With little sign of movement from the nation's public health agency toward reopening the cruise industry, cash-starved cruise lines are moving to base ships in foreign ports in order to get revenues flowing again. It's not ideal, and won't be as lucrative as sailing from U.S. shores, but as the old saying goes — any port in a storm.
On Friday alone, two lines announced plans to base ships outside their normal Florida port homes.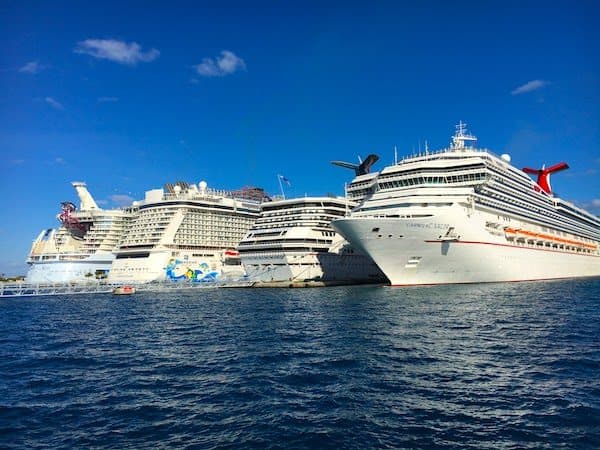 Royal Caribbean's Nassau Adventure
Royal Caribbean International announced Friday that it will resume sailing in the Americas this June, with Nassau, Bahamas as the homeport. All crew members and adult passengers will require proof of vaccination, while those under the age of 18 will need to provide a negative PCR test.
The 3,807-passenger Adventure of the Seas is the ship chosen for the program. It will offer seven-night voyages, including several sailings that will include two back-to-back days on the line's private island Perfect Day at CocoCay. Other port calls will include Grand Bahama Island and Cozumel, Mexico.
Celebrity To Base a Ship in St. Maarten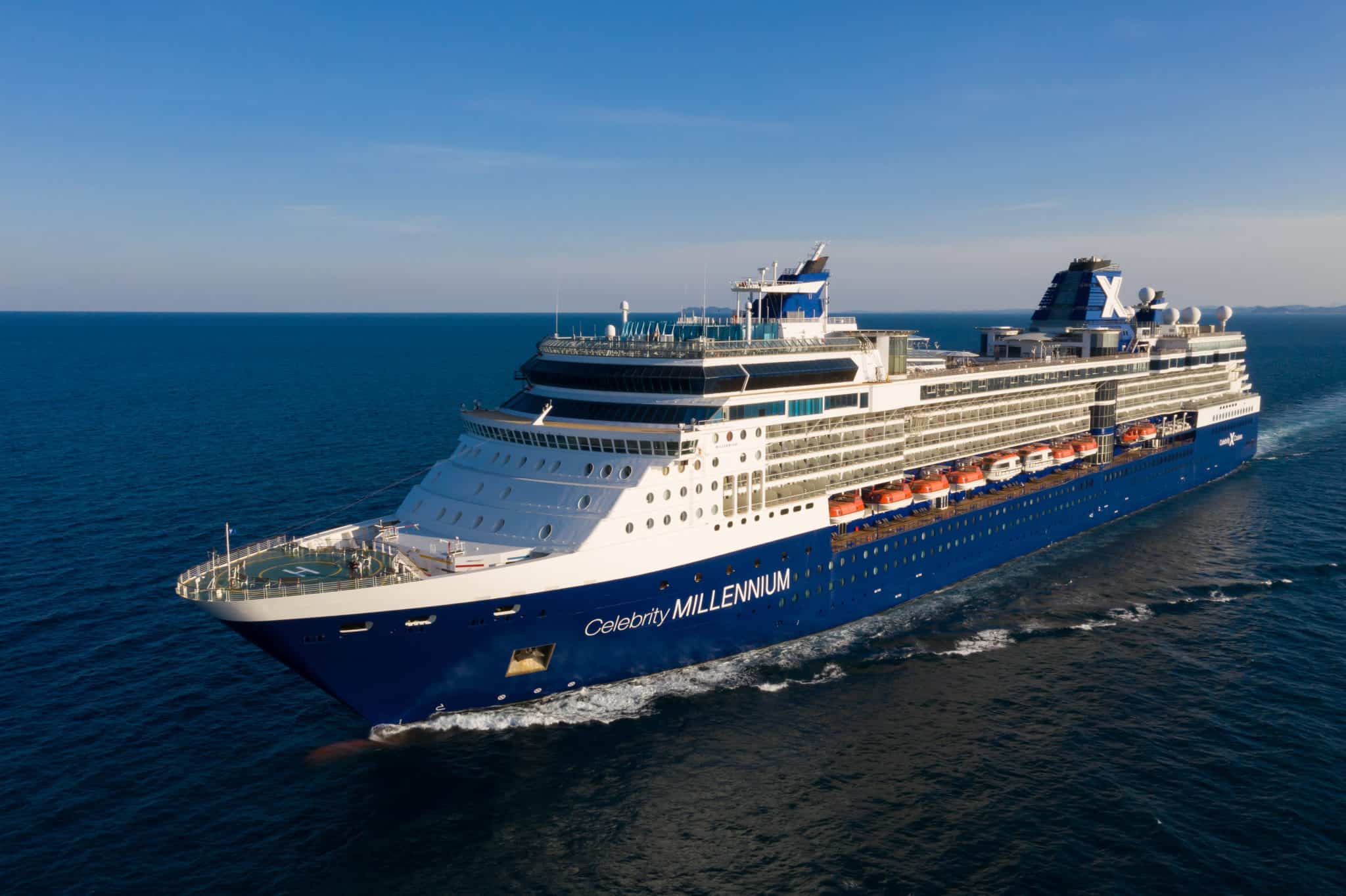 Also on Friday, Celebrity Cruises announced that it will begin sailing from the Port of St. Maarten in June aboard the 2,138-passenger Celebrity Millennium. The oldest ship in Celebrity's current fleet, the Millennium was recently upgraded with a multi-million dollar refurbishment. 
Proof of vaccination will be required for all adult guests and crew members. Children under the age of 18 will be required to show proof of a negative PCR test taken within 72 hours of embarkation.
Fall & Winter in Barbados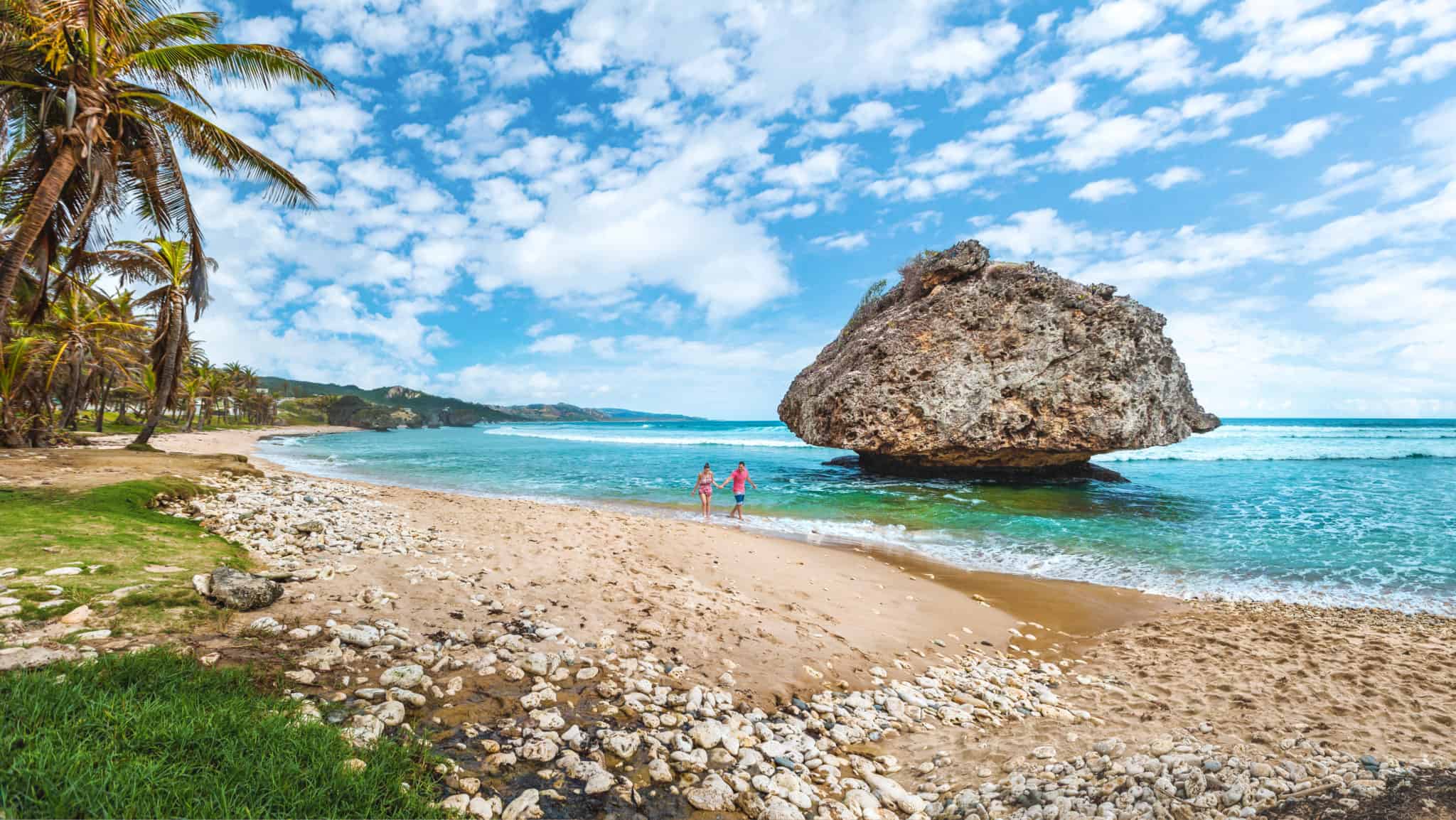 Royal Caribbean previously announced that its ship Grandeur of the Seas will cruise out of a new homeport in Bridgetown, Barbados. Three distinct 7 and 14-night itineraries will feature a unique lineup of calls, including three new ones for the cruise line: Tobago, Trinidad, and St. Vincent. While Royal Caribbean has announced that all crew members will require vaccinations, a decision on passengers for these sailings hasn't yet been made.
Crystal's All-Bahamas Voyages
A week ago, luxury line Crystal Cruises announced that it will base a ship in Nassau and Bimini, Bahamas this summer and fall, offering a seven-night all-Bahamas itinerary aboard the 1,064-passenger Crystal Serenity. For health and safety reasons, it will be restricted to 900 passengers for those sailings. All guests will be required to be fully vaccinated, regardless of age.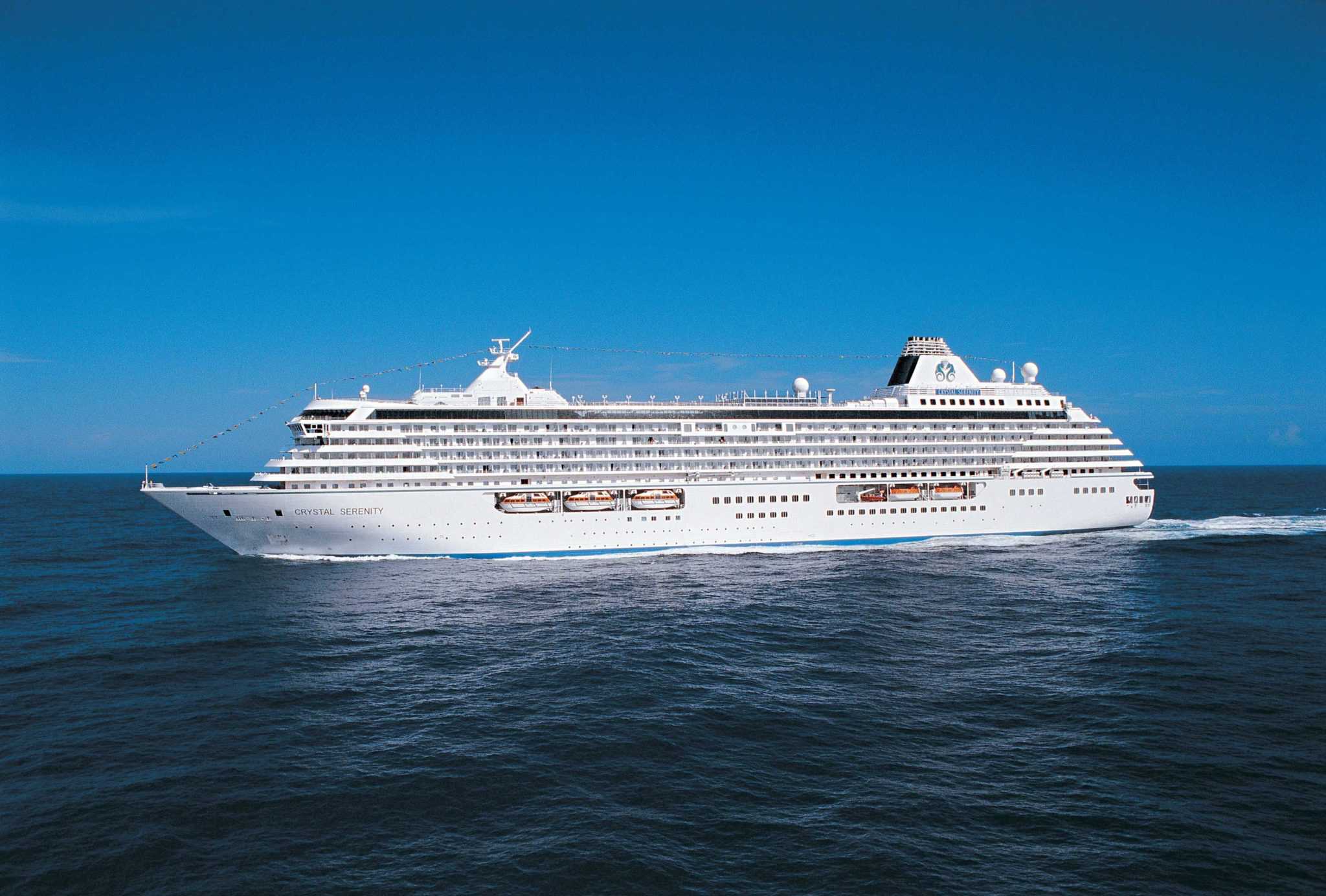 All this news comes as the U.S.-based cruise industry continues to await guidance from the U.S. Centers for Disease Control and Prevention. The public health agency issued a 'Conditional Sailing Order' on October 30, 2020, but has yet to deliver guidance on next steps toward reopening, including test voyages and ship recertification.
Clearly, the cruise lines are tired of waiting for the CDC to decide their fate, while they continue to collectively burn somewhere around $1 billion in cash per month to keep their fleets ocean-ready. 
Sailing From Offshore Ports is Logistical Challenge
Sailing from offshore ports  is not ideal for the cruise lines. A significant percentage of cruisers boarding in Florida drive to their departure port, and it's not clear how many will be willing to fly to take a cruise.
As well, Florida ports like PortMiami, Port Canaveral, and Port Everglades are purpose-built to homeport ships, with large terminals that can process thousands of passengers per hour. There's also a large and established industry built around provisioning ships, removing waste, and supplying fuel.
Smaller ports like Nassau, Bridgetown, and St. Maarten are experienced in receiving millions of cruise visitors each year, but don't have the same extensive infrastructure to be ideal homeports.
While the U.S. vaccination effort is proceeding quickly, the process of reopening the industry appears to be stalled. Cruise lines report ongoing contact with CDC officials, but as the months pass without a clear path forward, it seems that for the time being they've decided that any sailing is better than none.