The British Overseas Territory of Bermuda, a popular Atlantic cruise destination for voyages from northeastern U.S. ports, is officially dropping its vaccination mandate for visitors.
Starting August 22, 2022, unvaccinated travelers will again be able to visit Bermuda. Previously, unvaccinated visitors 12 and older were required to apply for a medical exemption from inoculation to enter Bermuda.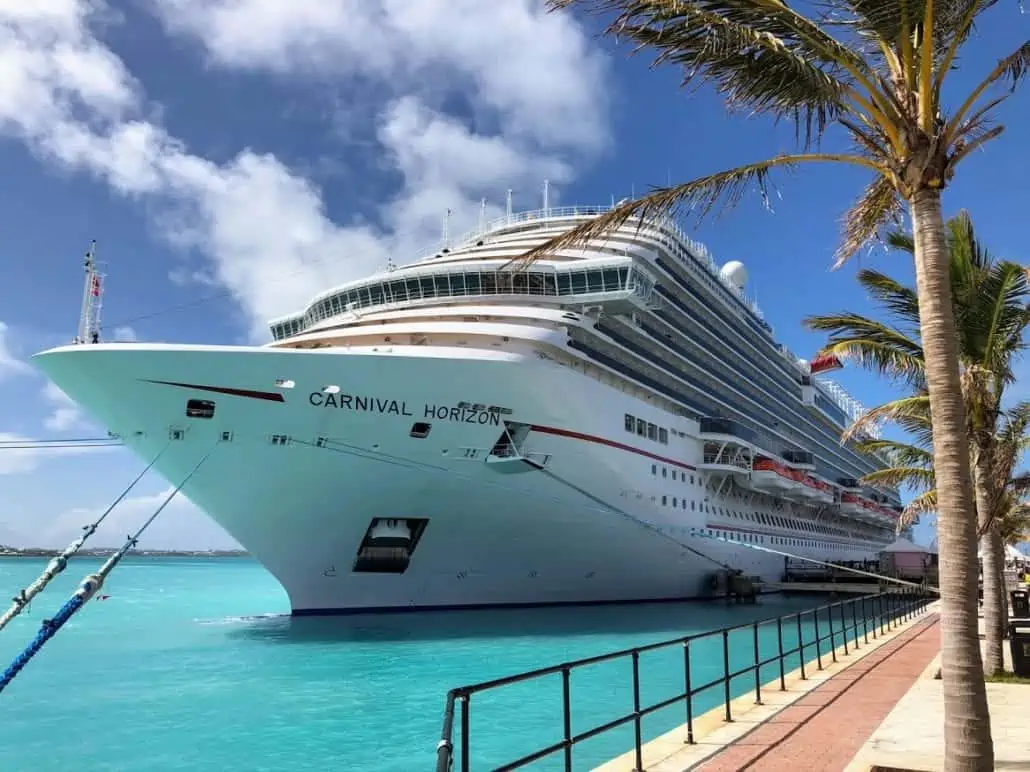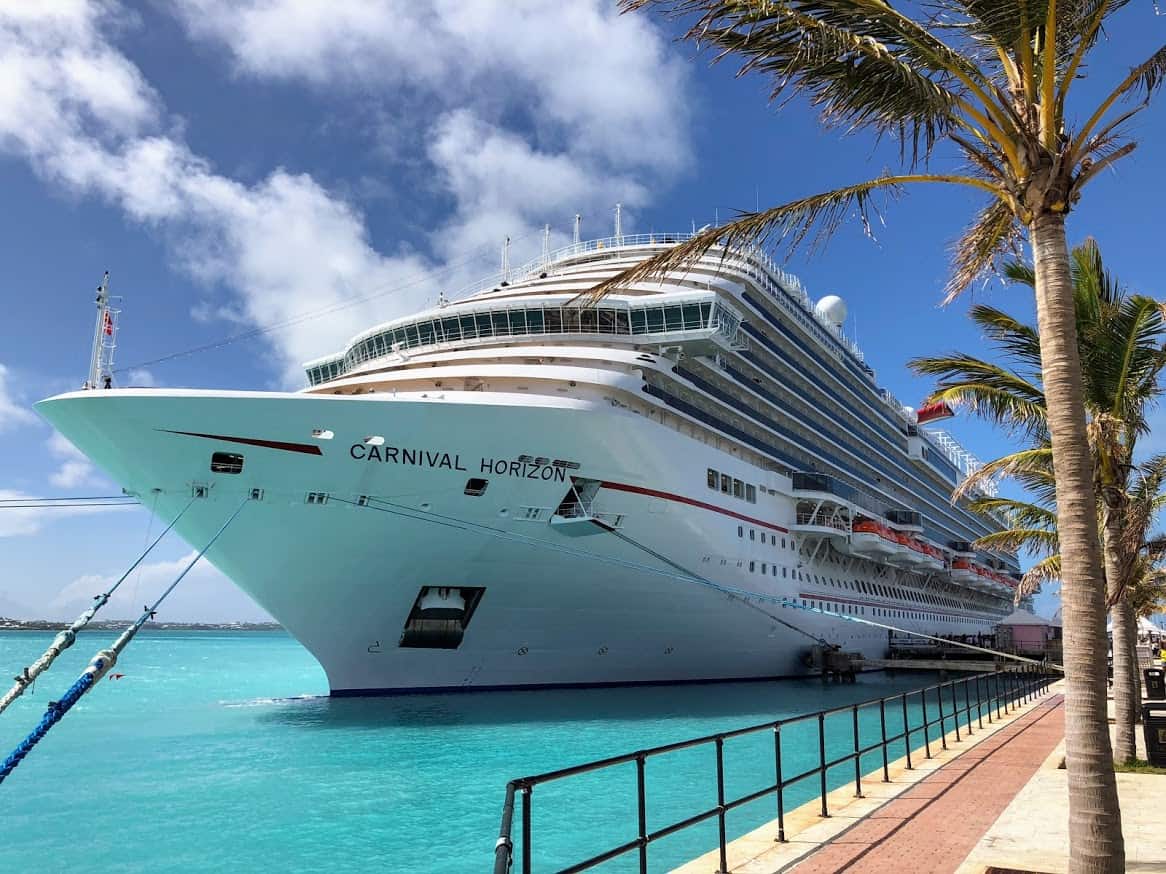 Currently, cruise guests have to complete a Bermuda Travel Authorization to enter Bermuda at a cost of $40 per person. At the time of publication, the cruise lines have not updated their policies.
"The pandemic is not over, but today, Bermuda has the necessary tools and processes in place to protect ourselves and our communities," said Bermuda Tourism Authority Interim CEO Tracy Berkeley. "Our updated travel protocols will streamline the process for visiting our island, further boosting Bermuda's tourism comeback in 2022."
MORE: Princess Cruises Introducing Stateroom Upgrade Bidding Program
Unvaccinated cruise passengers must take a COVID-19 test no more than two days before their voyage sets sail. Depending on the time it takes the ship to get to Bermuda, they may need to test again before disembarking in Bermuda.
This is already familiar to cruise lines, as Bermuda already requires additional testing for vaccinated travelers when the journey to Bermuda is longer than four days.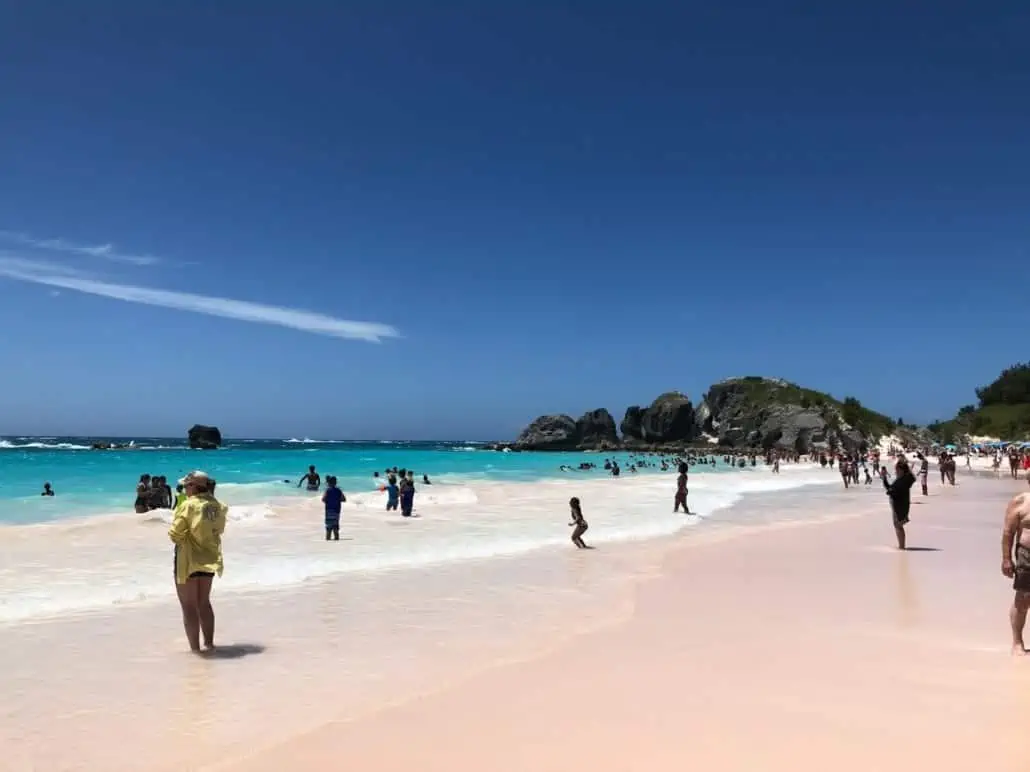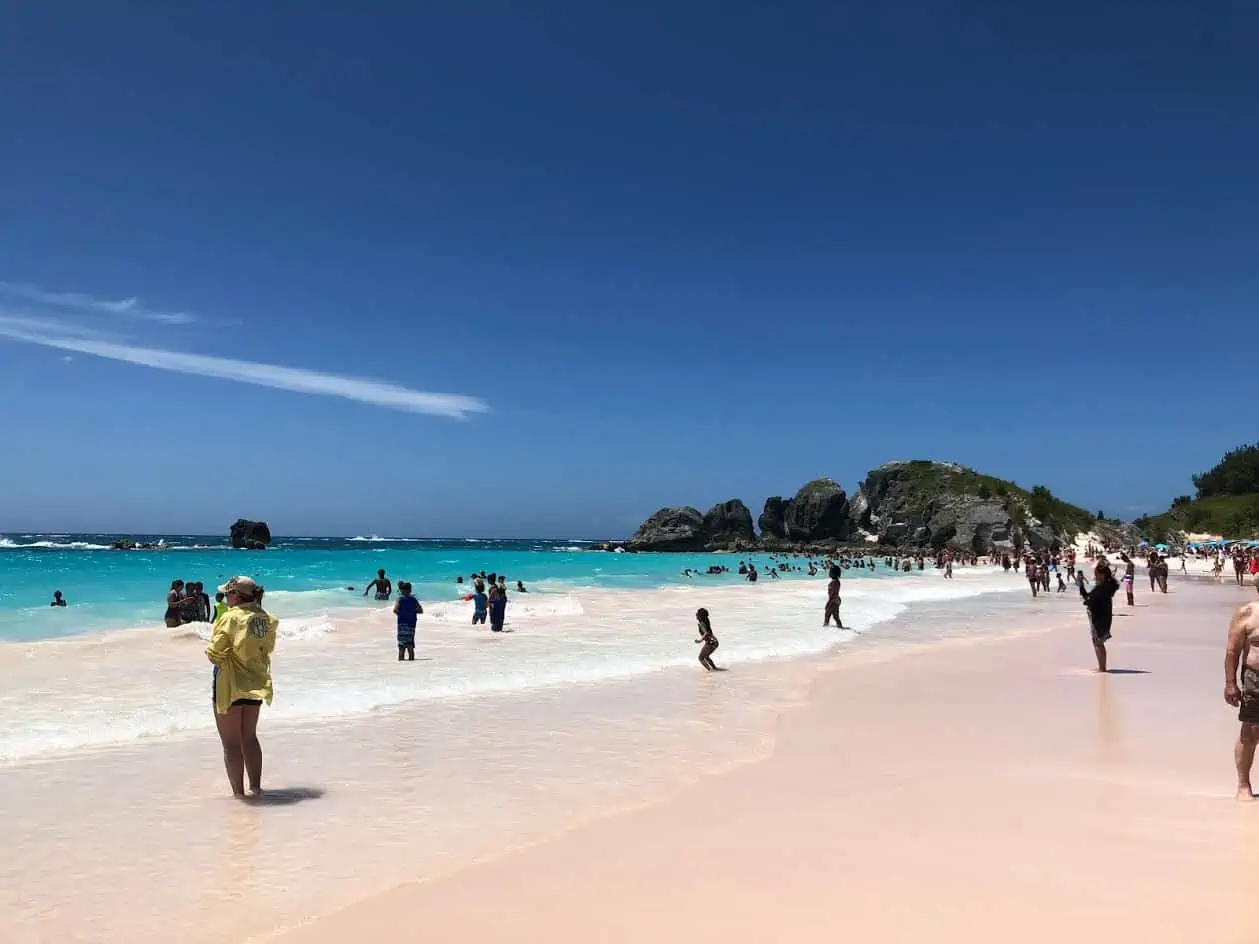 Here's the rundown on Bermuda's updated COVID-19 protocols for other situations:
Unvaccinated residents no longer need to quarantine for four days when returning to the island, and there's no need for a day 10 test.
Unvaccinated visitors must take a COVID-19 test no more than two days before arriving in Bermuda, and then test again on day four (if there for at least four days).
Unvaccinated visitors must have valid travel health insurance to enter Bermuda and must upload proof of travel health insurance to their Travel Authorization application for approval.
Unvaccinated residents can take a COVID test no more than two days before landing or, if they choose not to, must take a COVID test upon arrival at the airport. They will test again on day four, but there is no quarantine and no day 10 test.
Residents who previously traveled with proof of recent recovery or with a medical exemption from vaccination no longer need to provide that proof or get that exemption. Instead, they must take a pre-arrival test and day four test, or an arrival test and day four test.
Unvaccinated mariners will get a COVID test no more than two days before departure and, as those sailing journeys to Bermuda take more than two days, will also need to provide proof of a negative COVID test within 24 hours of arrival into Bermuda. They can do this using a telehealth service or by going to Perot Post Office. They will test again on day four.
READ NEXT: Popular Caribbean Cruise Destination Ends All Testing & Vaccination Requirements For Visitors