Princess Cruises has announced a new stateroom bidding upgrade program called Princess Upgrade.
Starting September 6, 2022, Princess Cruises guests that live in the United States will have the opportunity to secure an upgrade to an oceanview, balcony, deluxe balcony, mini-suite, or suite.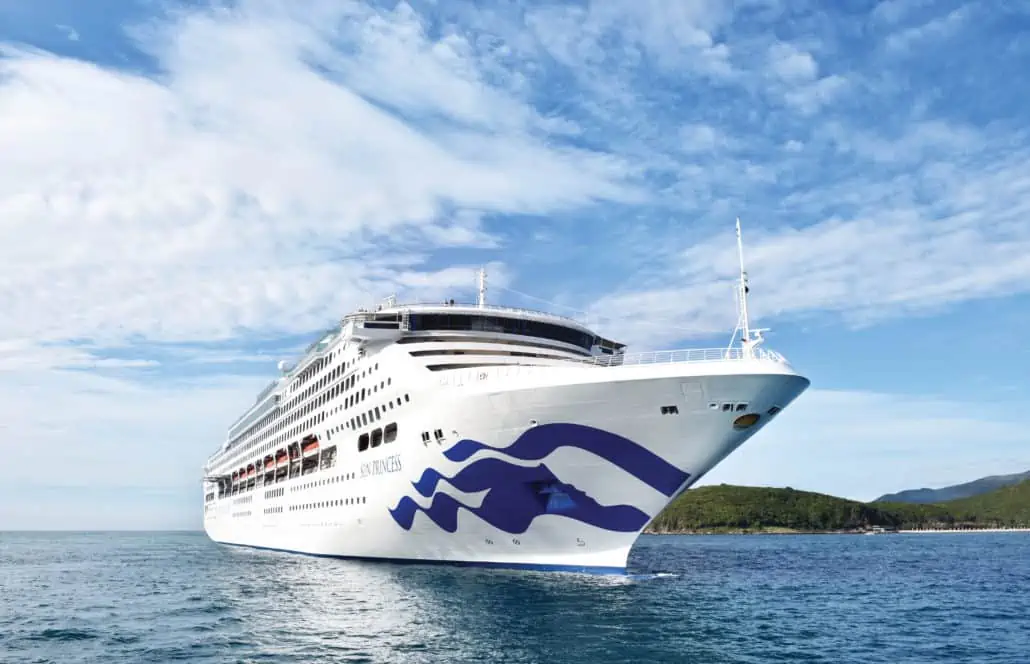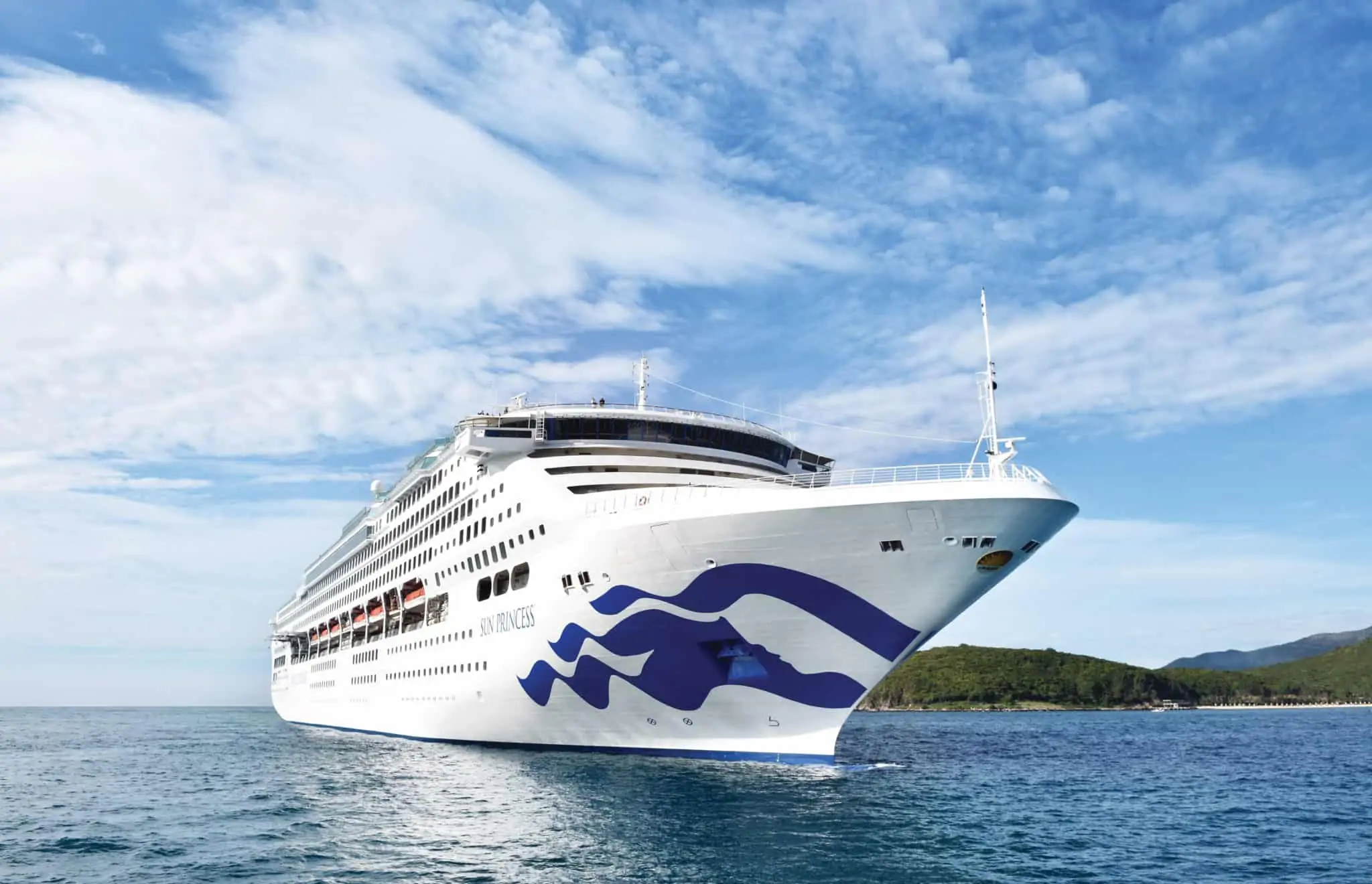 Here's how it works. Bidding will open five days after the final payment date has passed. So if the final payment is due 75 days before sailing, bidding will open at the 70 day mark. Booked passengers will receive an invitation to take part in the program and submit a bid. You can bid on any stateroom category that is above the one you're currently booked in, as long as staterooms show as available. Passengers placing the bid must be over the age of 21. As with most other upgrade programs, your bid is priced per person based on double occupancy. In other words, if you bid $500 and win, you will actually be charged $1,000. This is true no matter the number of guests, meaning whether there is a solo traveller or four people in the room, the same doubling holds true.
If you change your mind about wanting the upgrade, you can cancel your bid any time before it is accepted.
If for any reason you miss the Princess Upgrade invitation email, there will be a link on princess.com so you can initiate the process without needing to wait for the email to come in.
MORE: Six More Sailings Canceled on Upcoming Norwegian Cruise Line Ship
Princess Cruises president John Padgett said "Upgrading is a popular request from our guests and we're pleased to deliver a process that lets them improve their stateroom category by making an offer that fits their budget and lifestyle."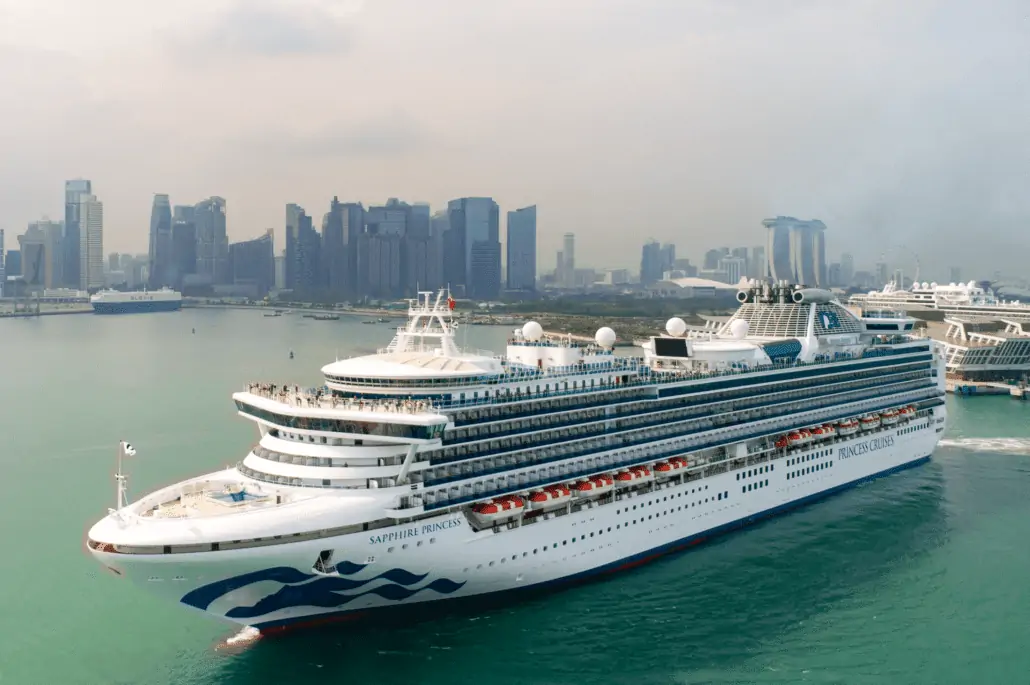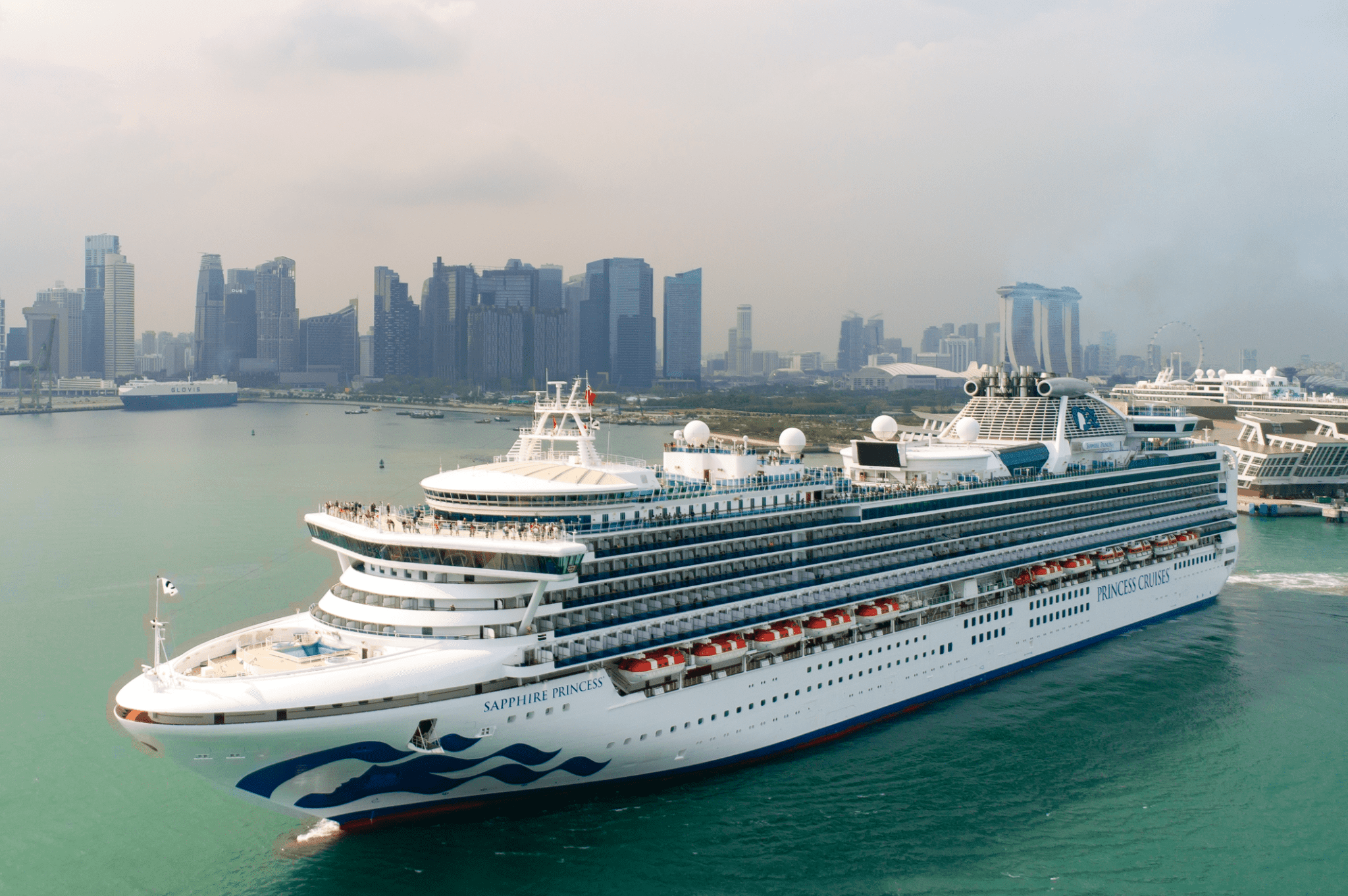 Initially, upgrade bidding will be available on five ships that are based in North America: Caribbean, Discovery, Enchanted, Regal, and Ruby Princess. Princess Cruises plans to roll the program out across the fleet by the end of October.
For more information about the Princess Upgrade program, visit princess.com/plan/princess-cruise-room-upgrade.
Princess Cruises is not the first cruise line to implement a cabin upgrade bidding program. Royal Caribbean has the Royal Up program, Norwegian Cruise Line has the Upgrade Advantage Program, and Celebrity Cruises has Celebrity MoveUp. While these programs aren't exactly the same, they all have the same basic premise — the chance to get a better cabin category after booking for less money than you would have spent booking it outright.
READ NEXT: Which Cruise Lines Are Allowing Unvaccinated Guests to Sail?