With several new cruise ships — and over a half-million passengers — set to visit Bermuda in 2019, the local government is anticipating a record-breaking year, including a major influx of money. And if the island's tourism department has its way, this will only be the beginning.
Five Ships Visiting Bermuda For The First Time
According to the official 2019 Ship Schedule for Bermuda, and a release from the island's government, five different ships will be calling on the island for the first time — four of those during late April and early May. The first-timers are Norwegian Cruise Line's Pearl and Jade, Celebrity Edge, Royal Caribbean's Adventure of the Seas and Saga's Spirit of Discovery, the latter of which will visit on New Year's Eve of 2019. All told, 42 ships in total will visit Bermuda, with Norwegian Escape making the most calls on the port at 27. Rounding out the top three? Royal Caribbean's Anthem of the Seas will make 24 stops, and the Norwegian Gem will visit Bermuda 22 times.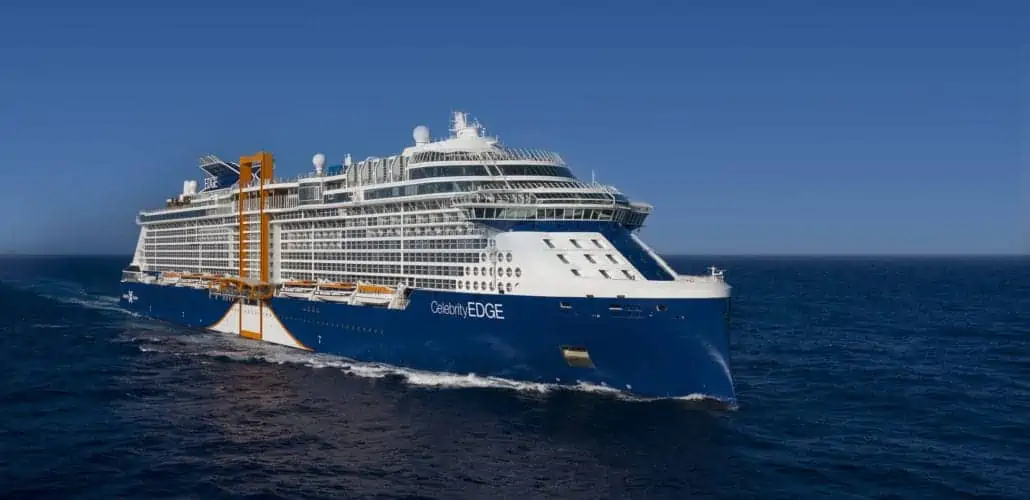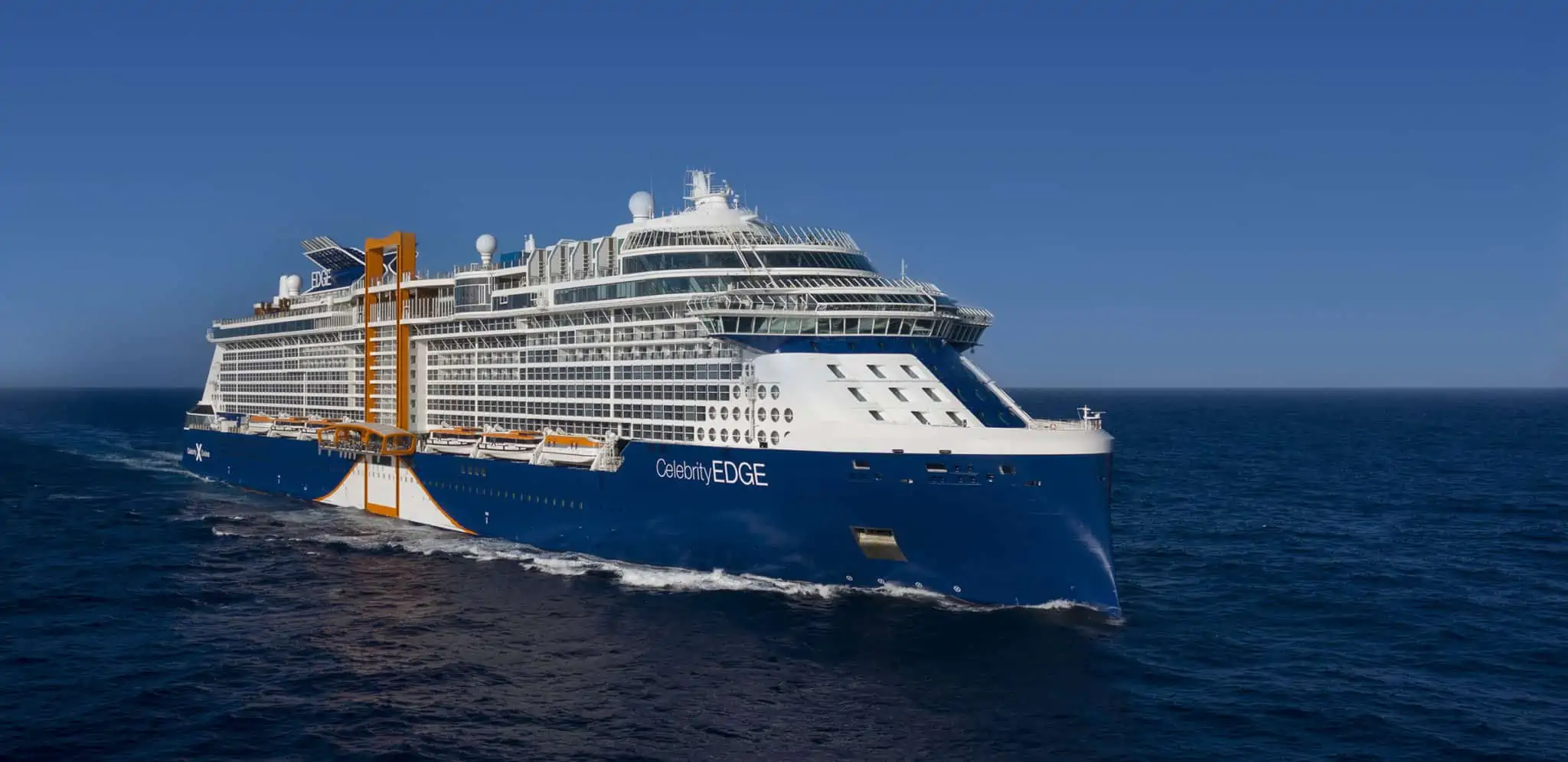 All in all, 192 ships are slated to visit Bermuda in 2019, with the Minister of Tourism and Transport, Zane DeSilva, saying that this is expected to result in "the tax revenue from cruise ship passengers [increasing] by $7.9 million in 2019" thanks to nearly 70,000 more visitors arriving by sea.
READ MORE: Review of Bermuda's Horseshoe Bay
Despite this, the Minister believes there is still room for improvement. "Our focus between now and 2025," said DeSilva "is better balance in Bermuda's cruise business with more calls outside the summer months, increases in what cruise passengers spend on-island and, perhaps most importantly growing the number of vacationers who arrive by air."
His department is also aware that the arrival of new ships, and the thousands of passengers they bring, comes with additional problems which need to be addressed, including making sure the island's infrastructure can handle the influx. "Our government," said DeSilva, "is very mindful of the big picture: the increase in cruise passengers, year over year; the need to balance air and cruise arrivals; and the challenge of providing the necessary infrastructure to serve all of our visitors."