For many people, just being on a cruise is enough. Sailing across the seas, visiting exotic places and enjoying the very best facilities and hospitality on board. Cruises give you the chance to enjoy a multiple destination holiday without all the hassle of constantly switching hotels and getting on and off coaches and planes.
However, some cruisers want a little more than just a holiday from their cruise. They want a theme that means something to them, with activities, events and even special guests related to the main theme. And few themes lend themselves to cruising quite like sports.
Sports-themed cruises
Many sports themed cruises are ship based, with a wide range of activities, talks and dinners themed around your favourite sport. These often include Q&As and meet-and-greets with sporting legends, the showing of classic games from down the years and sports-themed movies, as well as revealing behind the scenes talks from sporting superstars.
Some even have clinics and lessons, where you can improve your own skills with the help of top coaches. These cruises don't include attending any matches, but they are often timed to coincide with a major sporting event, such as the Superbowl or the World Series, adding to the excitement.
Sports event cruises
If you want to combine time on board with a seat in the stands, then look for a cruise that includes the big event itself. These cruises have many advantages over simply going to the event under your own steam, not least the promise of top tickets that may be hard to come by on the open market.
With a sports event cruise you'll get the best seat in the house, guaranteed.
Sports event cruises also avoid the hassle of booking flights and hotels in the area. When it comes to major sporting events, such as world finals, these can often be booked up months or years in advance.
Any seats or rooms that are left will usually come at vastly inflated prices to take advantage of the demand. With a sports cruise, your transport and hotel come with you as part of your holiday, so you don't even have to unpack when you get there. Your cruise company will arrange everything, from top tickets to transport to and from the venue.
The perfect package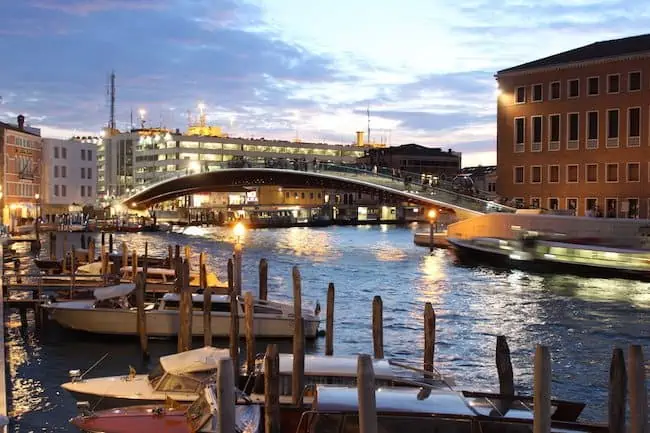 Not only are sports event cruises so much more convenient, but they are also much more interesting too. You will share your experience with lots of other like-minded fans, building the excitement ahead of the event and deconstructing the game afterwards. You'll also get expert analysis from sports stars, both before and after the game, along with themed dinners and much more, turning the big day into an even bigger week. There is no easier or more relaxed way to take in a major sporting event and the great news is that you can find a sports event cruise to match almost any interest and any sport, anywhere in the world.
Grand Prix cruises
One of the most popular sporting event cruises is the Monaco Grand Prix, held on the glamorous streets of Monte Carlo. This is one of the premier sporting and social events of the year and with a sports cruise, you can be right in the heart of the action, without having to splash out Grand Prix prices at a posh hotel. Cruise boats can dock in the harbour at Monte Carlo, giving you the same access and the same amazing views as the multi-million-dollar yachts.
Alternatively, you can choose a cheaper cruise that docks at a port just up the coast – such as Villefrache just 30 minutes away – and still enjoy all the thrills and excitement of the Monaco Grand Prix for far less. Some cruises will combine the Cannes Film Festival with the race to give you twice the excitement. You can also find cruises to many other Grands Prix around the world.
Golf cruises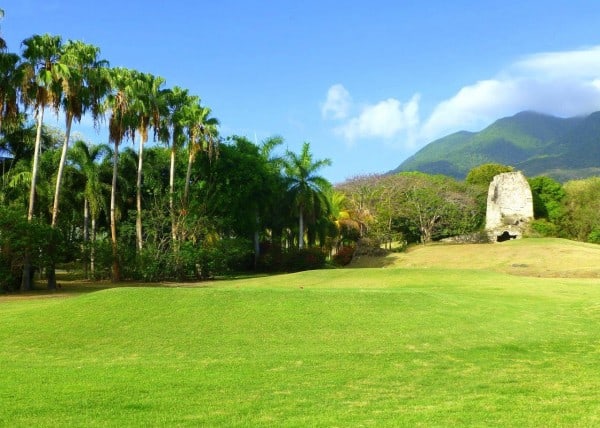 Another popular cruise and sports combination is golf. This year, many fans will be docking in Belfast to visit The Open at Port Rush in Northern Ireland, or checking out golf's top-ranked players at the US Open at Pebble Beach with a cruise that docks in nearby San Francisco. With New York, New Jersey and San Francisco all on the list as venues for forthcoming US PGA Championships and both Rome and New York set to host the fiercely fought Ryder Cup in the next few years, demand for golf cruises looks set to rise.
Soccer and rugby world cup cruises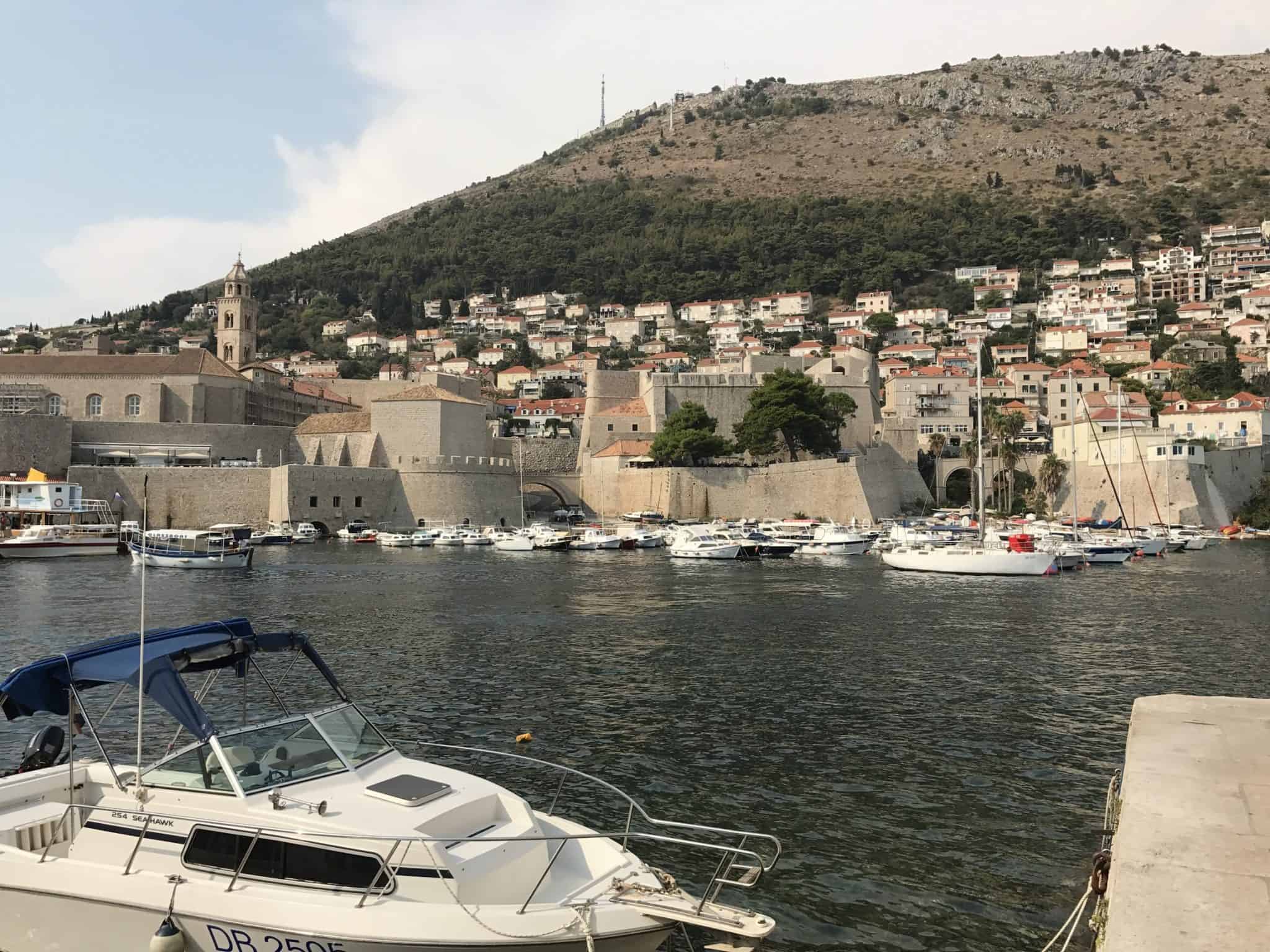 More often than not, attending the world cup finals in either soccer or rugby involves a trek around the world, but you can make that trip so much easier with a world cup cruise. There are numerous companies offering trips to Japan for Rugby World Cup 2019, giving fans first-class travel to the big games, as well as top seats for the final. These cruises help you make the most of the trip with visits to other Asian countries along the way, such as China, Vietnam and South Korea.
With the soccer world cup due to be held in Qatar in 2022, many football fans are already planning their Gulf cruise. With stops in glamorous locations like Dubai, Abu Dhabi and Bahrain, this is one of the most exotic sports cruises around. Just remember to pack your sunscreen for those blistering Arabian temperatures.
Other sports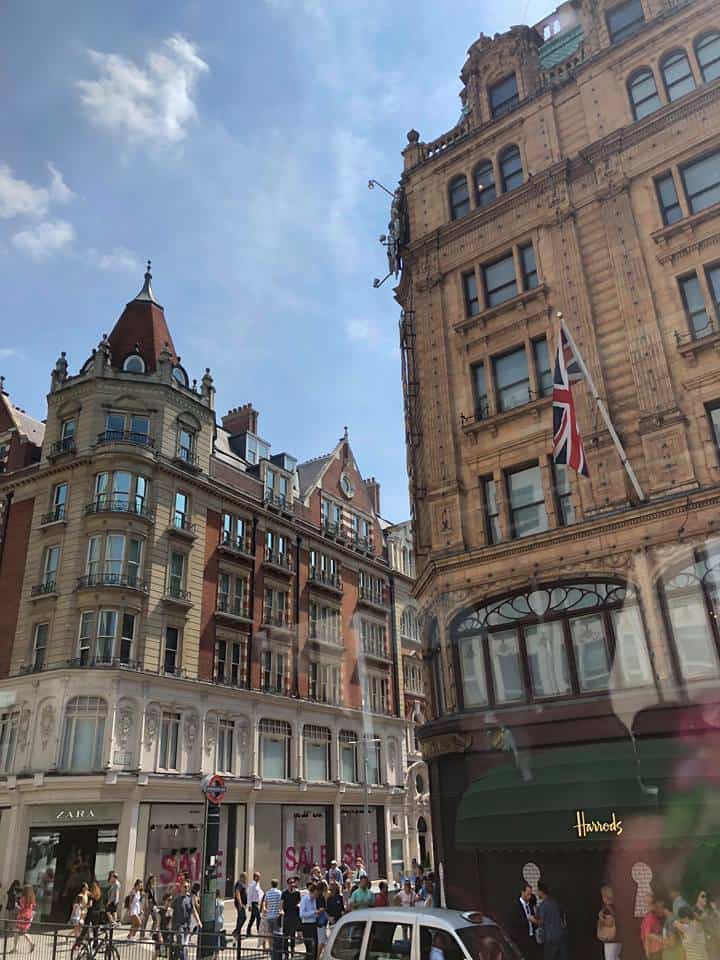 There are endless options for sports fans when it comes to combining cruises with top competitions. Choose a cruise that docks in Liverpool, England and take in Britain's premier steeplechase, the Grand National, or head down-under for the thrills of the Melbourne Cup. You can cruise to London for tennis at Wimbledon, or head for the Caribbean for world-class cricket in the West Indies. You can even join the boats for the Americas Cup, as the world's best yachtsmen battle it out.
Whatever your favourite sport, you'll find a cruise option to match that takes you to the stadium in style. So why put yourself through all the hassle and expense of arranging your own trip? Just book yourself on board and let your cruise company take care of everything for you while taking you right to the heart of the action.