For a few hours Sunday afternoon, terminal 29 at the Port Everglades cruise port was shut down after a bomb-sniffing dog indicated there might be a problem with a pallet unloaded from a Royal Caribbean ship which had just returned to port.
Why The Port Was Shut Down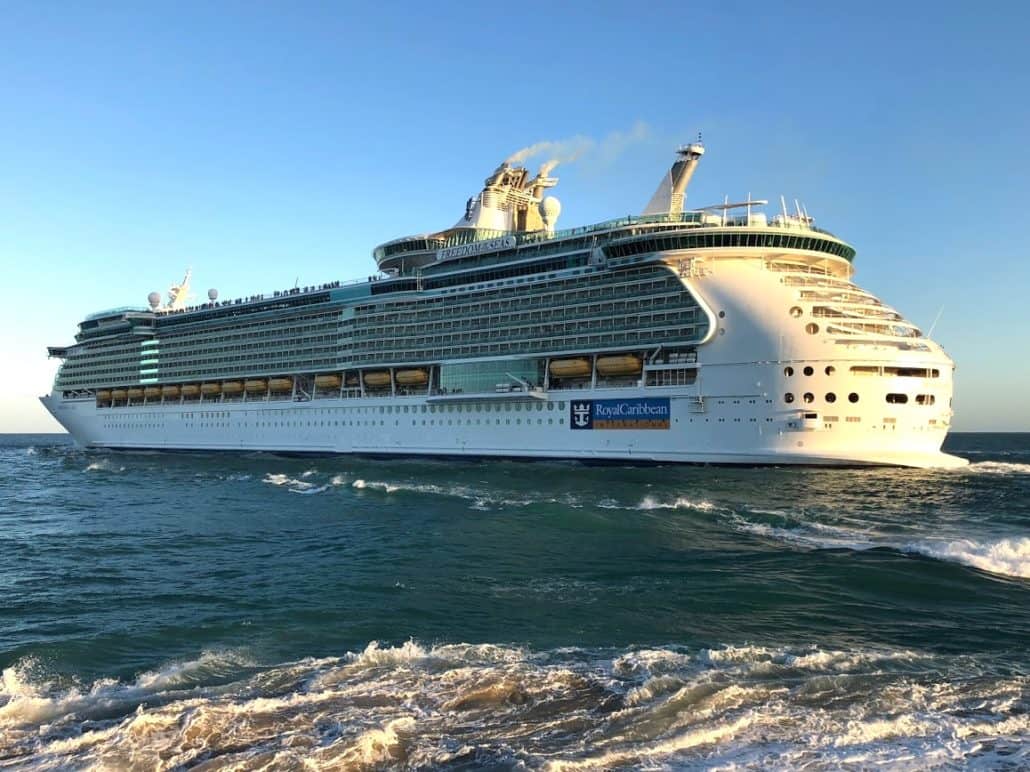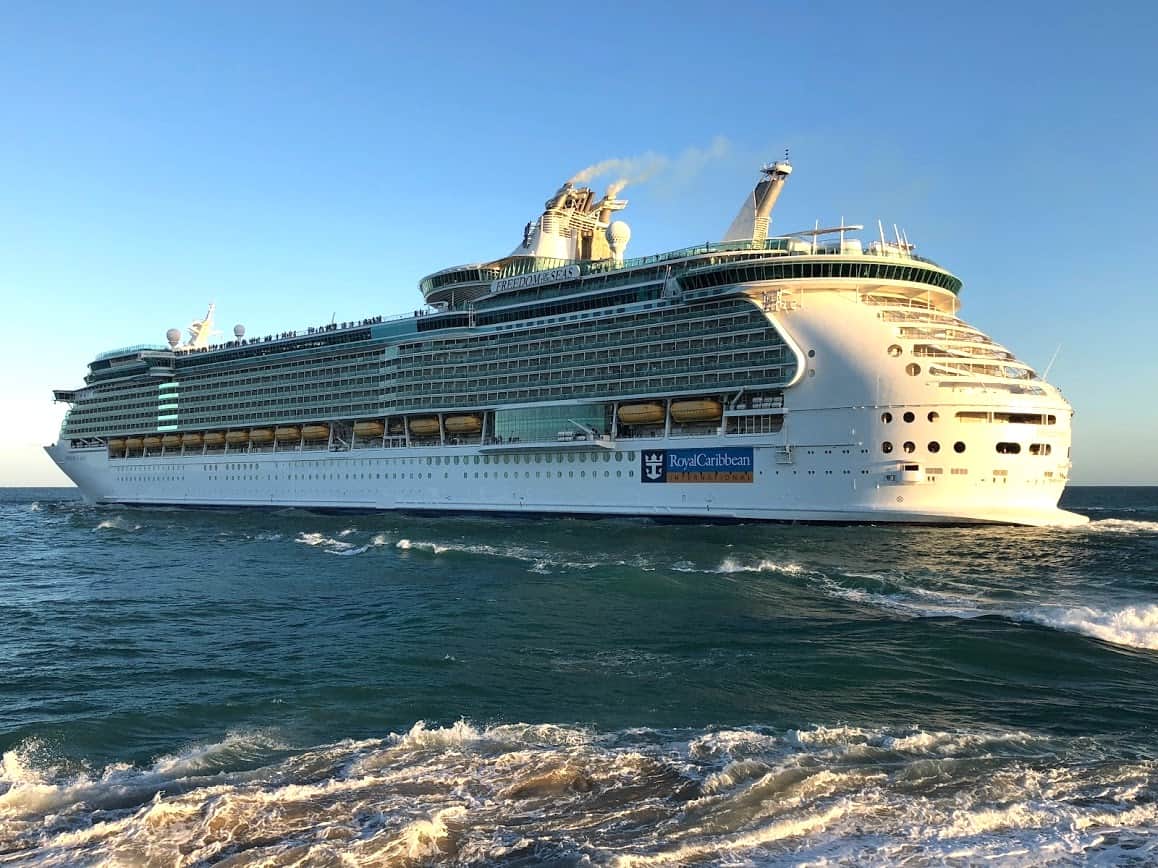 Shortly after Royal Caribbean's Freedom of the Seas returned from an eight-night cruise, a bomb-sniffing dog — part of routine security at most airport and cruise terminals — indicated there might be something suspicious about a pallet that had been loaded onto the ship. The alert from the member of the K-9 unit, part of a private security firm, automatically triggered a call to the Broward County Sheriff's Office just after 10 a.m.
As members of the bomb squad conducted their search, the final disembarking passengers were evacuated and those preparing to board for the ship's next sailing were kept at bay. Several videos uploaded to YouTube showed passengers lined up in the parking lot outside the terminal, most seeming to take the incident in stride. Nothing suspicious was found and passengers were allowed to begin boarding at around 12:30 p.m., about two-and-a-half hours after the incident was first reported.
Passenger Randy Kath, in speaking to the local ABC affiliate, was nonplussed by the event. "I'd rather go through this and be safe than, you know, take a chance," he said.