Bahamas Paradise Cruise Line has announced that, as of today, its website has officially been relaunched and is back online. And with the relaunch of the site, bookings are now open for sailings starting on July 2, 2021.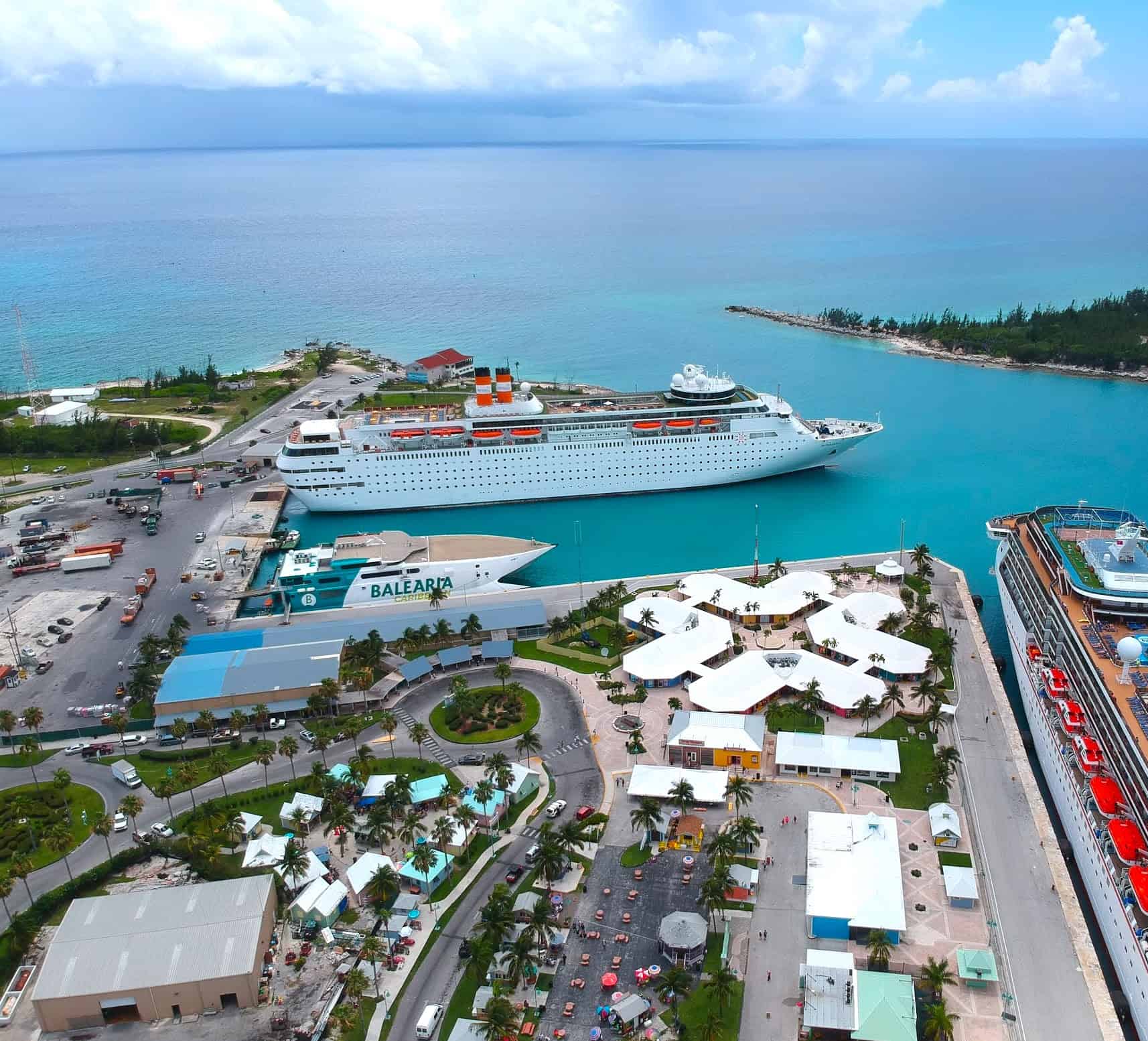 "The past year has been incredibly challenging for the cruise industry and as an independent, family-owned and operated boutique cruise line, this has been particularly difficult for us," said CEO Oneil Khosa. "That said, we are pleased to announce that our website is now live and accepting bookings for sailings beginning July 2nd, when Grand Classica will make her much-anticipated return to the Bahamas."
The line is returning with two-night voyages between Palm Beach, Florida and Freeport, Grand Bahama Island. They are the same itineraries that the line sailed before the global health crisis. Before, the line had two ships that were running the route — Grand Classica and Grand Celebration. During the pandemic, the line sold Grand Celebration, which was originally Carnival Celebration with Carnival Cruise Line.
READ MORE: Florida Sues CDC, Demanding Cruise Ships Be Allowed To Sail
Khosa continued, "I am incredibly proud of our entire team for their efforts over the past year and immensely appreciative of the Sheehan family, who have worked tirelessly to chart a course for Bahamas Paradise Cruise Line's future. We have worked, collectively and in collaboration with our partners in the Bahamas, at the CDC and elsewhere, to carefully and thoughtfully prepare for our return to Grand Bahama Island."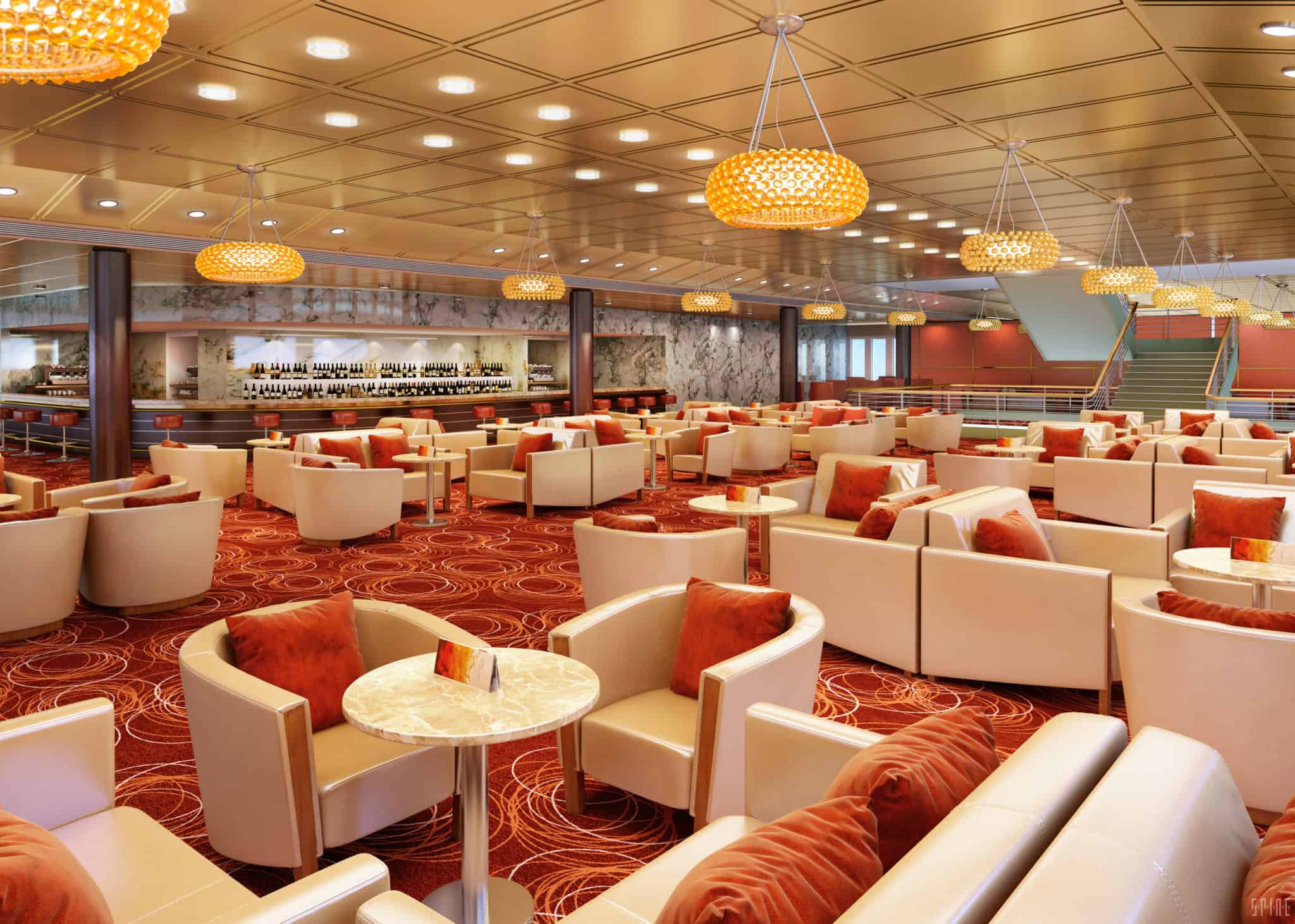 "The industry has taken the necessary steps to ensure a safe, fun experience for travelers, and we want to express our gratitude to Gov. DeSantis for his most recent efforts to help us return swiftly to cruising. We also want to thank our partners, crew, the Bahamian government, the travel advisor community and our loyal guests for their support and patience during an unprecedented year."
In addition to the two-night cruises, travelers have the option to extend their vacation and spend a few nights on Grand Bahama Island. Guests can book four to six-night all-inclusive "Cruise & Stay" packages through the cruise line, which includes a stay at one of its partner resort properties.
This means that the cruise to the island and the cruise back will actually be two separate voyages that are one night each, as well as two to four-night stay in the Bahamas.