What was supposed to be a fun bachelor party turned into a brawl which resulted in seven cruisers being kicked off a P&O cruise ship and at least one person being charged. What kicked off the bad behavior? According to the Sydney Morning Herald, it all had something to do with a line to use the bathroom.
Why Cruisers Were Taken Off The Ship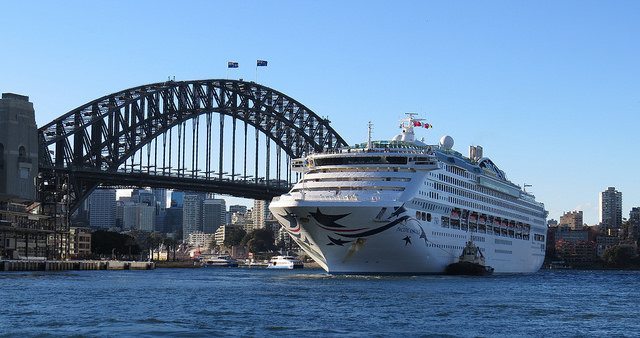 According to police, the fight began when several men waiting to use a bathroom wound up butting heads. A 37-year-old woman, believed to be involved with one of the men, reportedly struck a 21-year-old over the head with an empty wine bottle. The brawl was broken up, the offending parties detained and the injured man treated on board. The ship, which was on a 3-day itinerary out of Sydney, returned to port so that those involved could be removed by authorities and properly dealt with.
No Charges Filed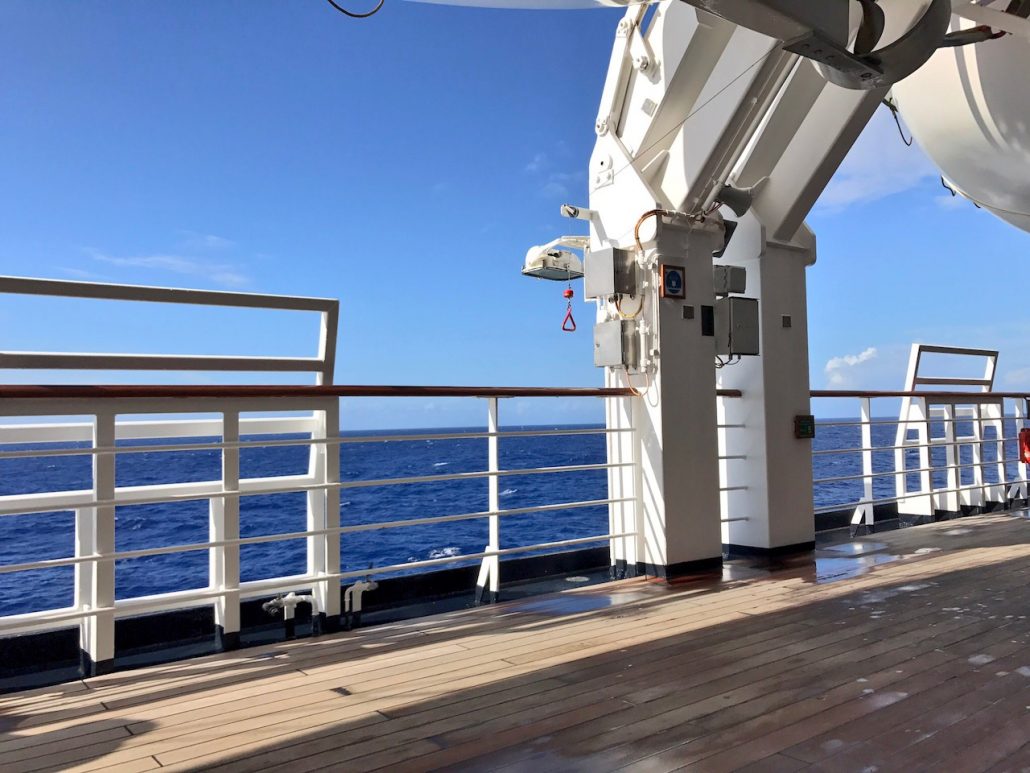 There are no charges pending against the men, although the situation is still under investigation and that could change. The woman, a Russian national, was charged, released on bail and is expected to appear in court next month.
One of the men told the local news that up until the incident, it had been "one hell of a [party]… just boys being boys." But here's hoping none of the guys attending the bachelor party hoped to someday take a honeymoon cruise… at least not with P&O. A spokesperson told the paper, "The group removed today will no longer be welcome to travel with P&O Cruises or any of its associated brands. This is in line with our strict policy of zero tolerance of excessive behavior that affects the safety, comfort and enjoyment of our guests."
Once the group was removed from the ship, the regularly-scheduled voyage continued. No word on whether the groom being celebrated was part of the fracas… or how it might impact his upcoming wedding.