What was originally slated to be a 120-night world cruise underwent a pretty major itinerary change the night before it was to set sail.
Major Itinerary Change for Sailing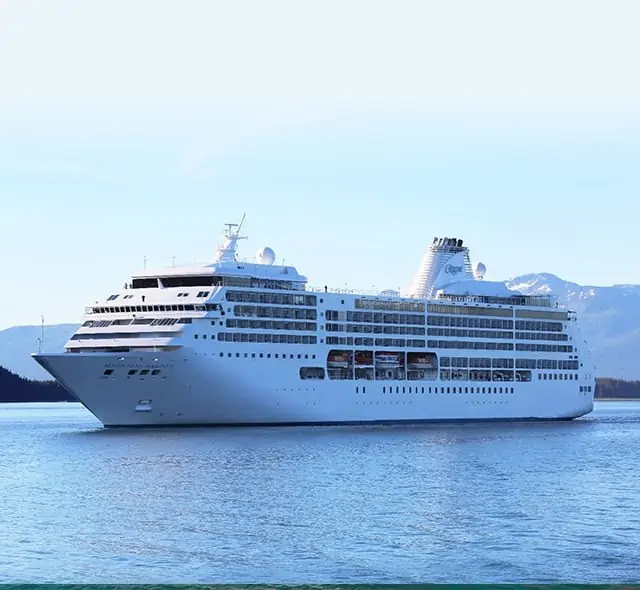 Tuesday evening, guests who were to set sail on Regent Seven Seas Cruises' Seven Seas Mariner the next morning learned that the sold-out sailing was being massively altered.
Instead of sailing to some of the world's most exotic ports, the cruise will now be divided into four segments, each leaving out of Miami and hitting mostly ports in the Caribbean and Latin America. The currently planned segments are:
21-night Grand Caribbean voyage sailing round-trip from Miami on January 23
31-night Grand Caribbean voyage sailing round-trip from Miami on February 13
25-night Amazon cruise sailing round-trip from Miami on March 16
25-night Panama Canal journey, leaving from Miami and ending in San Francisco — will depart on April 10
Guests who decide to go forward with the new itinerary will receive a 30 percent refund. They can also opt to do a partial sailing and receive a refund for days not sailed plus 15 percent off. Finally, they can opt out of the cruise entirely and receive a full refund.
Like other Norwegian Cruise Line Holding brands, Regent Seven Seas Cruises participates in the Sail Safe program that requires guests to be fully vaccinated to cruise, along with being tested at the terminal prior to embarkation.
MORE: Norwegian Cruise Line Updates Cancellation Policy
Norwegian Cancels Other Cruises
Even as this news was coming down, passengers who were booked on eight other ships in the Norwegian Cruise Line Holdings fleet also found themselves dealing with changes. In their cases, however, they found that their sailings had been entirely canceled.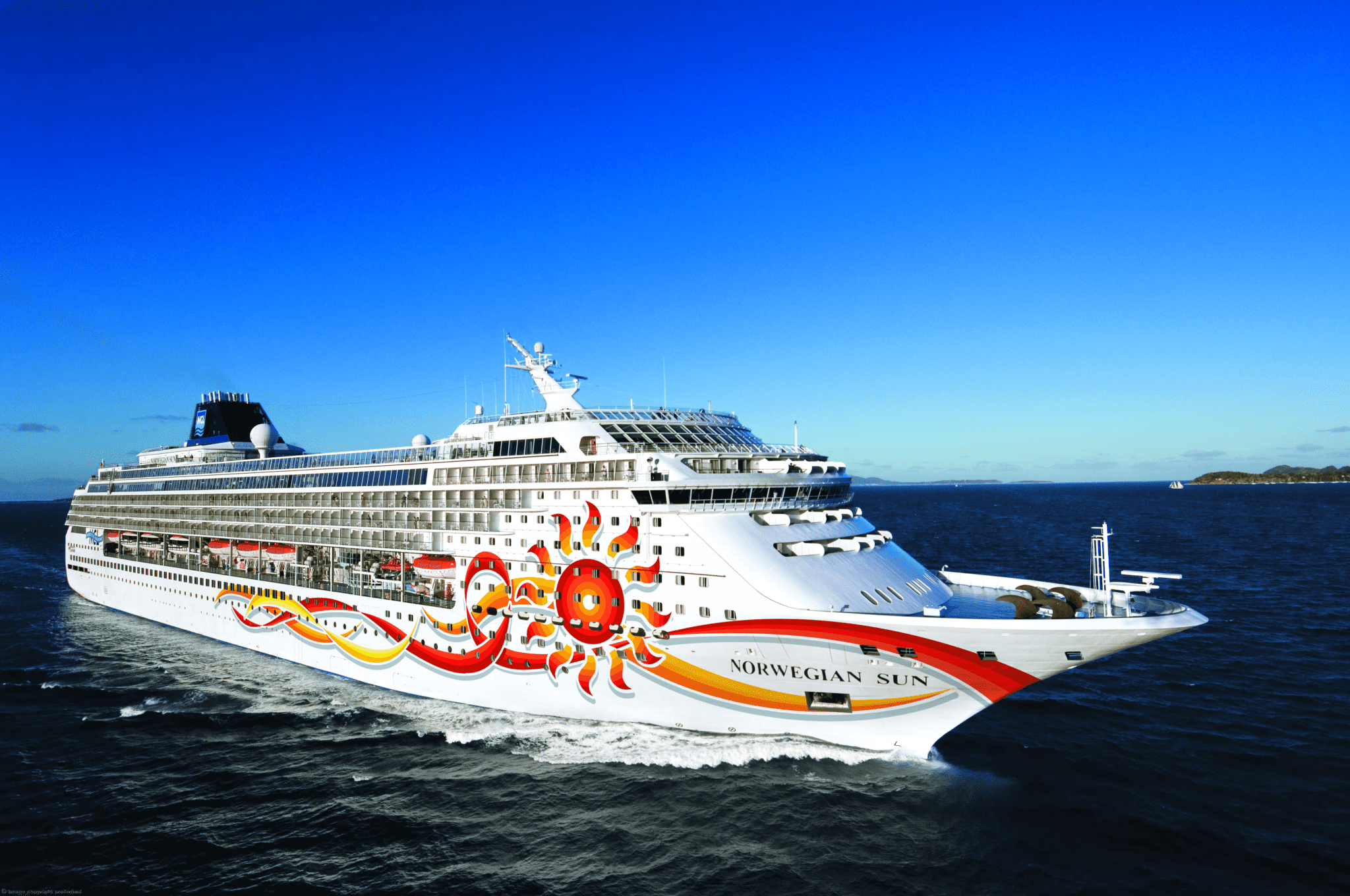 Due to what Norwegian Cruise Line called "COVID-related circumstances," the line delayed plans for five of its ships to resume service for the first time since the shutdown. In addition, three of the ships which already had welcomed back guests saw their next sailings axed.
Regent is a popular operator for world cruises because of its smaller ships, which allows them to get into ports some of the bigger lines can't.
At 48,075 gross registered tons, the Seven Seas Mariner only carries 700 guests and 445 crew, giving the ship a guest-to-staff ratio of 1 to 1.6.
This world cruise had a price tag starting at $78,000 per person.
READ NEXT: Norwegian Cancels Cruises, Delays Restart