Norwegian Cruise Line has updated its cancellation policy for cruises in the near future to reflect the ongoing pandemic situation.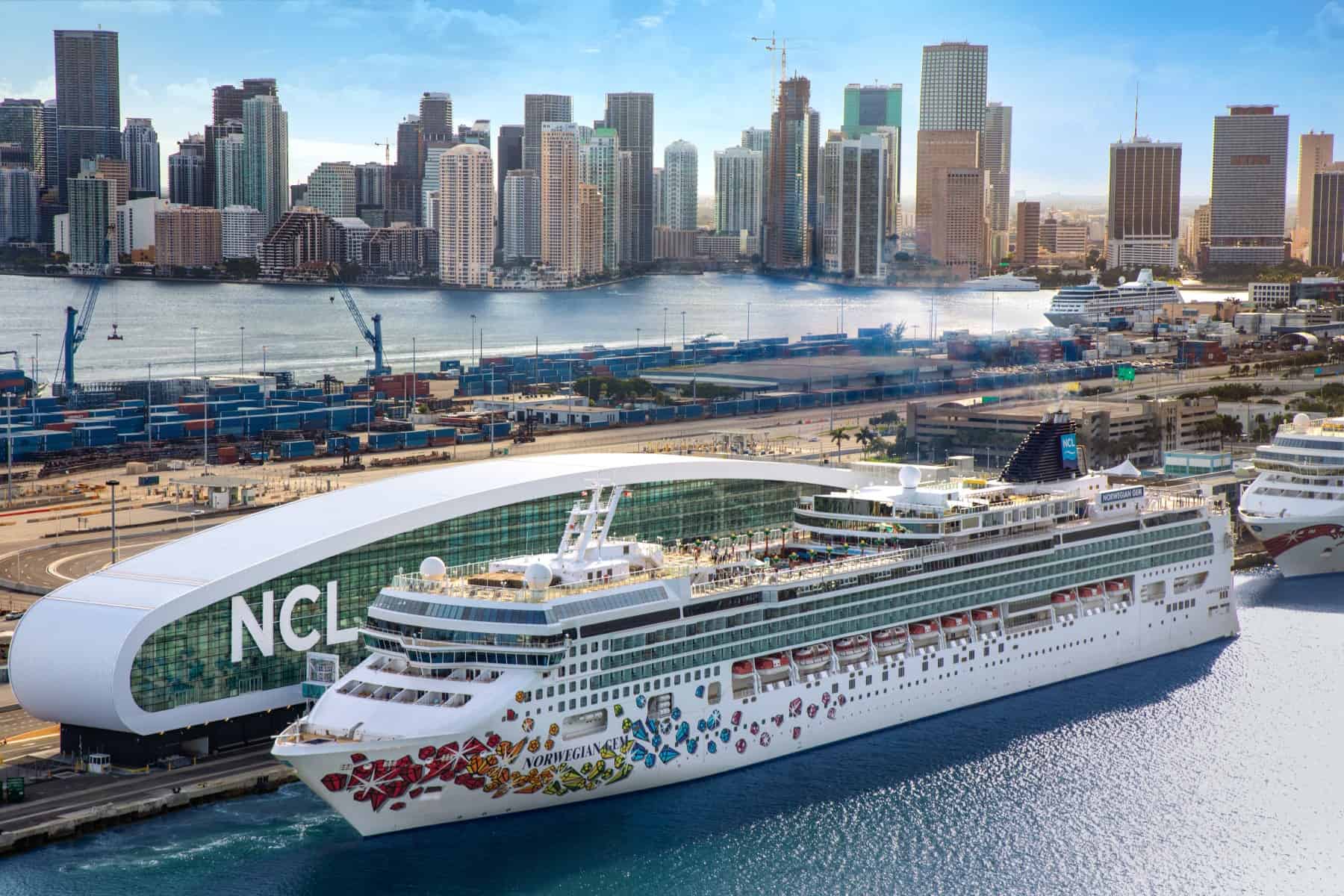 The cruise line updated its Peace of Mind policy to say:
"For new and existing bookings made by January 31, 2022, for any voyage with an embarkation date through and including May 31, 2022, guests are free to cancel up to and including January 31, 2022. Anyone choosing to cancel will receive a full refund in the form of a future cruise credit to be used for sailings that embark through December 31, 2022.
Reservations cancelled outside of final payment will receive a full refund back to the method of payment used to book. If outside final payment and an FCC was used as payment, the original FCC will be added back to the guest's profile."
RELATED: NCL Cancels Two Voyages, Ends One Sailing Mid-Cruise
In Norwegian's previous update, it had extended the policy through October 2021. Now, those with voyages booked through this month will also be protected.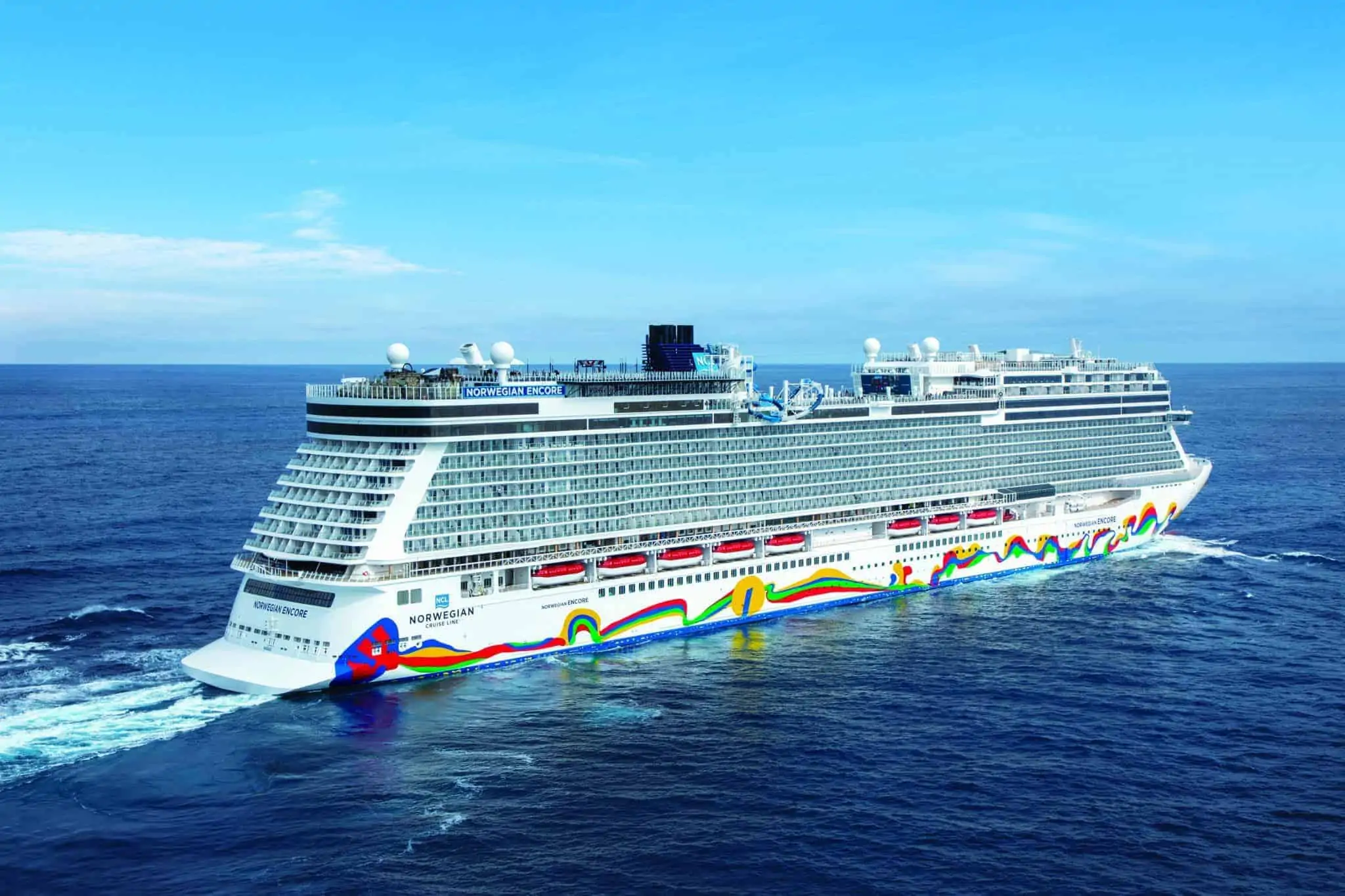 Future Cruise Credits that guests receive as a refund can be used on sailings through December 2022. The credits will not include the cost of extras that guests may have pre-paid for, such as beverage packages, spa treatments, or shore excursions. The cost of those will be refunded to their original form of payment.
Norwegian's Peace of Mind policy update comes as the CDC has updated its guidance concerning cruise travel due to the current spread of the Omicron variant.
The agency now suggested that everyone avoid traveling via cruise ship, regardless of their vaccination status. The CDC has also raised cruise travel from a Level 3 warning to a Level 4, which is the highest advisory level on its chart.
RELATED: CDC Issues New Cruise-Related Travel Warning — What Happens Next?