Royal Caribbean Group (RCL), the parent company of Royal Caribbean International, Celebrity Cruises, and Silversea Cruises, has released its Q1 2023 financial results showing a net loss of $47.8 million. That's much improved over a year ago when the company lost $1.2 billion.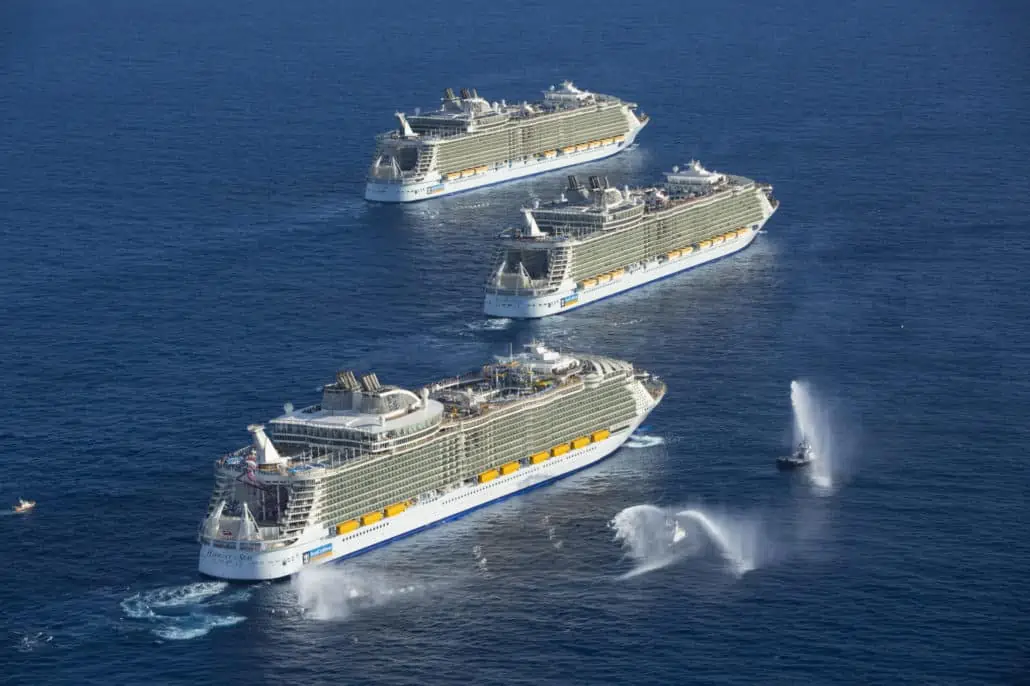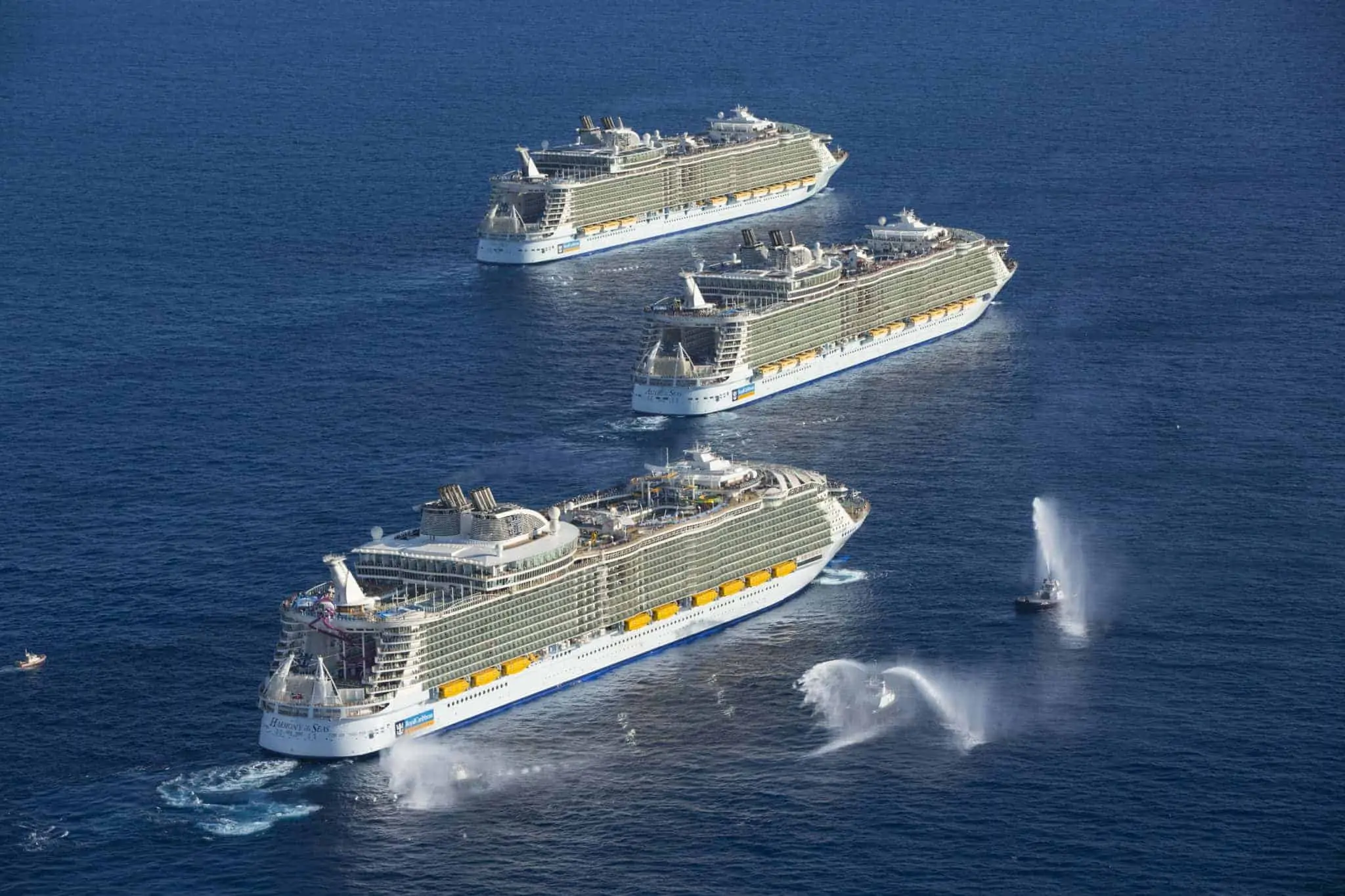 Despite the Q1 loss, the earnings were significantly better than expected due to strong bookings at higher prices, onboard spending, and favorable operating costs. This is a decrease from last quarter, where the company showed a loss of $500 million.
"We knew that demand for our business was strong and strengthening, but we have been pleasantly surprised with how swiftly demand further accelerated well above historical trends and at higher rates," said Jason T. Liberty, president and chief executive officer of Royal Caribbean Group. "Leisure travel continues to strengthen as consumer spend further shifts towards experiences."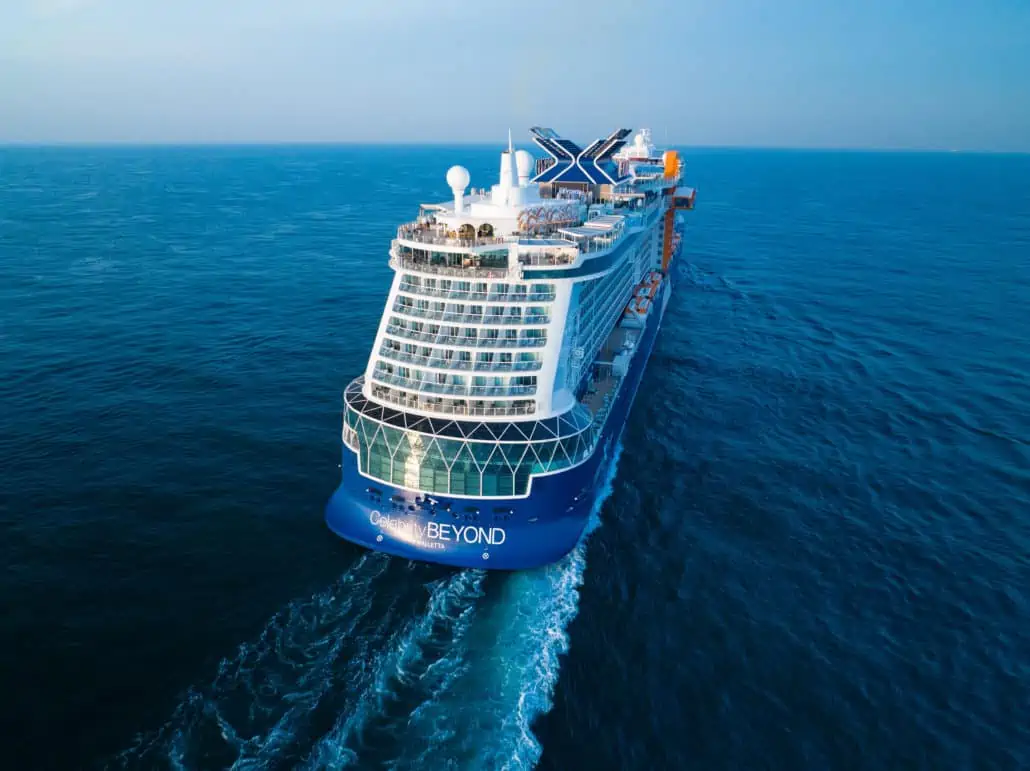 During the first quarter, the number of bookings made was much higher than during the same period in 2019 and surpassed expectations. The company is also seeing load factors above 100 percent, with Q1 being 102 percent.
(Note: Load factors above 100 percent mean there are more than two people per stateroom. The cruise industry considers two guests per stateroom 100 percent.)
Royal Caribbean is no stranger to generating revenue and it continues on with the currently under-construction Icon of the Seas where the Ultimate Family Townhouse Suite averages $75,000 per week (debuting January 2024) and Utopia of the Seas (debuting May 2024), and developing the Royal Beach Club on Paradise Island in the Bahamas. Other ships within the Royal Caribbean Group family that will soon be entering service include Silver Nova (debuting August 2023) and Celebrity Ascent (debuting December 2023).
READ NEXT: Royal Caribbean Details Family Events on Icon of the Seas