Royal Caribbean reported stellar third-quarter financials amid continued strong demand for cruise vacations.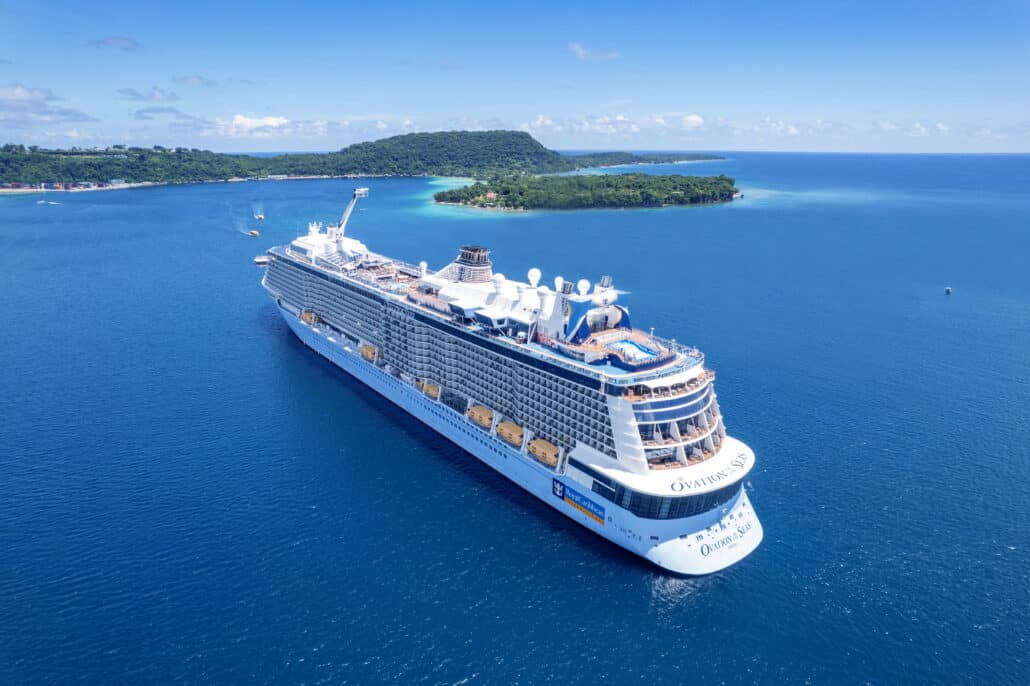 It posted Q3 net income of $1 billion from total revenue of $4.2 billion. Bookings for the third quarter were well ahead of 2019 levels.
Booking volumes remained steady throughout the quarter, with close-in demand for 2023 cruises above expectations. Onboard sales revenue and pre-cruise purchases were impressive, surpassing 2019 levels. Customer demand surpassed expectations in North America and Europe,
Overall, the outlook for full-year profitability and a full recovery in 2024 is rosy, said CEO Jason Liberty.
Record booked load factors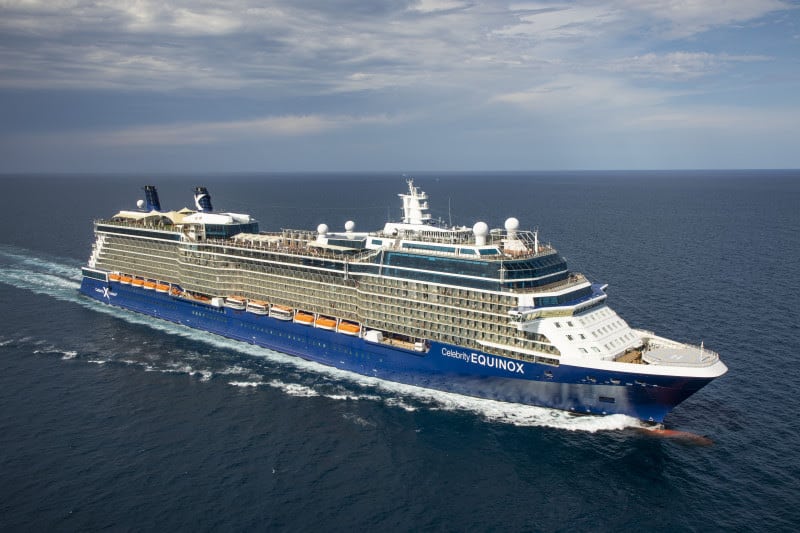 "The strength of our brands and the acceleration of consumer spending have propelled us towards another outstanding quarter," he said. "Booked load factors are higher than all prior years and at higher rates."
"The market response to new ships, and the expansion of Perfect Day at CocoCay, and Hideaway Beach, has been excellent."
Yields are up, and as of September 2023, the group's deposit balance stood at $5 billion. It has successfully restarted operations in all Royal Caribbean Group brands and is nearing full capacity. In addition, guest satisfaction scores have been at their highest level since the restart.
READ: Royal Caribbean Ships Ranked by Size
Looking ahead to 2024, Liberty says demand for 2024 cruises is still accelerating, with a banner year expected.
It was mentioned that cruise costs rose by 14.4% due to higher fuel prices.
Bookings are consistently outpacing pre-pandemic levels. This is also the case for 2024 pricing. The strong demand is also extending the traditional booking window.
Full recovery expected next year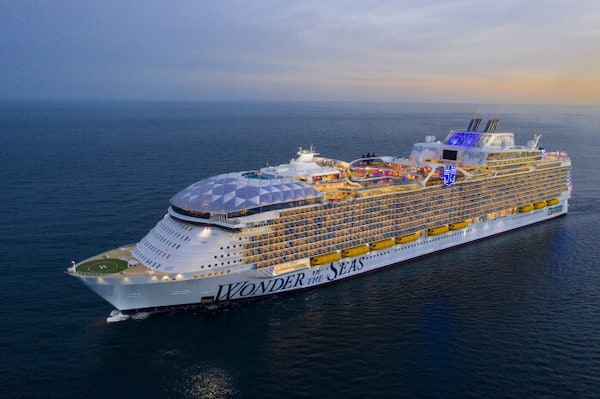 "Our strong performance will allow us to pay off over $3.5 billion of debt by the end of this year " said CFO Naftali Holtz. Liquidity at the end of the quarter was $3.7 billion. Overall current conditions "further positions the company for strong yield and earnings growth in 2024."
After months of being hindered by pandemic-related health restrictions, the cruise industry is finally reaping the benefits on their balance sheets.
Surging airfares and the affordability of all-inclusive vacations at sea have enabled Royal Caribbean and its rivals to stand firm on pricing.
RELATED: Royal Caribbean Group's Q2 2023 Earnings Soar