Cruise ships won't be allowed into Canada anytime soon. On Friday morning, the Government of Canada stated that cruise ships that have overnight accommodations are prohibited to dock in Canada through October 31, 2020.
The rule applies to both the east and west coast cruises.
In March, Canada banned all cruise ships that carry over 500 people from docking.
Revised Cruise Ship Ban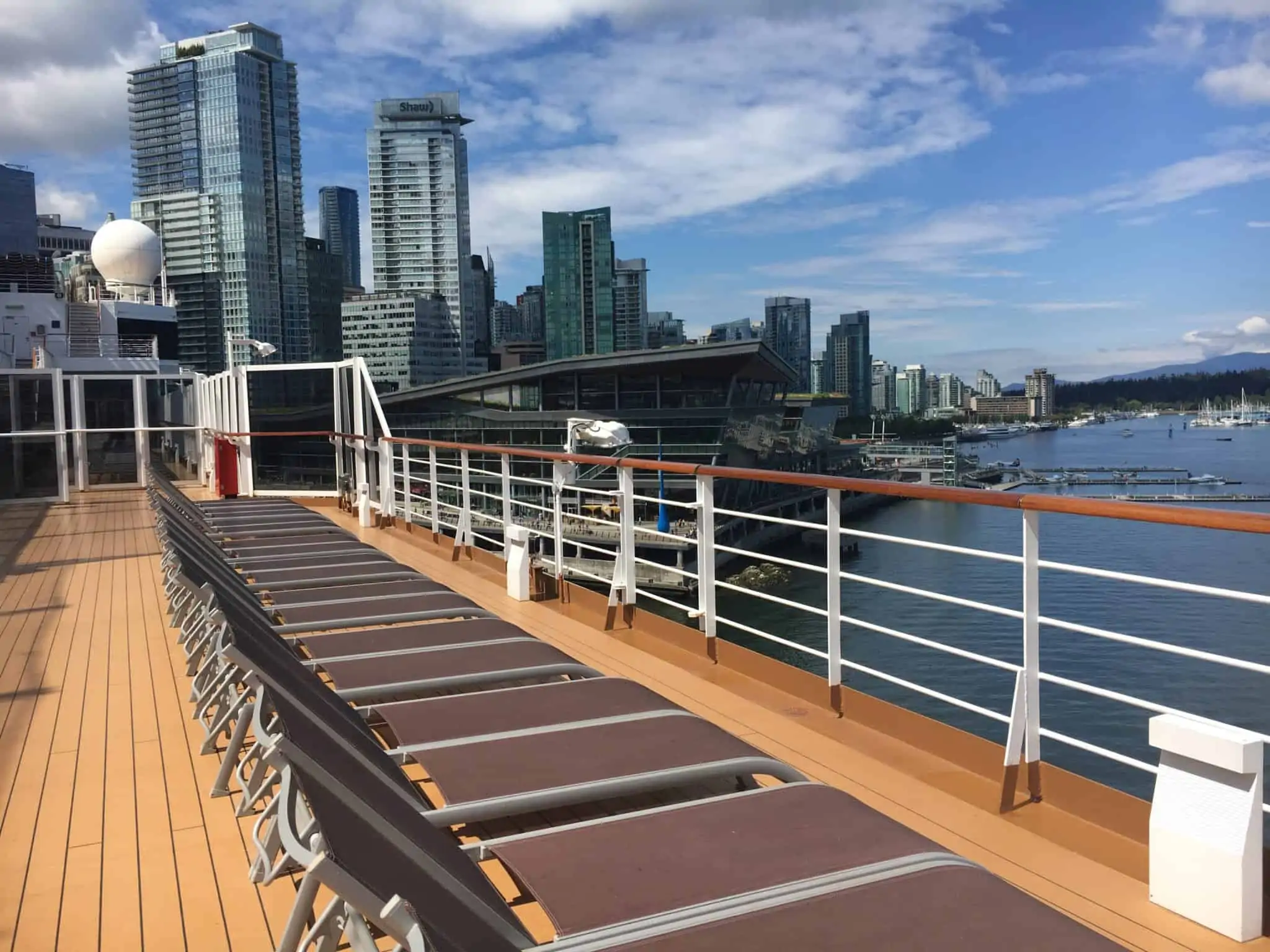 Cruise ships with overnight accommodations allowed to carry more than 100 persons are prohibited from operating in Canadian waters until October 31, 2020.
As of July 1, 2020, all other passenger vessels must follow provincial, territorial, local and regional health authority requirements for timelines and processes to resume operations.
Vessels that do no comply with the rules can be charged a penalty of $5,000 per day for an individual and $25,000 per day for a corporation.
Transport Minister Marc Garneau said "Our Government is committed to protecting Canadians, particularly during these challenging times. It is for that reason I am announcing updated measures for cruise ships and other passenger vessels in Canada, which includes prohibiting larger cruise ships from operating in Canadian waters until October 31, 2020."
All Canadian Ports of Call
In 2019, Vancouver had a record amount of passenger embarkations with 290 cruise ships and over one million cruisers. Last September, Vancouver saw 30,000 cruise passengers in one day.
Currently, Carnival Cruise Line, Princess Cruises, and Holland America Line have canceled their 2020 Alaska cruise season. Norwegian Cruise Line has limited its capacity to the region while Royal Caribbean still has Gulf of Alaska cruises on the schedule.
Several lines use Victoria, British Columbia to meet the foreign-port legal requirement when doing seven-day runs out of Seattle, this would no longer be an option.
Popular Canada-New England voyages that often call to Saint John, Halifax, and Quebec are also impacted under the extension.