The Canadian government has temporarily barred all cruise ships carrying more than 500 people from docking.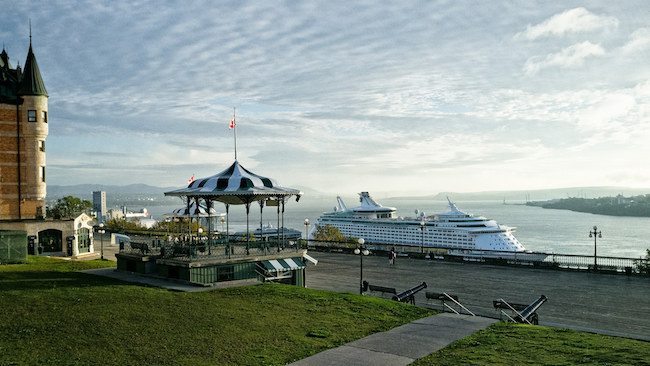 "Cruise Season Is Suspended"
The ban, which will be in place until July, was announced by Prime Minister Justin Trudeau. The ban will be for all cruise ships or ferries which carry 500 people or more, including crew members.
Although smaller ships are still being permitted to dock, Canada will be implementing specific and stringent precautions designed to monitor any passengers or crew members who disembark. Otherwise, as Trudeau put it, "Cruise season is suspended until July."
READ MORE: Virgin Voyages Postpones Launch Until July
The Greater Victoria Harbour Authority, which operates Ogden Point deep-water terminal in Victoria, British Columbia, issued a statement soon after the announcement. "We respect the decision by the Government of Canada in putting [the] health and safety of Canadians first," it read in part. "We will work to engage with our cruise partners and terminal operators to comply with the decision."
"This Will Have A Negative Economic Impact"
"In dealing with the impact of COVID-19," the statement continued, "the health and safety of everyone is always our top concern. While this will have a negative economic impact on our organization and numerous small business operators in Greater Victoria, we ask that Victorians continue to support dialogue, collaboration and community through these unprecedented times."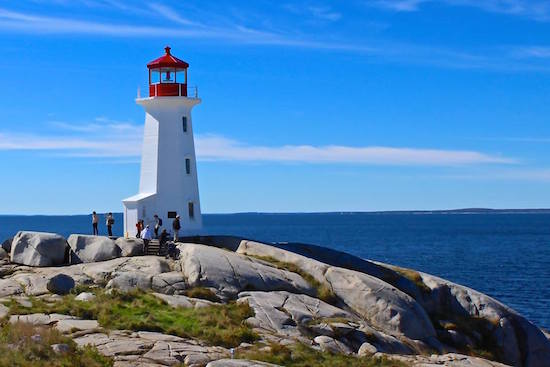 No word yet on how this will impact sailings to Alaska, as several lines use Victoria to meet the foreign-port legal requirement when doing 7-day runs out of Seattle. Federal law requires that any ship which is foreign flagged — as virtually every cruise ship sailing from American ports is — must, if sailing from a U.S. port, make at least one call upon a foreign port. This will also impact popular "leaf-peeper" cruises which often depart from places like Boston or New York City and use Canadian ports such as Halifax to meet this requirement.
Canada will also be increasing monitoring at airports and, according to Trudeau, "streamlining overseas arrivals, to be better positioned for screenings."