As cruise lines anxiously eye an eventual return to service, at least one Caribbean port has made it clear that ships will not be welcome back until at least next year.
Why Grand Cayman is Remaining Closed To Cruise Ships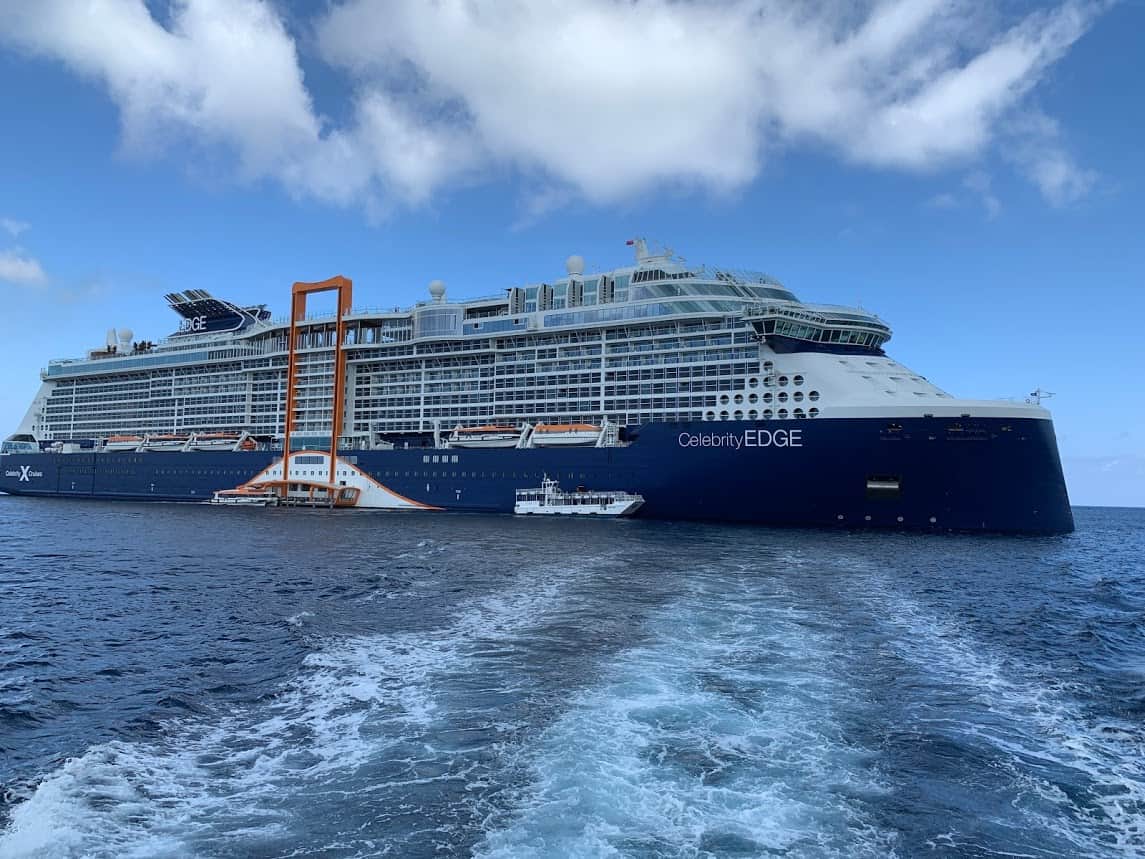 Although cruise ships are currently unable to sail from U.S. ports because of the no-sail order being enforced by the Centers for Disease Control and Prevention, international sailings are slowly resuming.
But a crucial element each line must hammer out is exactly where their ships will sail to and what protocols will be put in place — whether by the lines themselves or the destinations — when they arrive.
READ MORE: Bahamas Changes Stance On Cruise Lines
As of now, however, the Grand Cayman will not be welcoming ships until next year.
Earlier this month, Joseph Woods, acting port director for the Cayman Islands, issued a letter to cruise industry partners outlining the situation. "I wish to inform you that after careful consideration, the Cayman Islands Government has [made] the decision that [in response to the current health crisis], it cannot allow the resumption of cruise tourism in the Cayman Islands for the immediate future. The Cayman Islands will therefore be closed for cruise tourism until the 31st December 2020. "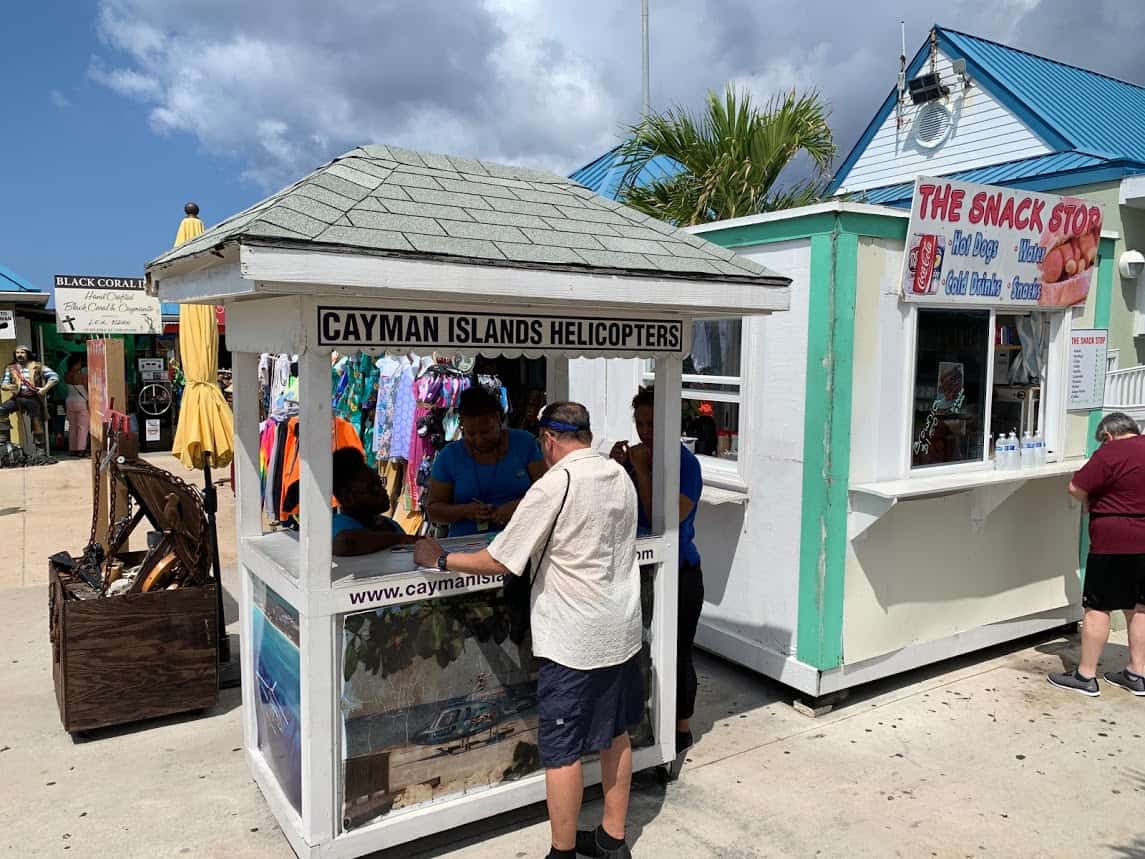 On March 16, the island announced that cruise ships would not be able to call to Grand Cayman until further notice.
Having not had any new cases since July 13, 2020, Grand Cayman is understandably wary of creating a situation where outside sources might change that.
It is exactly this fear which has lead cruise lines to begin having in-depth conversations with officials from the many countries they visit in order to both allay their concerns and create protocols that will allow all involved to feel comfortable with a return to some semblance of normalcy.
How At Least One Line Is Handling Port Visits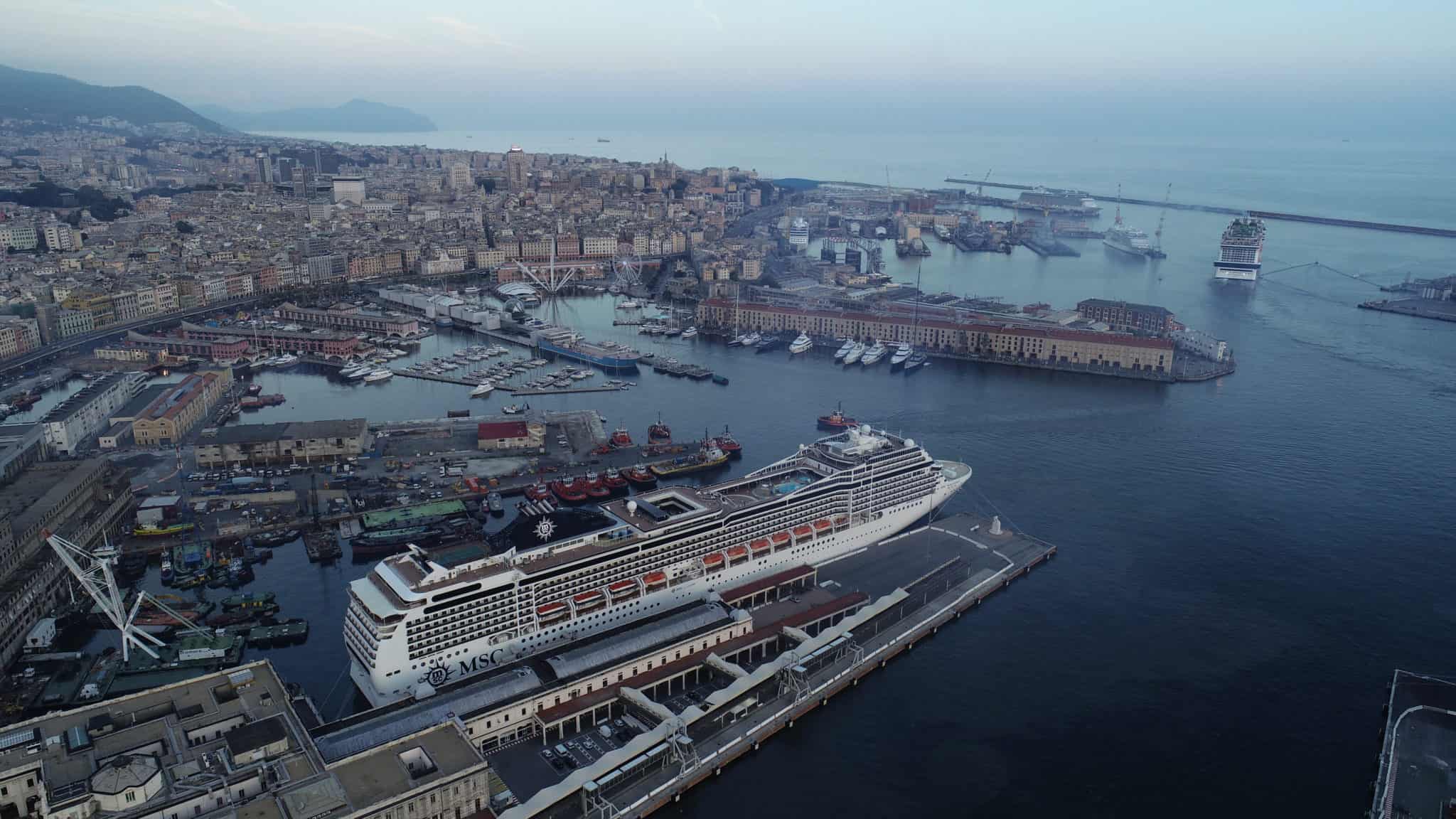 As MSC Cruises has resumed sailings in the Mediterranean this week, they've implemented a new policy which is raising eyebrows among some guests: In any port upon which their ships call, passengers are only allowed to disembark if they do so as part of a shore excursion arranged through the ship.
In other words, guests are not allowed to simply get off the ship and explore on their own, as many have opted to do during normal times.
READ MORE: First Major Cruise Line's Emotional Return To Service 
In announcing the new policy, MSC Cruises executive chairman Pierfrancesco Vago said it was being done "to protect the health and safety of all passengers on board our ships as well as ashore and to ensure that local communities feel comfortable welcoming our guests."