Although most cruise lines already had suspended sailings through September, the Centers for Disease Control today extended their No Sail Order through September 30.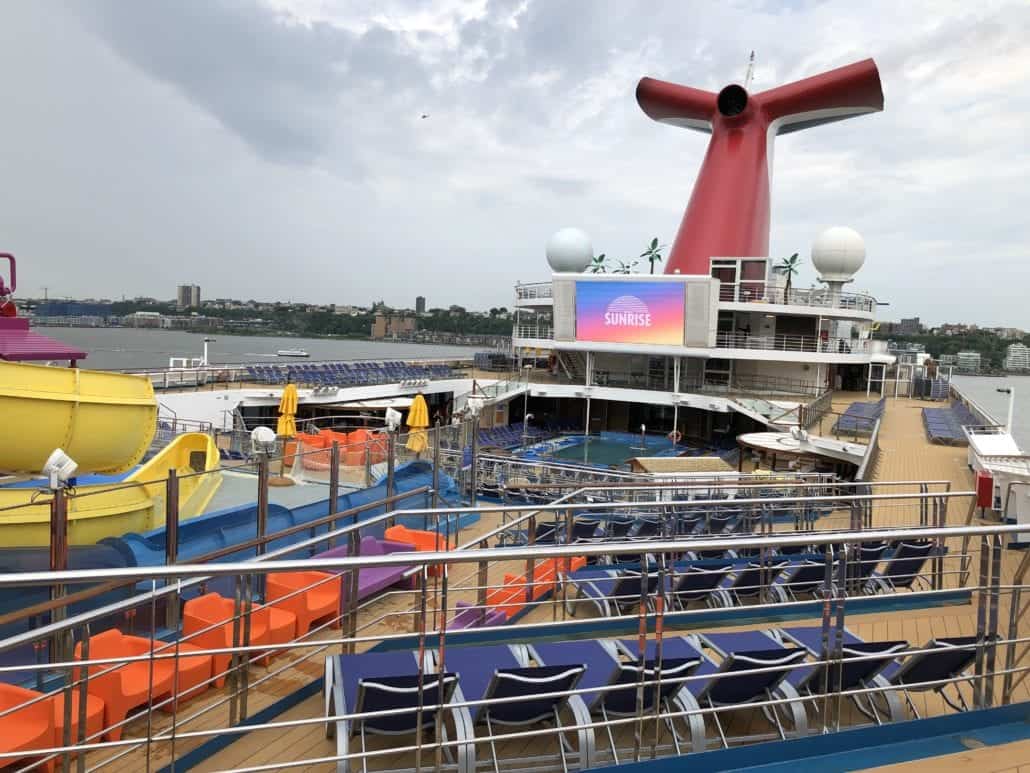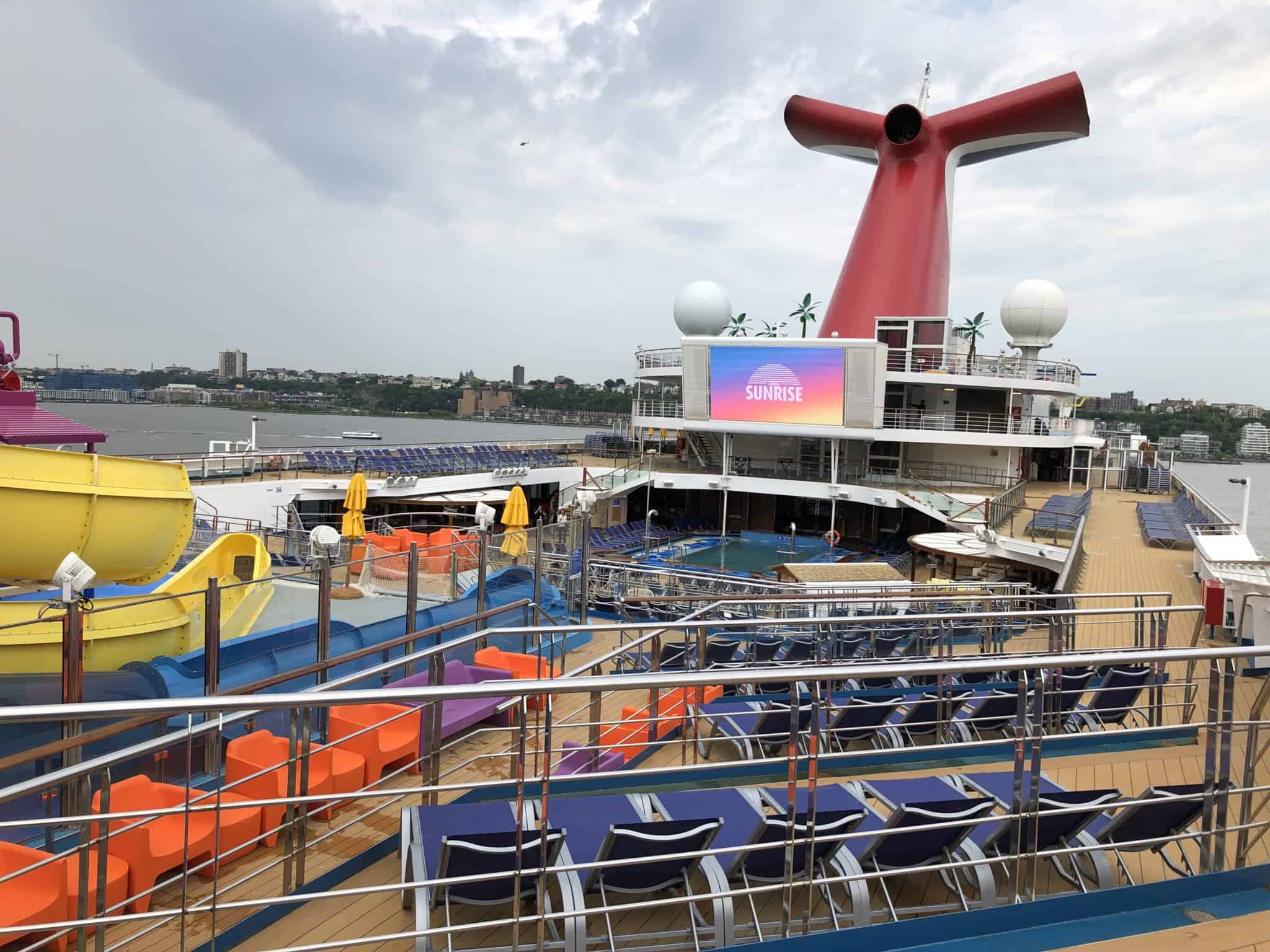 What The New No Sail Order Means
The original No Sail Order was set to expire next week. In a statement, the CDC acknowledged that Cruise Lines International Association's members had taken it upon themselves to extend their suspension of services through September 15, saying they supported that decision.
The CDC's statement focused on 99 outbreaks on 123 ships, saying that 80 percent of cruise ships were impacted by the current health crisis.
"As of July 3," their statement said, "nine of the 49 ships under the No Sail Order have ongoing or resolving outbreaks."
READ MORE: Carnival Able To Go Another Full Year Without Sailing
The CDC also said that 67 ships still carried 14,702 crew members as of July 10, 2020.
"On cruise ships," the statement reads in part, "passengers and crew share spaces that are more crowded than most urban settings. Even when only essential crew are on board, ongoing spread of (the virus) still occurs. If unrestricted cruise ship passengers were permitted to resume, passengers and crew on board would be at increased risk of [infection] and those that work or travel on cruise ships would place substantial unnecessary risk on healthcare workers, port personnel" as well as the various ports they visit.
Cruise Lines Look Forward To Sailing "When The Time Is Right"
A statement from CLIA read as follows: "As reflected in today's announcement, CLIA and its member lines remain aligned with the CDC in our commitment to public health and safety. We are also pleased the CDC has announced its intention to issue a request for information about the industry's resumption of passenger operations."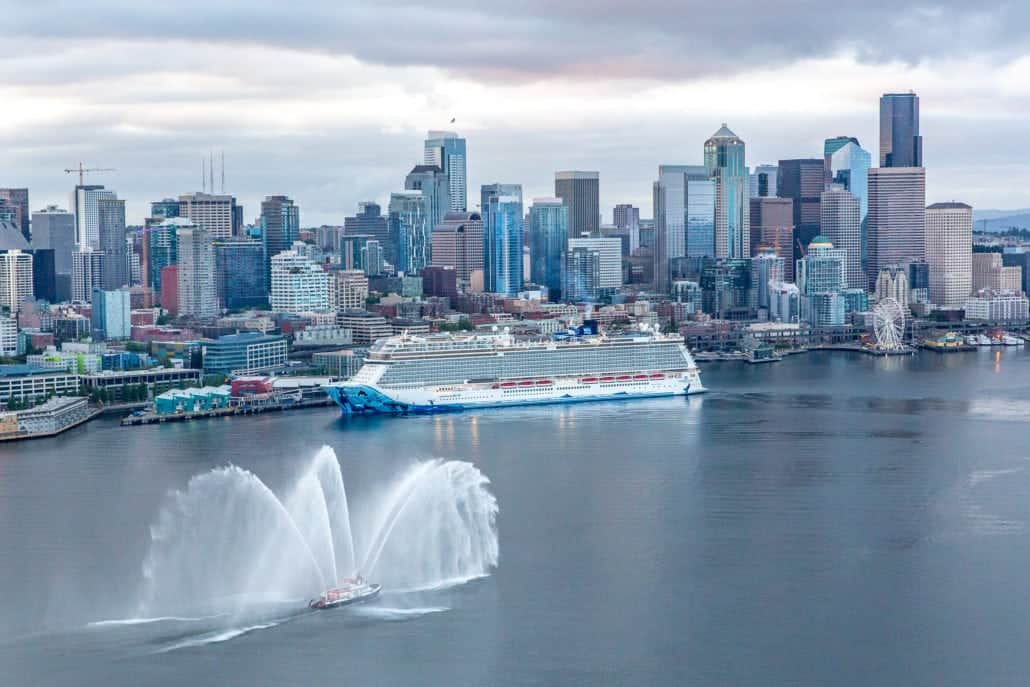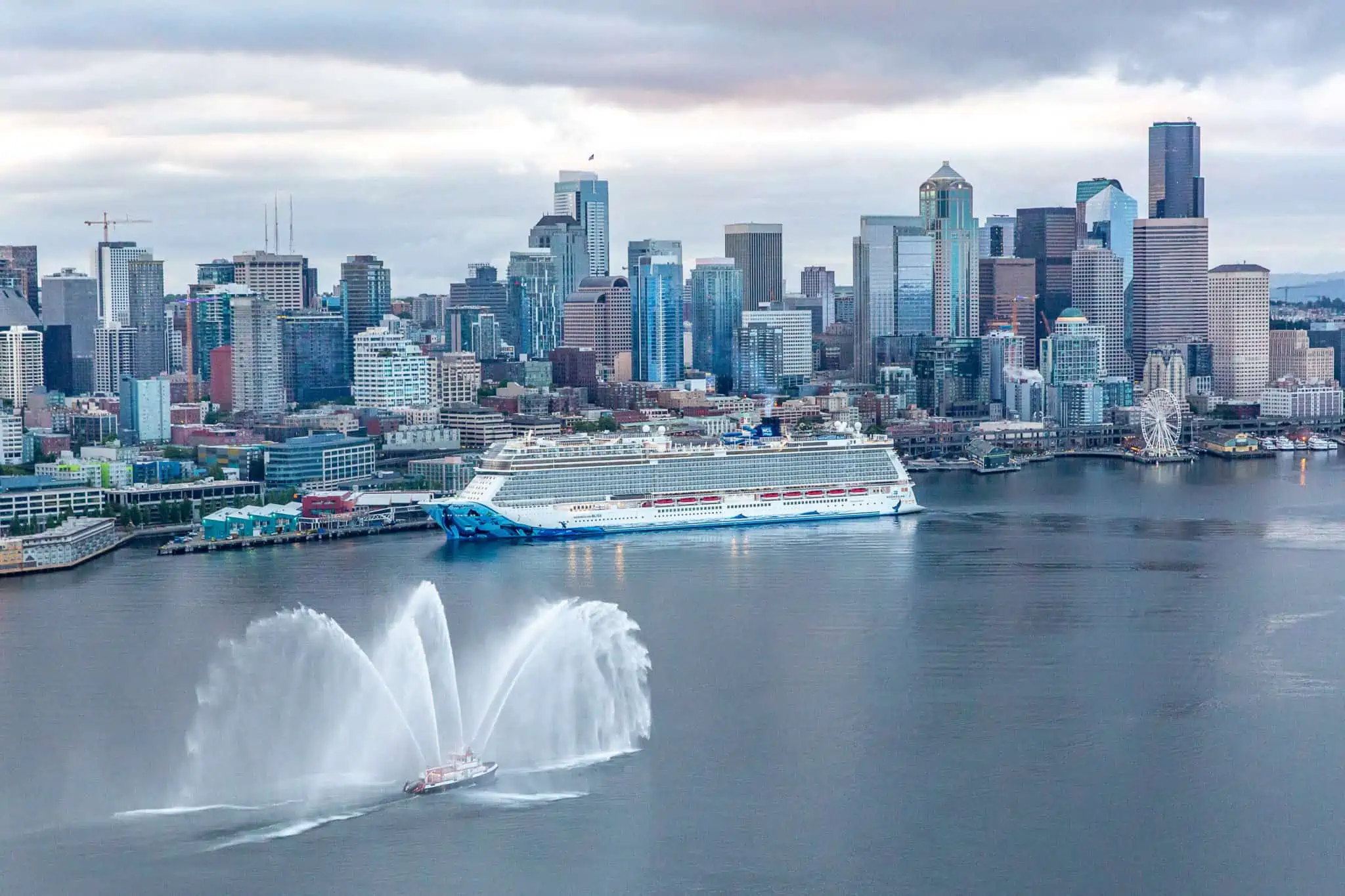 They went on to say that they "continue to work toward the development of enhanced protocols to support the safe resumption of cruise operations around the world" and "look forward to timely and productive dialogue with the CDC to determine measures that will be appropriate for ocean-going cruise operations to resume in the United States when the time is right."
Even before the CDC's announcements, cruise lines were preparing for news. In a financial filing earlier today, Norwegian Cruise Line Holdings said that they "expect that the CDC will extend the No Sail Order beyond our currently announced voyage suspension, which would result in an extension to our suspension of voyages."