Saint Maarten is slowly opening up its borders, but is requiring all visitors to wear masks and be tested prior to their arrival on the popular island.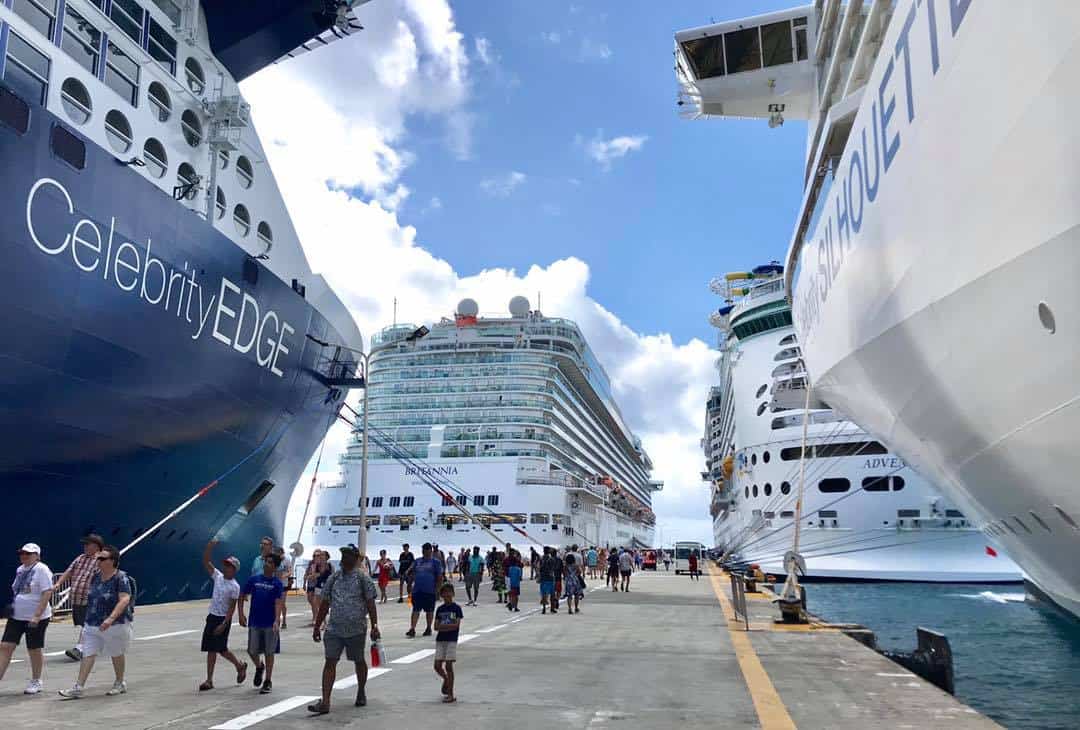 On the website offering official updates on the island, the new protocols are spelled out even as St. Maarten prepares to welcome back visitors. "Since March, we've all been staying home, wearing masks and social distancing for the safety of all our citizens and visitors," the site reads.
"The time away has been a bitter moment for all of us, but The Friendly Island is proud to announce that we'll soon be welcoming back our international visitors to our beautiful shores. We kindly ask [that they] read our safety protocol and travel requirements" before arriving, it continues.
Masks Will Be Required At All Times
The Ministry of Public Health has set the following guidelines, which must be followed by all visitors.
Wear your mask at all times
Adhere to social distancing
Avoid touching your eyes, nose, and mouth
Have a negative test ready and a copy of a health declaration form
This last item is particularly important, as it requires all visitors over the age of 10 have proof that they have a negative PCR test taken no more than 72 hours prior to their "day of travel."
The island, like other destinations, is doing a phased reopening. The first phase, which went into effect on June 15, opened the borders to visitors from several surrounding islands. As of now, the island is opening to visitors from around the world with the exception of the United States.
While the site indicates that U.S. visitors will be welcome as of August 1st, it also says that this is subject to change.
St. Maarten is also recommending that every visitor purchase travel insurance and keep hand sanitizer on them at all times.
At the moment, the only cruise lines that are sailing are European cruise lines in Northern Europe. River cruising in North America is set to resume later this month with ocean cruising still on hold until further instructions from the U.S. Centers for Disease control. The current no sail order is set to expire on July 24, 2020.