If you've been wishing Carnival Cruise Line would offer some longer voyages, then this story is going to make you very happy. Why? Because the company just announced that in 2019 they will offer three extended trips, including the longest single-departure cruise in the company's history, a 24-night Transpacific crossing on the Carnival Splendor.
A History-Making Cruise For Carnival
The Transpacific sailing will kick off on October 5th, 2019 when the Carnival Splendor departs from Long Beach, California. It will make its way to Singapore, where she's expected to arrive on October 30th. But the sailing's length isn't the only thing which will make it historic for the company: After making extended stops in both Maui and Honolulu, Hawaii, the ship will then visit Guam and Kota Kinabalu, Malaysia, as well as Ho Chi Minh City, Vietnam, three ports no Carnival ship departing from a North American port has ever visited before. As a majorly cool added bonus, the voyage will also include the traditional ceremony held when mariners cross the International date line.
Prices for the 24-night voyage start at $1649 per person, and are available for booking now on Carnival's website.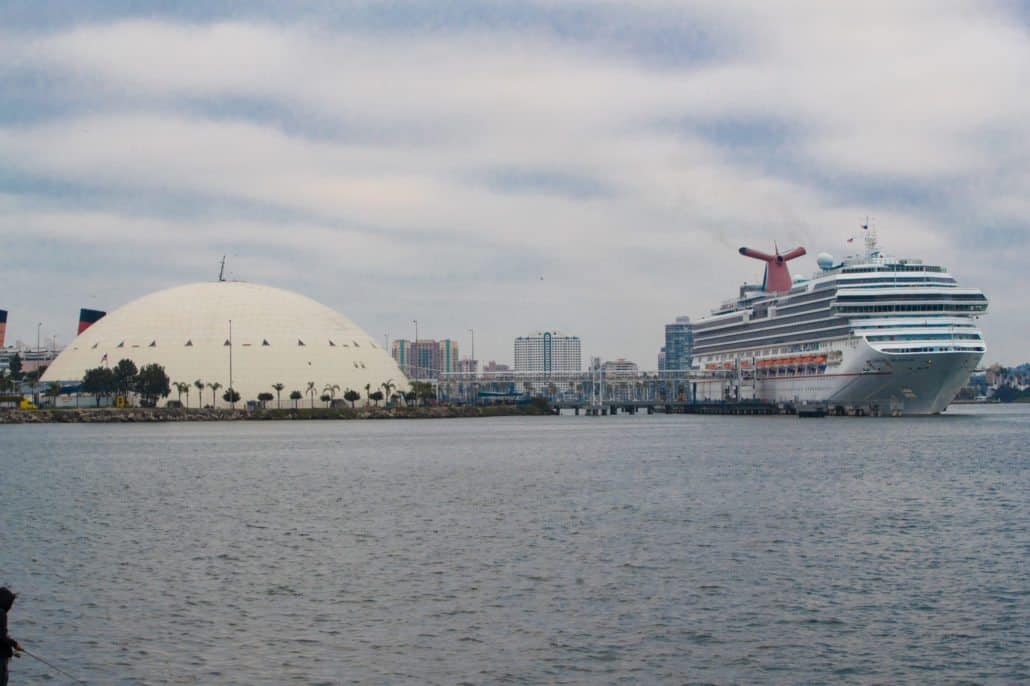 Carnival's Other Big-Ticket Cruises
Meanwhile, Carnival will also be adding two additional extended voyages, both on the Carnival Miracle. The first, a 13-day Panama Canal trip, will see the ship travel from Tampa, Florida — leaving on September 29th — to Long Beach, California, where she will then be homeported for the winter. The itinerary will include an overnight stay in Cartagena, Columbia, before the ship transits through the famous canal, and Puerto Quatzal, Guatemala as well as Cabo San Lucas, Mexico.
Finally, the Miracle will operate a 14-day round-trip cruise to Hawaii out of Long Beach, with the ship setting sail on October 19 and returning on November 2. During this incredible voyage, she'll stop at Maui, Kona, Hilo and Honolulu, as well as visiting Ensenada, Mexico.
The Miracle will spend the rest of the winter doing 7-night sailings to the Mexican Riviera, with stops in Puerto Vallarta, Mazaltan and Cabo San Lucas.
All three of these extended sailings fall under the Carnival Journeys umbrella, offering special on-board activities themed to some of the ports that will be visited. Passengers have an opportunity to sample local cuisine and explore cultural opportunities found in the ports as well. And of course, there's the always-popular "Throwback Sea Day" during which the clock is turned back to the 1980s for a special slate of activities. 
Would you be interested in booking one of these longer cruises? 
Lead photo by Andy Newman/Carnival Cruise