Carnival's Australian division  has cancelled additional sailings in 2020. Two ships which were originally intended to set sail in October are seeing their return to service delayed.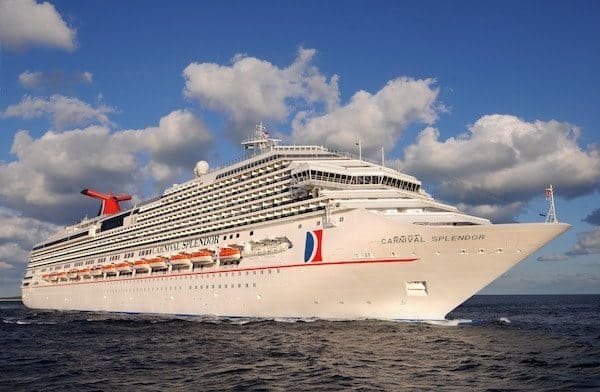 Both the Carnival Spirit and Carnival Splendor were scheduled to resume cruising from Australia on October 29, 2020. But given the ongoing crisis around the world, the ships will not welcome passengers until at least December 2, 2020.
"Carnival will resume cruising when the time is right and will do so with enhanced health measures developed in conjunction with government authorities, public health experts, local ports of call and the Cruise Lines International Association," the line said in a statement.
"Carnival appreciates the understanding and support of our guests and travel agent partners," they continued, "and looks forward to warmly welcoming our guests back on board as soon as possible."
The Carnival Splendor normally sails 3- to 10-day Australian and South Pacific cruises from Sydney. As for Carnival Spirit, the ship is based in Brisbane and cruises around Australia and the South Pacific on 7- to 8-night journeys.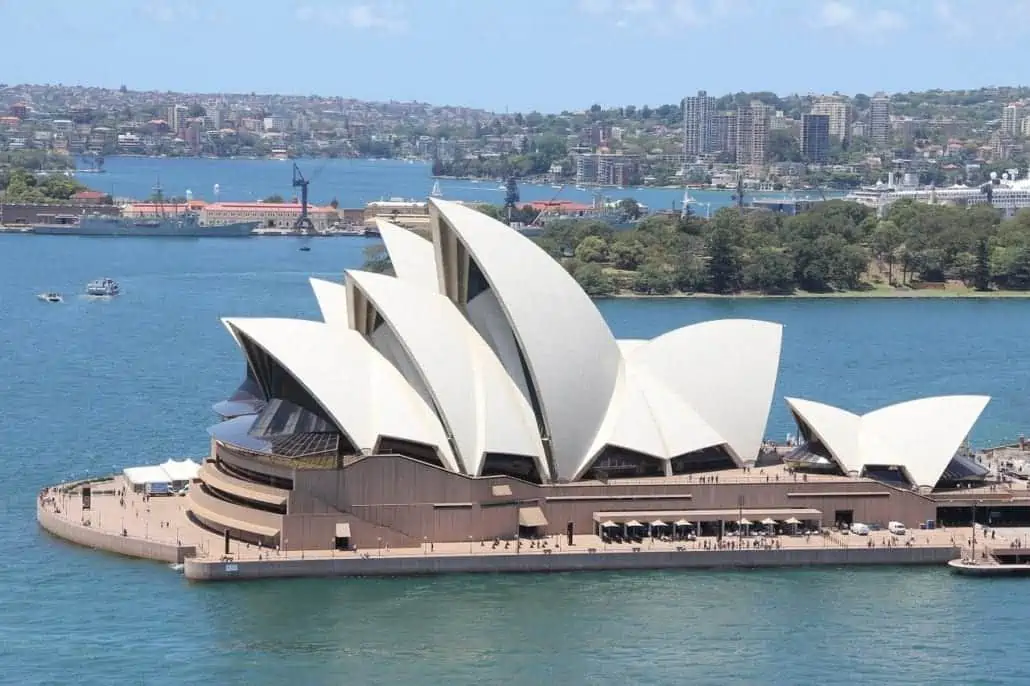 This marks the second extension of Carnival Australia's pause from cruising. The news comes on the heels of P&O Cruises, another division of the Carnival corporate brand, also delaying their return to sailing in Australia until December 2, 2020. As for Princess Cruises — also a Carnival brand — their Australian return to service will begin on December 12, 2020.
Slow and Steady Wins The Race
From the beginning, Carnival has made it clear that when sailings resumes, it will not be a situation where the entire fleet returns at once. Instead, a selection of ships will return, likely sailing at limited capacity. MSC Cruises and TUI Cruises have already begun sailing a limited number of ships in Europe. In the United States, ships are currently under a no-sail order imposed by the Centers for Disease Control and Prevention until September 30.