Celestyal has secured its second new cruise ship this year. It acquired Celestyal Discovery for $60 million, which was originally built for Carnival Corp, and has been sailing under AIDA Cruises since launching in 2003. Carnival announced the ship was for sale earlier this year.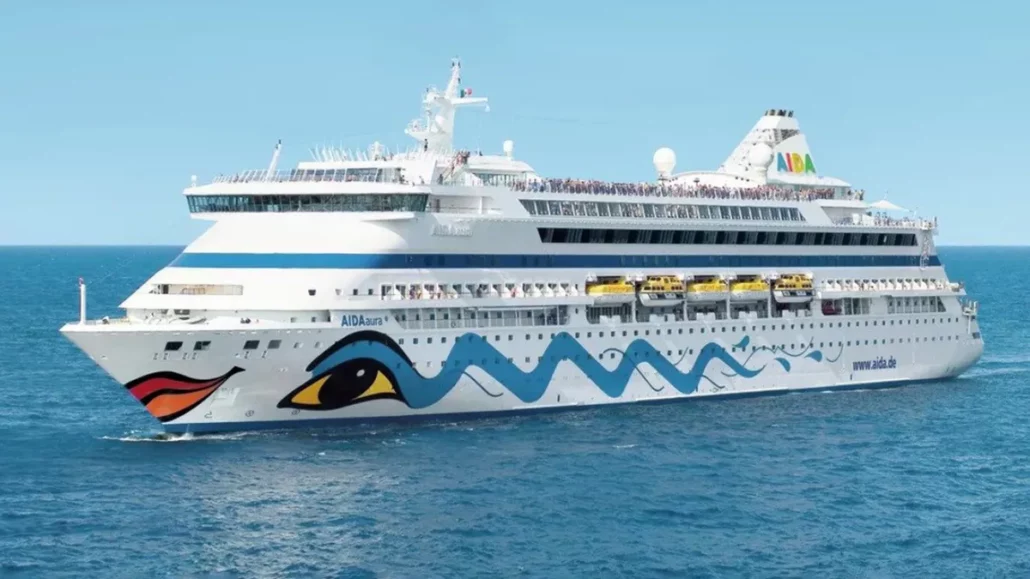 The ship joins the recently arrived Celestyal Journey, and both will now undergo comprehensive refurbishment work in Athens.
The mid-sized Celestyal Discovery has 633 staterooms, including 62 balconies, with a total guest capacity of 1,266.
"As a confident challenger brand, our team is excited to make waves across the industry next season with a refreshed fleet, brand, and network," said CEO Chris Theophilides.
Cruises on Celestyal Discovery will open for bookings next month. The new ship will take over the 2024 program of Celestyal Olympia.
Guests booked on 2024 Olympia cruises will be contacted by Celestyal and offered re-accommodation options on the new ship.
RELATED: 21 Carnival Ships Sold During the Industry Shutdown
What guests can expect onboard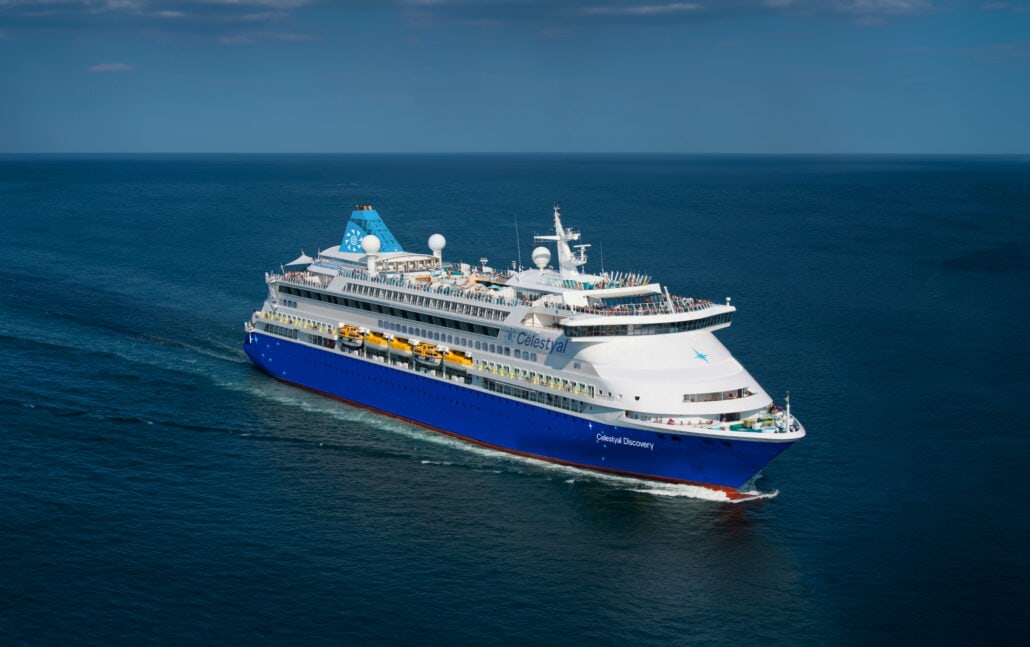 Celestyal Discovery's refit will see a host of Celestyal signature amenities added. These include an amphitheater with conference and event space, guest lounges, a Sozo wellness retreat, and the "Grillseekers" specialty restaurant.
The pool deck will feature an exclusive "Rays" deck, the Greek Deli, and a "Fig and Honey" gelato and juice bar. Celestyal has teased further "surprise additions." These and guest experience enhancements and itineraries will be announced soon.
Athens-based Celestyal specializes in Greek Island and Eastern Mediterranean itineraries lasting from 3-14 nights. It offers short Aegean cruises to Santorini and Mykonos and extensive "Three Continents" voyages taking place in Cyprus, Istanbul, and Cairo.