Although Carnival Cruise Line announced last month that they'd begin sailing on a limited number of ships starting August 1, the company now says that was a mistake. As part of a far-reaching interview, Carnival Corporation's CEO, Arnold Donald, told Cruise Critic, "I don't know when we'll sail again."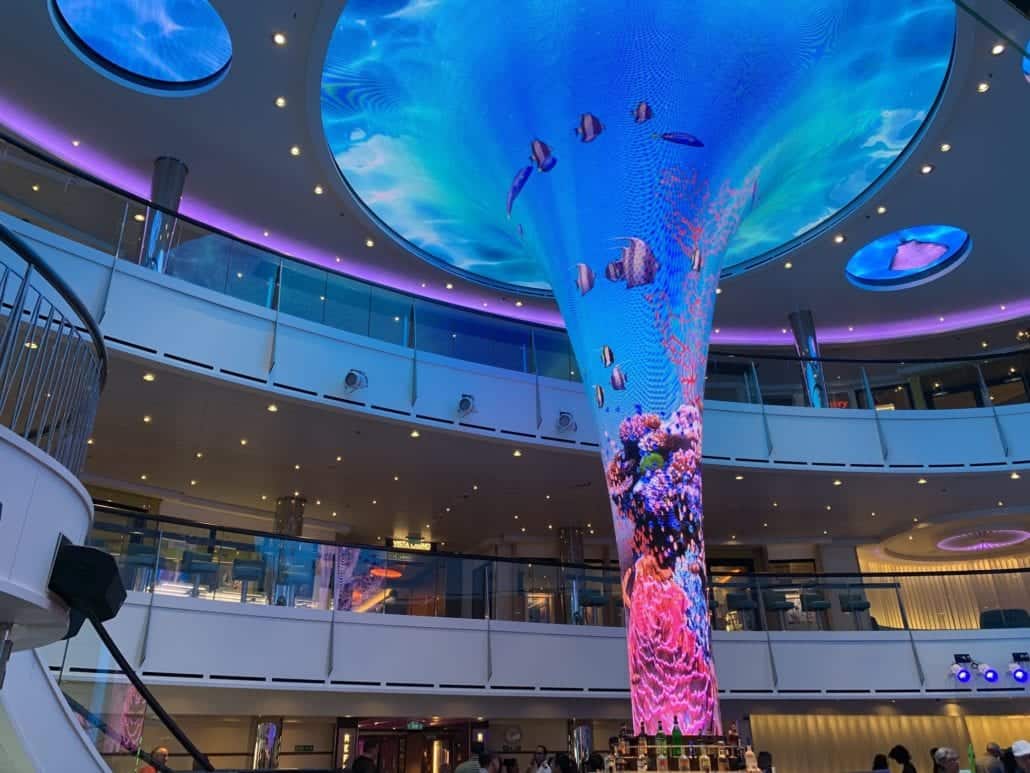 Where The Confusion Came From
The confusion might best be attributed to a miscommunication in which Carnival specifically said, "Beginning August 1, we plan to resume cruises on the following ships." This was followed by information indicating that a total of eight ships would begin sailing from the ports of Galveston, Miami and Port Canaveral.
While that obviously got cruisers extremely excited, Donald says it was not intended as "a pronouncement that we are coming back on August 1." He added that instead, they were "waiting to see how things evolve and develop."
READ MORE: How Technology Will Impact Your Future Cruises
He went on to say that the miscommunication was "one of the most insightful mistakes we've ever made." Why insightful? Because it proved to everyone at the cruise line that the desire to cruise is strong despite recent events.
Bookings "went through the roof," he told the website. "They just jumped at that point, showing the pent-up demand there is." And that, he explained, is a strong indicator that when they are ready to sail again, "it's unlikely that we're going to have a demand challenge."
Above All, Safety Must Come First
Ultimately, Donald echoes what has been the mantra among cruise executives from all of the major lines. "We want people to be able to cruise knowing that they're at minimum as safe from a public health standpoint as they would be in any other form of social gathering," he said, "and hopefully even safer."
He added that the return to cruising would be determined by many factors, including the US Centers for Disease Control and even the destinations to which they cruise. "The world is going to tell us," he said. "Destinations are going to open when they decide to open. It's not going to be us telling them!"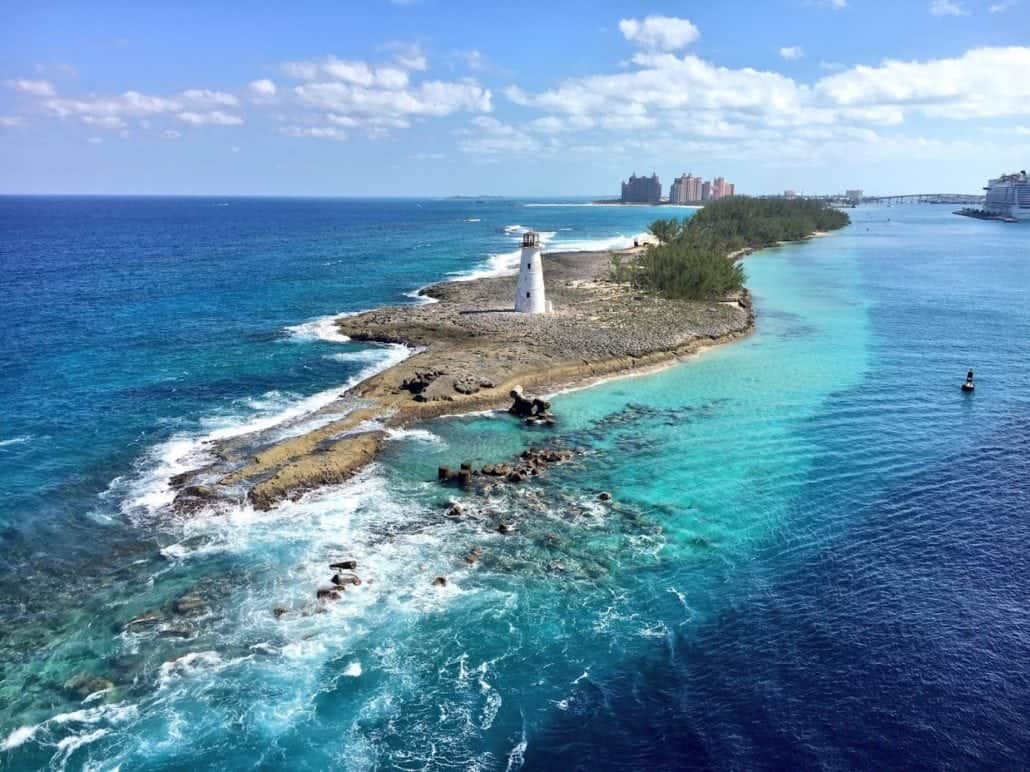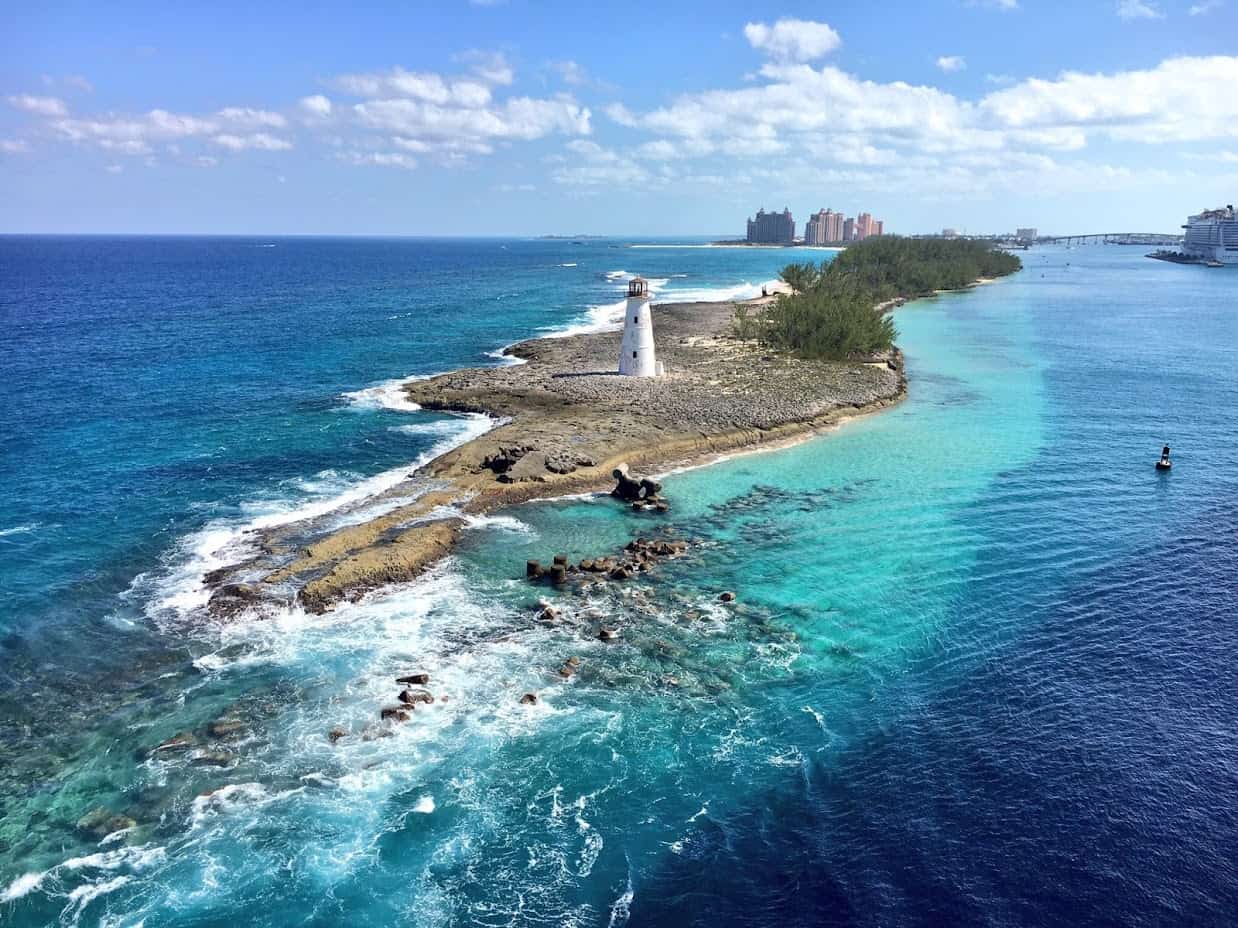 Meanwhile, the exec theorized that as more parts of the world open up, we'll get a better idea of what to expect down the road. "I think there's going to be so much more alignment around what makes sense from a public health standpoint regarding this virus in the coming weeks than there has been," he said optimistically. "The more clarity there is, the easier it's going to be to organize around it."