As the cruise industry begins ramping up for a return to service, the buzzword on everyone's lips is "safely."
All of the major lines have been using this downtime to explore new and emerging technologies being developed by companies eager to help with the problem.
Smile For The Thermal Camera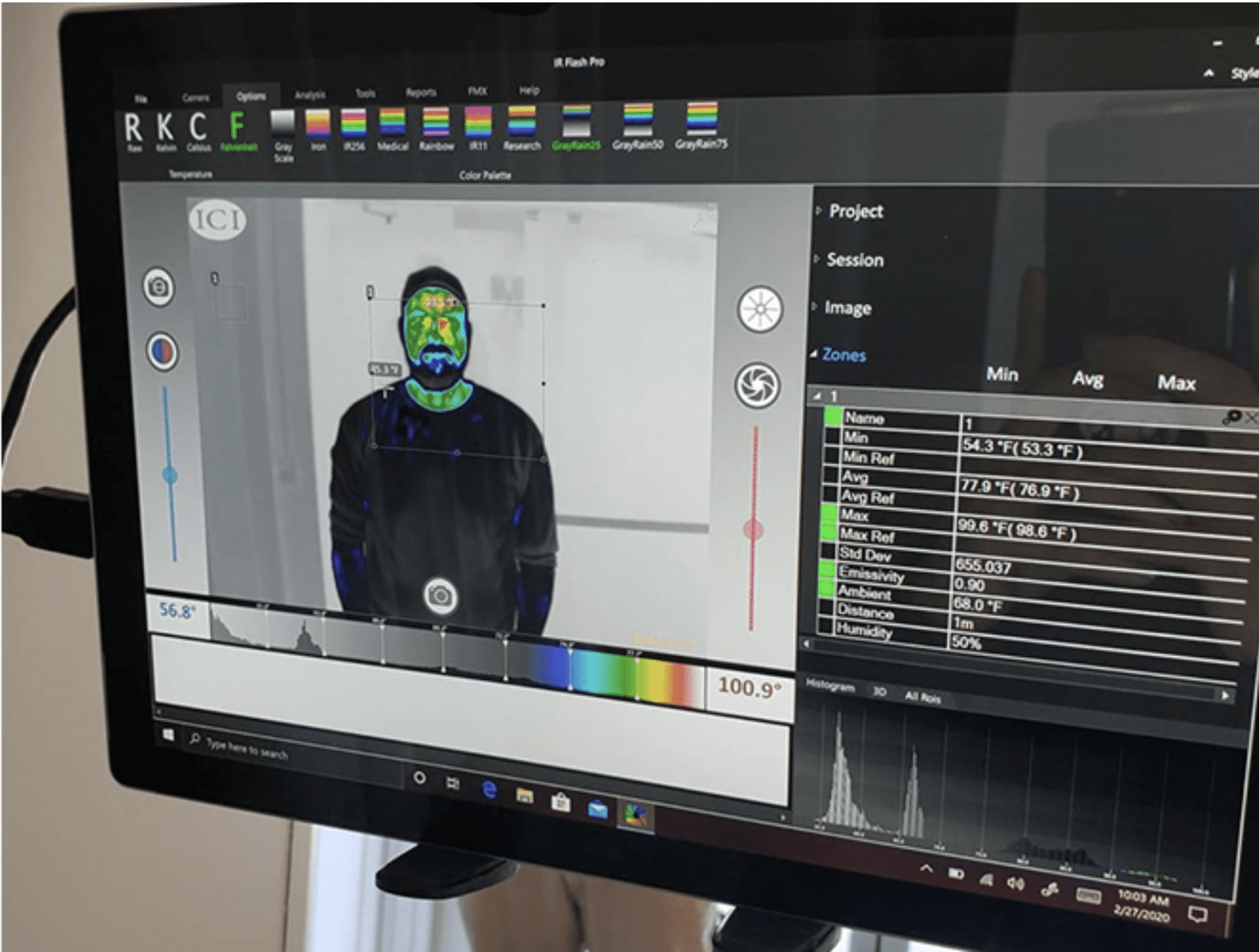 For instance, Texas-based Infrared Cameras has partnered with Carnival Cruise Line to provide handheld and mountable thermal camera systems for crew and guest screenings.
The company claims that its cameras have pinpoint accuracy when it comes to temperatures. This will make it easy to monitor groups of people in situations such as embarkation, but could also theoretically be used onboard the ships to make sure someone who had no temperature upon boarding doesn't develop one during the sailing.
It's important to note that thermal scanning won't actually tell you if someone is ill.
It will alert those doing the monitoring if someone seems to have a fever, which is one of the key things they'll be looking for.
How Technology Could Help With Crowd Control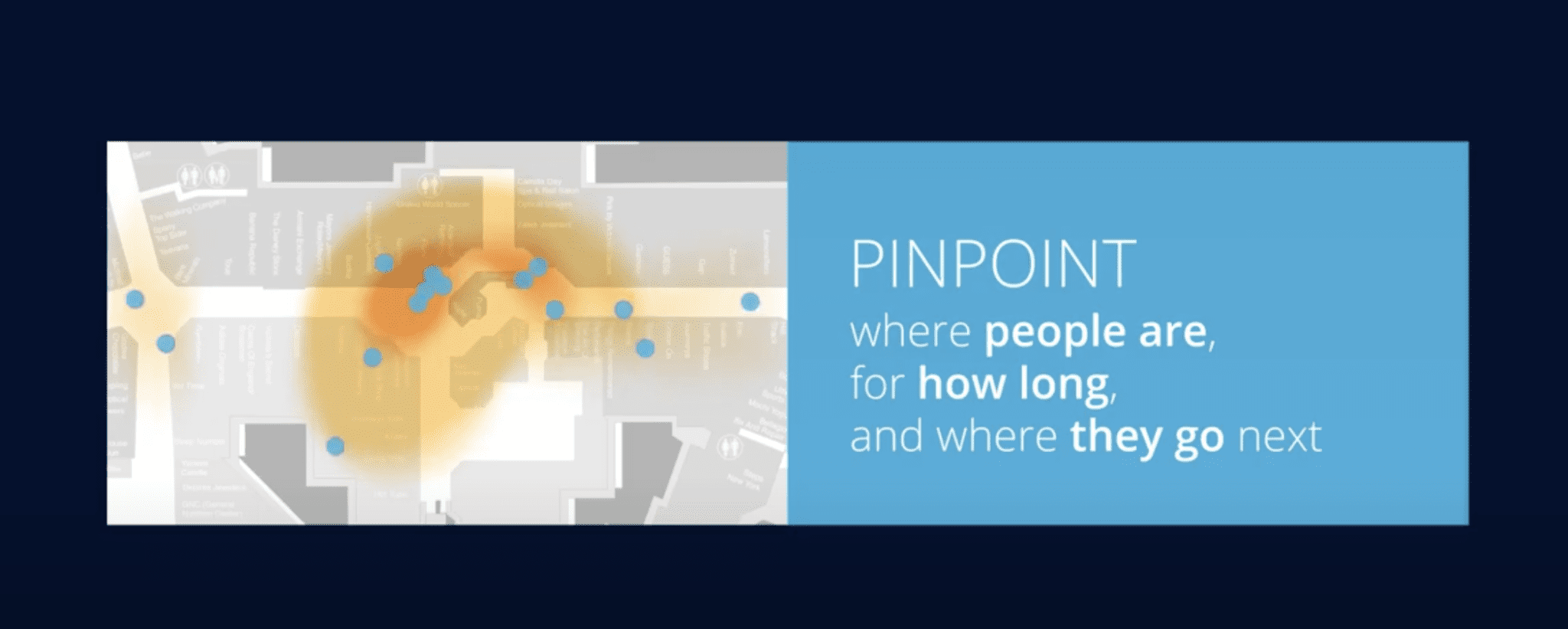 One thing cruise lines are still working out is how to implement social distancing. Interestingly, some of the technology already developed by cruise lines for other purposes could play a crucial role in this area moving forward. And the device most of us seem incapable of living without could help them in those efforts.
That device? Our phones.
All of the major cruise lines now encourage guests to download a mobile app to their phone. Those apps can be used to do everything from checking out the daily schedule to ordering a pizza and having it delivered to your poolside lounger.
Those phones and apps might also help cruise lines monitor how many people are gathering in any one spot and, if necessary, figure out ways to disperse them.
As Nadir Ali, CEO of a company called Inpixon, explained to USA Today, "If a certain deck is [becoming too crowded], maybe someone needs to go make sure [that situation is dealt with."
It's easy to imagine a member of the ship's entertainment staff coming along to announce trivia is being held in a lounge, or the cruise director coming over the PA to urge guests to attend a show in the theater.
READ MORE: 7 Ways Cruises Will Change Moving Forward
This same technology could, theoretically, help with contact tracing should a ship experience an outbreak of illness.
If the ill person's phone indicated that they had recently been in the spa, for example, the cruise line might look for other phones which were recently in the same area and contact their owners.
Of course, this theoretical use of technology could wind up running into privacy issues, but as cruise lines look at all of the options available to them, nothing is off the table, at least from a conversational point of view.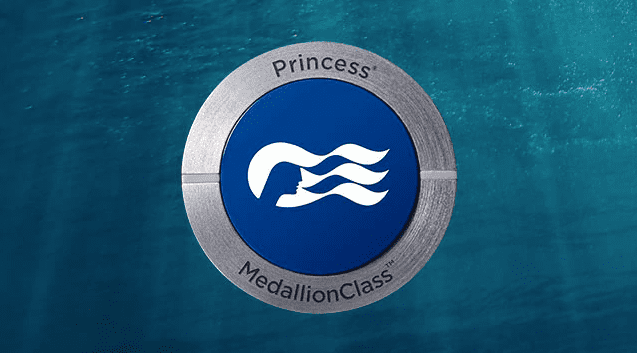 It's easy to see how technology has already played a major role in nearly every aspect of cruising, almost always in ways that enhance guest experiences with minimal disruption.
Take Royal Caribbean's app-based technology. The Royal Caribbean app allows guests to upload their passport photos for a quicker check-in process.
Princess Cruises has been rolling the OceanMedallion technology — which already can be used to help members of a party track one another. From there, it's only a hop, skip and a jump to — with the permission of cruisers — expand the device's capability to make contact tracing possible should the need arise.
For now, all cruisers can do is sit back and wait to hear what the protocols and guidelines developed in conjunction with the Centers for Disease Control will amount to and how they'll impact our future sailings.
But one thing is certain: Cruise lines are willing to do what it takes — including spending money on developing technologies — to guarantee that the people who board their ships remain healthy and safe.
The major cruise lines are scheduled to return to service in August.
Featured photo via infraredcameras.