Carnival Corporation has announced that they've been named a CES 2019 Innovation Awards Honoree for the wearable Ocean Medallion device, which is currently being used by guests on Caribbean Princess.
The prestigious awards honor outstanding design and engineering in consumer technology products. They're judged by a panel of independent industrial designers, engineers, and members of the trade media.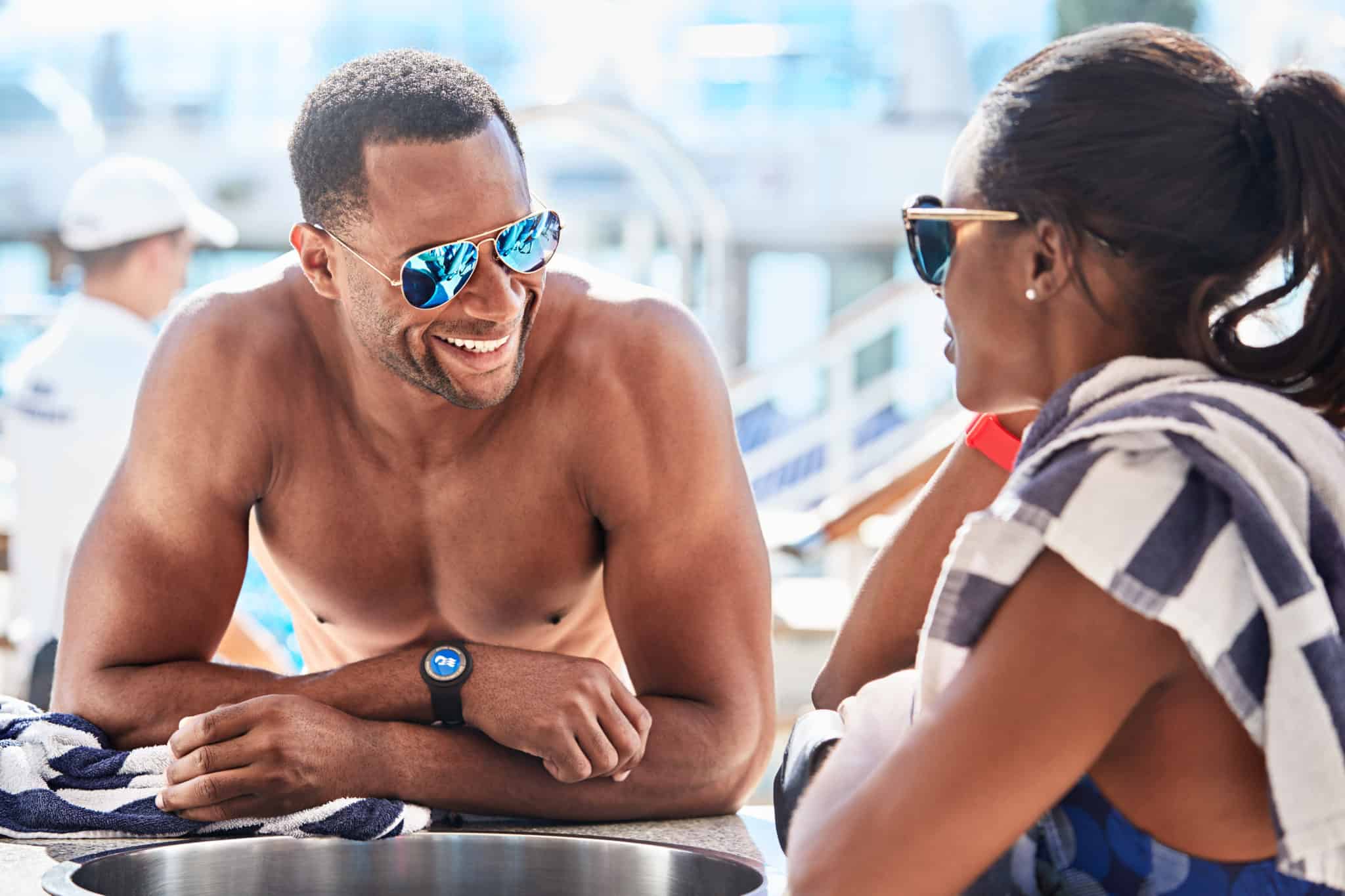 The Ocean Medallion has the following features and capabilities:
Keyless Stateroom Access
OceanNow – the ability to place a food or drink order and have it delivered to various locations throughout the ship
Hassle-free payment
OceanCasino – on smart devices and portals around the ship, guests can wager real money on a variety of casino games from anywhere on the ship.
OceanCompass, where guests can use OceanNav for finding their way around the ship, and ShipMates which allows travelers to easily locate friends, family, and kids on the ship.
JourneyView – on portals around the ship, guests can take a look at their itinerary as well as events and activities that are taking place during the cruise
PlayOcean – on portals throughout the ship, guests are able to play games including trivia, word jumble, a matching game, and a ship wide digital scavenger hunt called Ocean Treks Adventure.
Carnival Corporation's Ocean Medallion will be on display in the Innovation Awards Showcase at the upcoming CES 2019, which will run January 8-11, 2019 in Las Vegas.