Note: This article is now outdated. For the most recent update to Carnival's room service breakfast menu, click here.
When it comes to breakfast on a cruise ship, there are two types of people: Those who like the idea of getting out of the stateroom and going either to the main dining room or buffet, and the sensible folks who understand the joys of easing into the day via room service.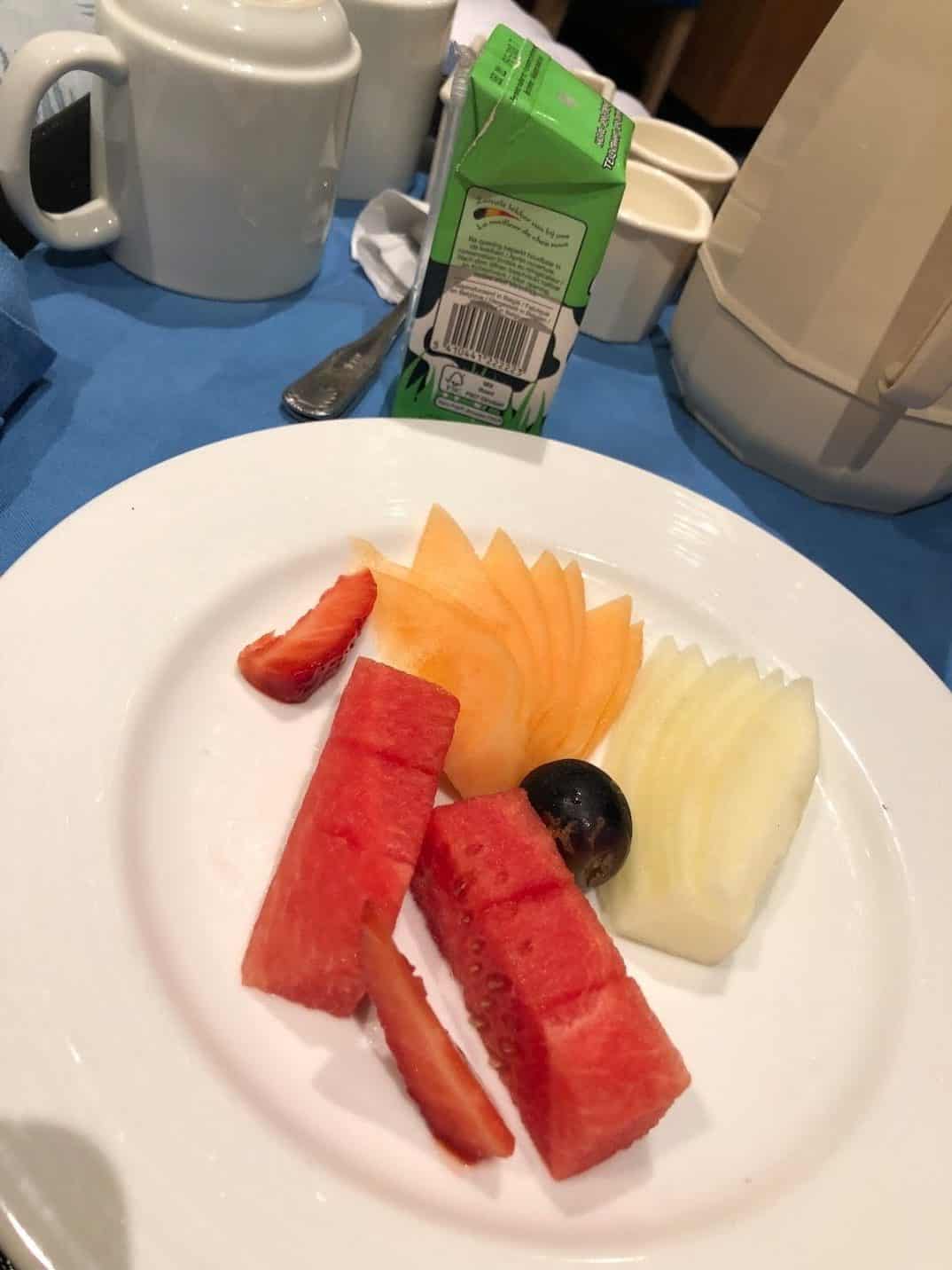 While the days of free 24/7 room service are largely a thing of the past on most of the major cruise lines, one of the benefits of taking a Carnival Cruise is the complimentary breakfast room service menu that you can take advantage of during your trip. The breakfast room service menu offers a variety of items that you would find at a continental breakfast… and, perhaps most important of all, coffee.
While breakfast is included in the price of your cruise fare, remember that it's still customary to tip the room service delivery attendant a couple of bucks. (And really, isn't that the least you can do for the person who is letting you put off facing the world a little bit longer?)
How to Order Room Service Breakfast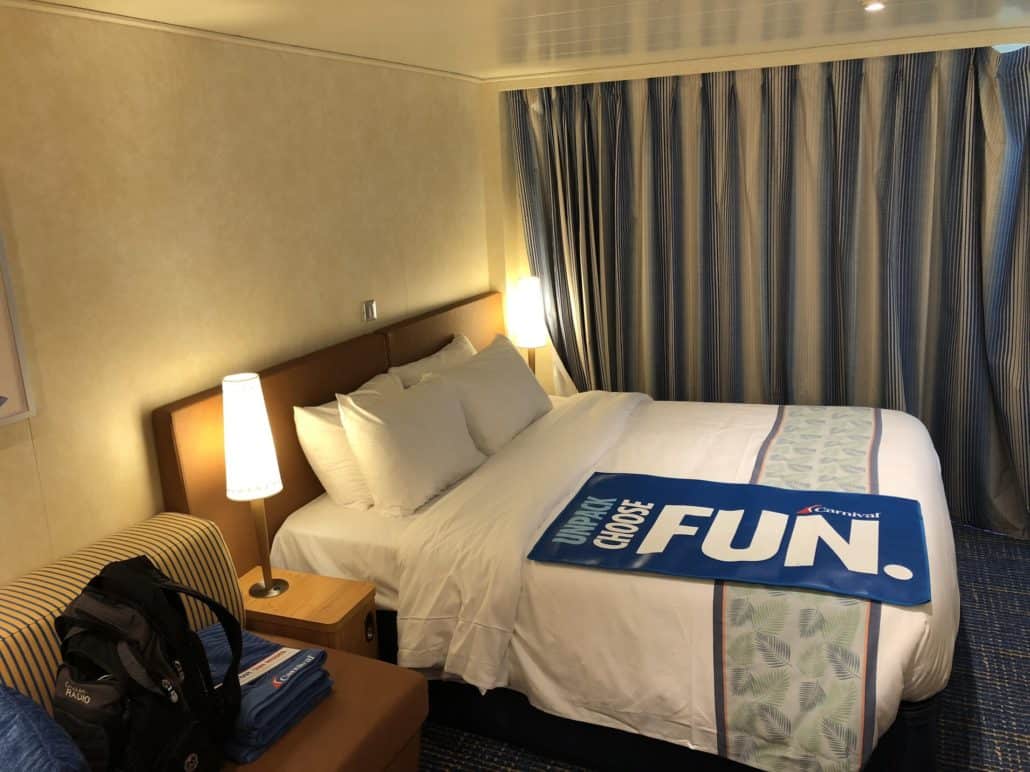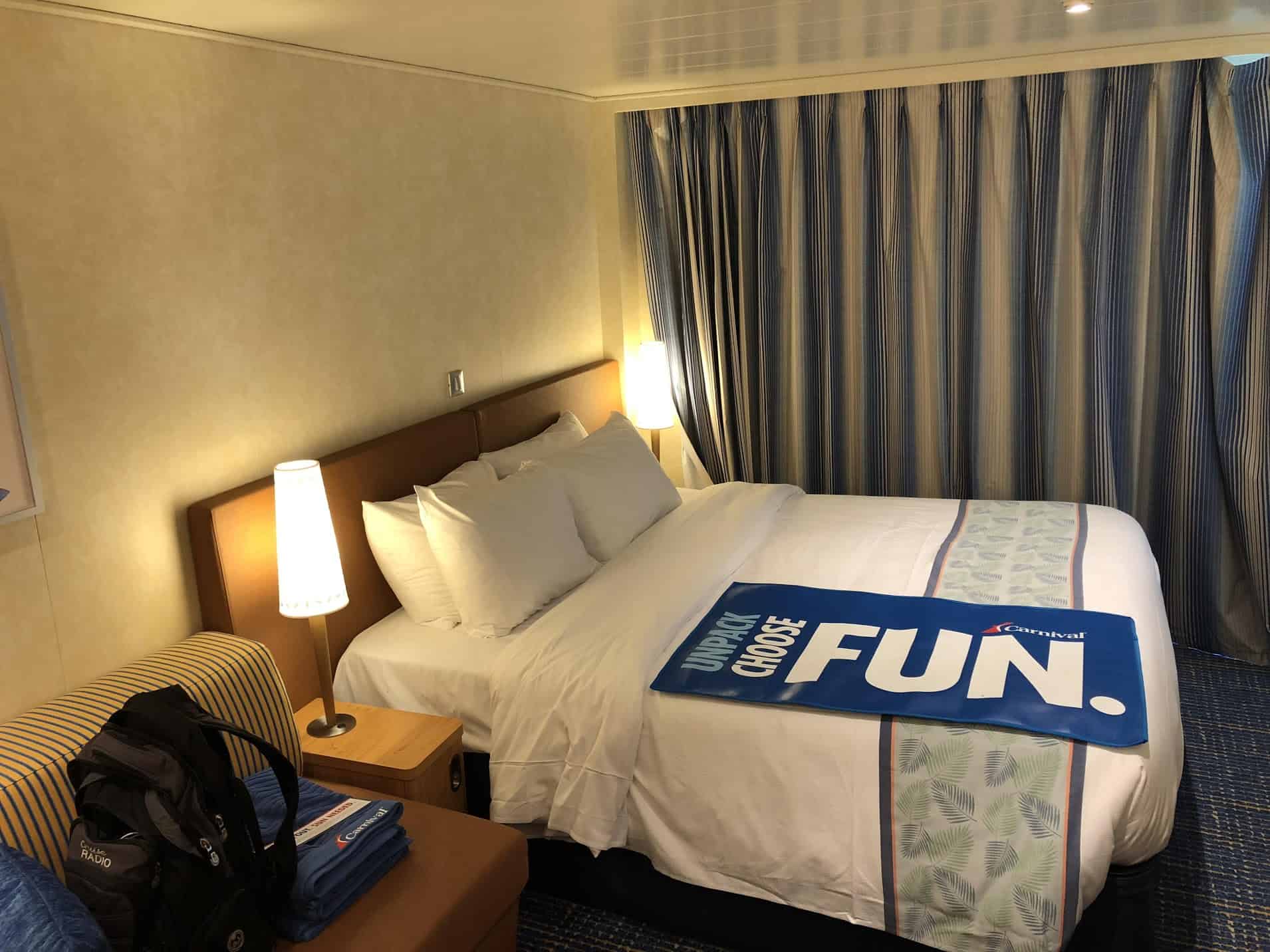 Carnival makes ordering your breakfast simple by providing a form you fill out and leave on your door. It's important to remember to do this before 3 a.m., or there's a good chance that when they come around to collect the orders, you'll be missed. Also, keep in mind that room service is NOT available on debarkation morning… after all, the crew is pretty busy trying to turn the ship around for the next group of passengers!

Below is the information you'll find on the room service form. You simply write your stateroom number (don't assume that because they took it off your door they'll know which room you're in… once it goes in the pile, they're all the same!), how many people you're ordering breakfast for and what time you would like them to deliver. Then indicate which of the options you're interested in!

What The Room Service Form Looks Like:
Stateroom Number
No. of Persons
5:00AM – 5:30AM

5:30AM – 6:00AM

6:00AM – 6:30AM

6:30AM – 7:00AM

7:00AM – 7:30AM

7:30AM – 8:00AM

8:00AM – 8:30AM

8:30AM – 9:00AM

9:00AM – 9:30AM

9:30AM – 10:00AM
Fruit & Cereal
Banana

Frosted Flakes

Rice Krispies

Cinnamon Toast Crunch

Fresh Melon

Special K

Corn Flakes

Cheerios

Raisin Bran

Fruit Loops

Lucky Charms
Bake Shop
Danish

Croissant

White Toast

Bagel

Wheat Toast

Gluten Free Toast

Muffin
Yogurt
Strawberry

Raspberry

Peach

Plain
Beverage
Orange Juice

Grapefruit Juice

Milk

Freshly Brewed Coffee

Apple Juice

Hot Tea

Skim Milk

Freshly Brewed Decaffeinated Coffee

Tomato Juice

Hot Chocolate

Iced Tea
Extra
Half & Half

Margarine

Grape Jelly

Peanut Butter

Lemon

Butter

Orange Marmalade

Honey

Sugar

Cream Cheese

Splenda

Strawberry Jelly
Do you usually order room service during your cruise? Is there anything you wish was on the standard complimentary breakfast menu that's not currently featured?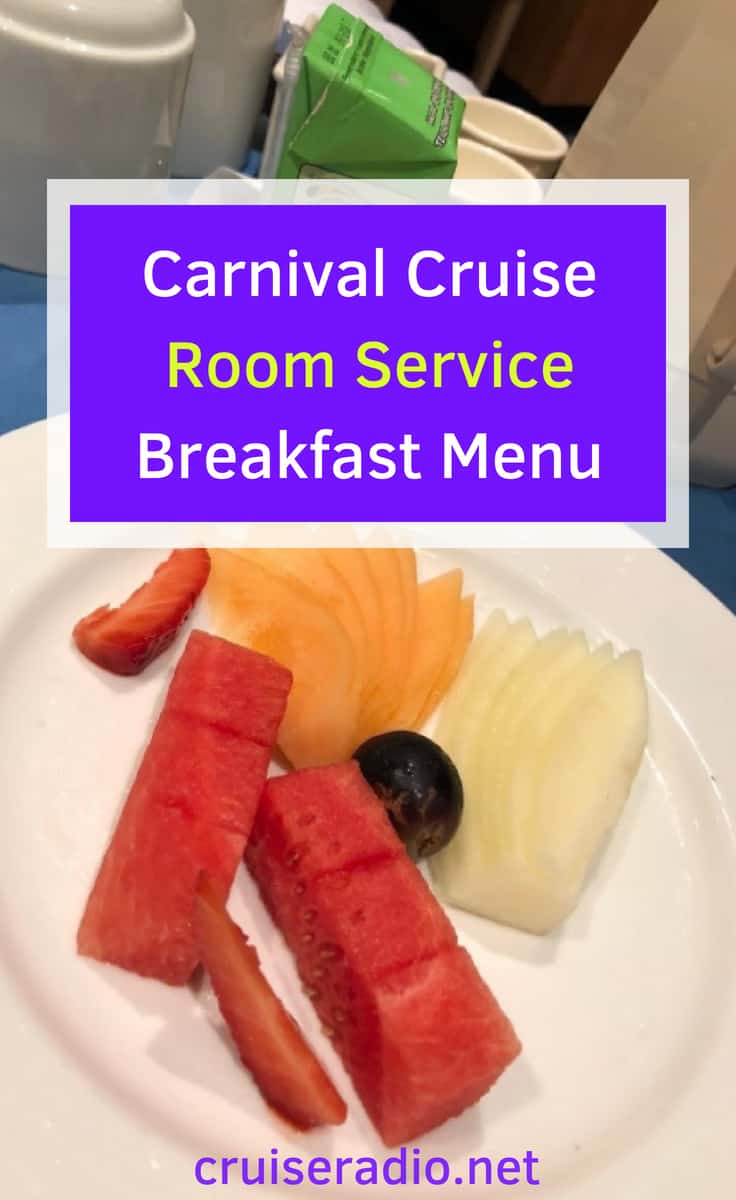 SaveSave