Effective immediately, Carnival Cruise Line has changed their boarding passes. They now sport a cleaner, slicker look that makes it much easier for passengers to read.
What Has Carnival Cruise Line Changed? 


The arrival appointment time indicates the window of time during which the guest should be at the pier. And to make sure it's easily spotted, that section of the boarding pass is printed in big, bold letters and numbers against a blue background. Arrival times are assigned to help control capacity at the port, thus assuring a smooth flow of passengers and (hopefully) avoiding the kind of long waits which lead to frustration on the part of everyone.
Likewise, the Final Boarding time is printed in unmissable fonts, this time against a red backdrop. This is definitely important, as the "Final Boarding" time isn't simply a suggestion. Arrive after that time, and there's a good chance you won't be permitted to board the ship… assuming it didn't already leave without you!
Stateroom information is featured, including what deck your stateroom can be located on.
The boarding pass will now also indicate each passenger's muster station.
Other Important Information Included On The New Boarding Passes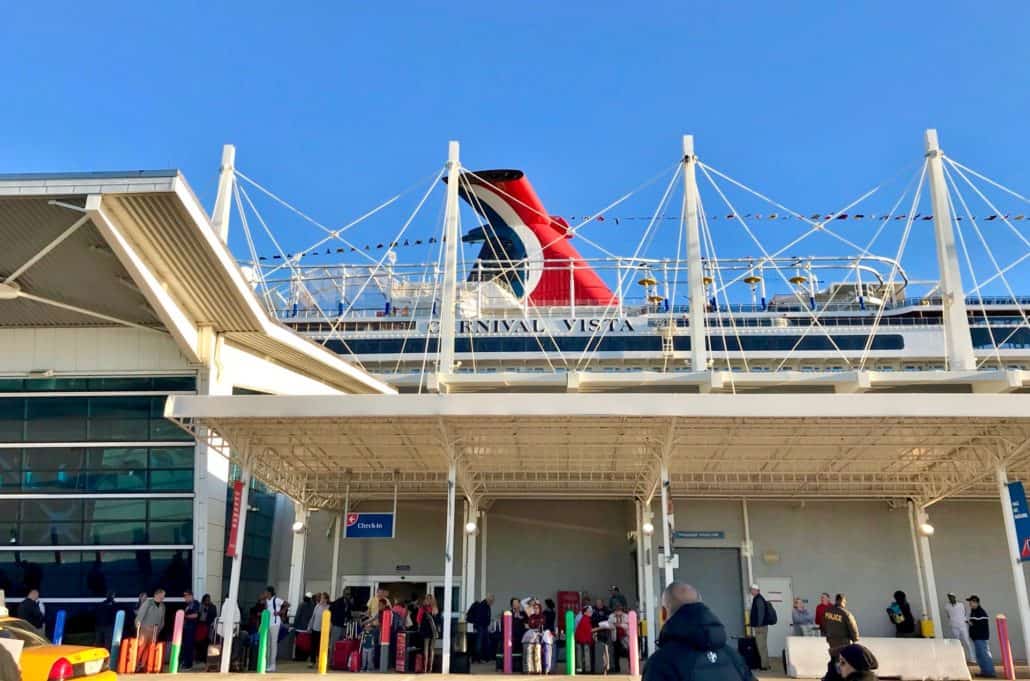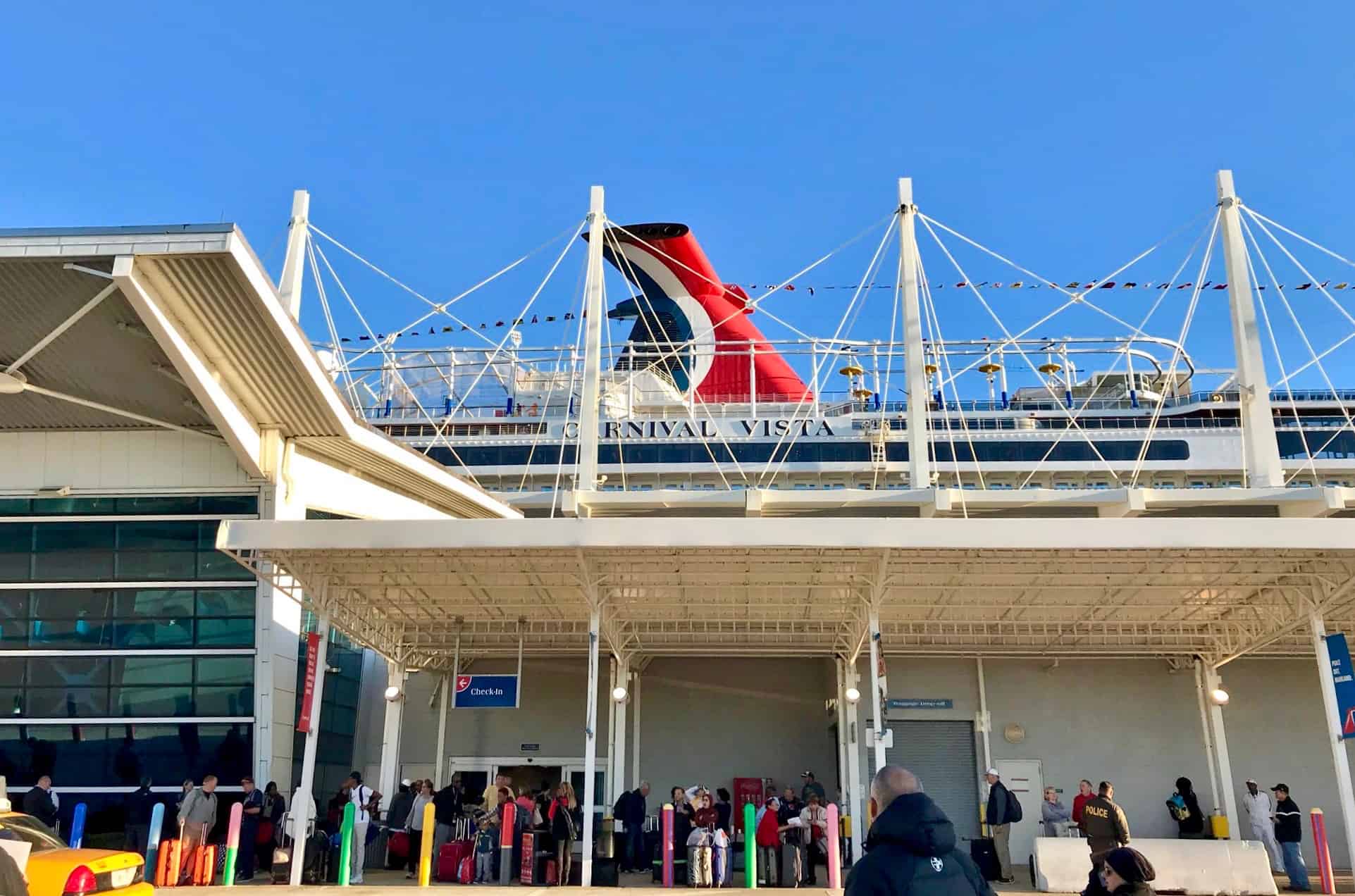 Online check-in complete. This section will be checked if the guest fully completed the check in process online.
Ground Transportation. If the guest purchased a Carnival Cruise Line transfer it will show pre-transfer, post-transfer, roundtrip transfer and if the guest requires wheelchair service.
Account set up. This will show if the guest has set up a cash account for onboard spending.
What You Need To Know 
Overall, the general boarding process will remain the same, although the use of ever-advancing technology will continue to streamline the process.
The documentation needed to board the cruise ship will remain the same.
As indicated by the example above, just because you were the first president of the United States doesn't mean you'll have a nice stateroom. Sorry, George!
The change went into effect December 8, 2017.