Less than a week after sister line Princess Cruises dropped pre-cruise testing for unvaccinated passengers, Carnival Cruise Line has done the same.
In an email to travel advisors, Carnival said "Consistent with the evolving public health guidelines, we have continued to update our protocols over the last several weeks. In summary, vaccines, proof of vaccination, and testing for unvaccinated guests, are no longer required on cruises of 15 nights or less."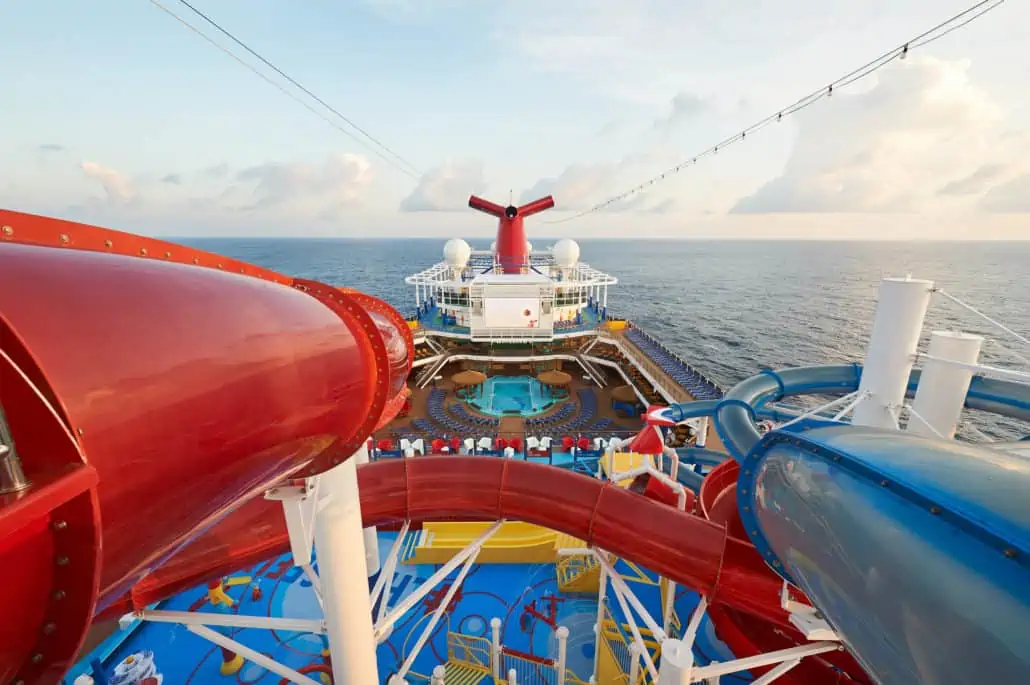 This means that on the guest-facing side, the cruise line has pretty much dropped all of its COVID-related health and safety protocols. This is in line with Princess' change, which said "Beginning October 21, Princess Cruises is lifting its protocols, meaning there are no longer vaccination or testing requirements on most voyages."
MORE: The Wait is Over: Royal Caribbean Details Upcoming Icon of the Seas
In the email, Carnival Cruise Line also said that a digital health pass from the VeriFLY app is no longer necessary for check-in. It wasn't required before, but many guests chose to use it to expedite the boarding process in the terminal. This seems to imply that Carnival no longer has a use for the app at all, which makes sense since it was used to verify vaccination and testing status.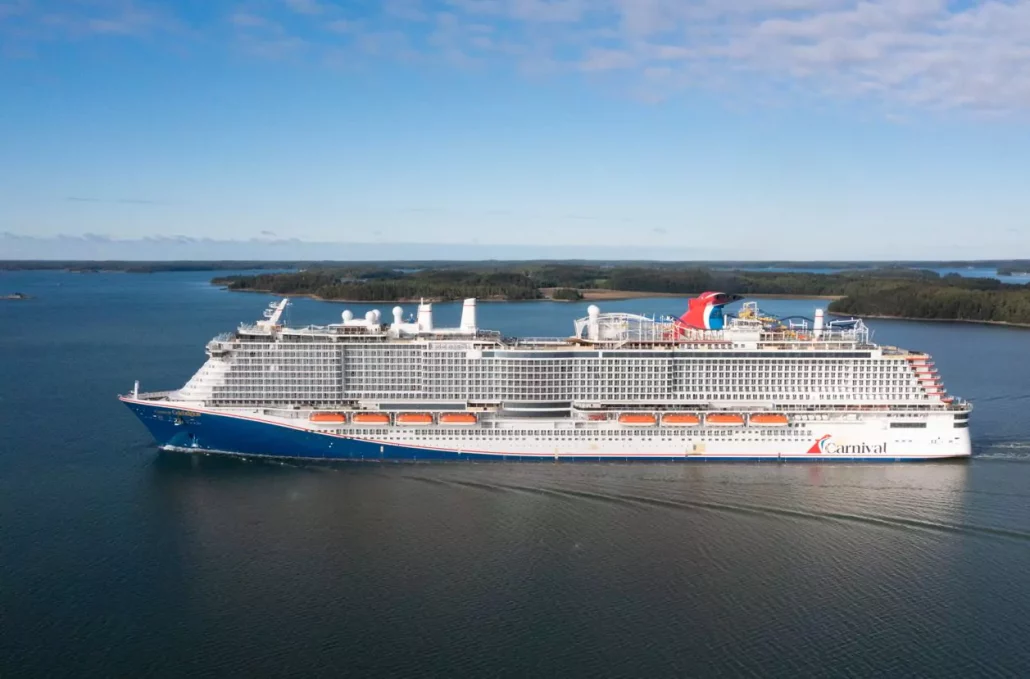 "While the cruise industry continues its return to normal operations, our commitment to the health and safety of our guests and crew and the communities we serve remain our top priority," Carnival continued. "Please make sure you are fit to sail and in good health as you prepare for your cruise. Then we'll do the rest to make sure you have a great vacation."
READ NEXT: Celebrity Cruises' Newest Ship Arrives in The United States