Due to a technical issue, guests boarding the Carnival Magic for a 7-night sailing this weekend learned that there would be a change to their itinerary which would result in them skipping a popular port.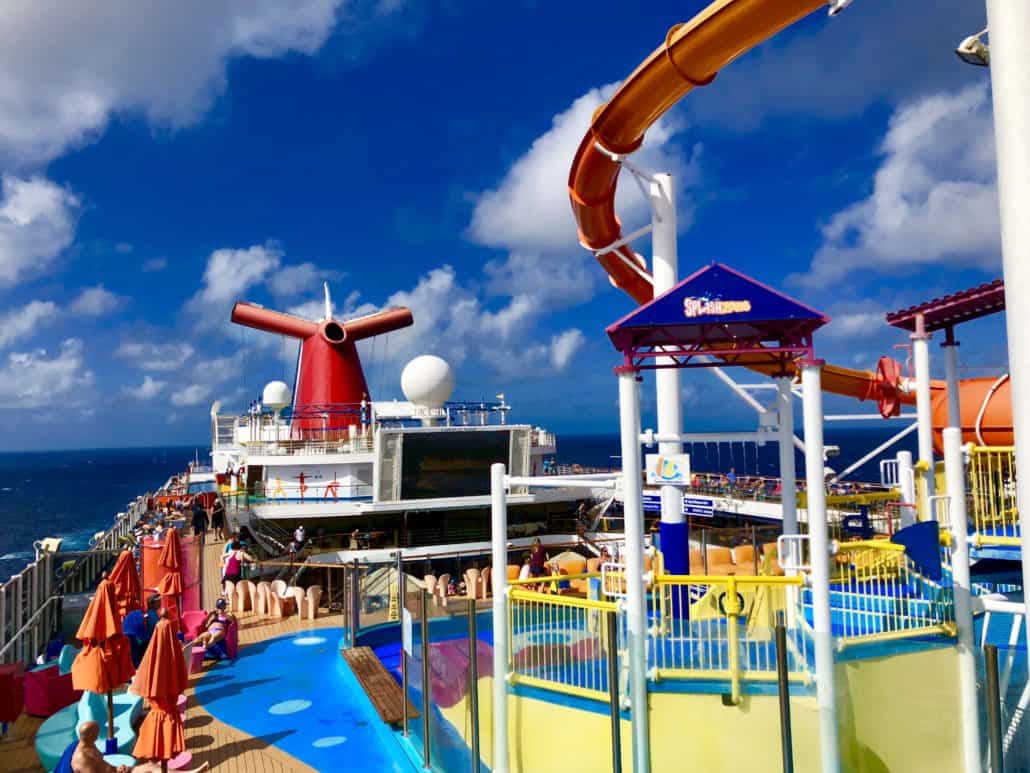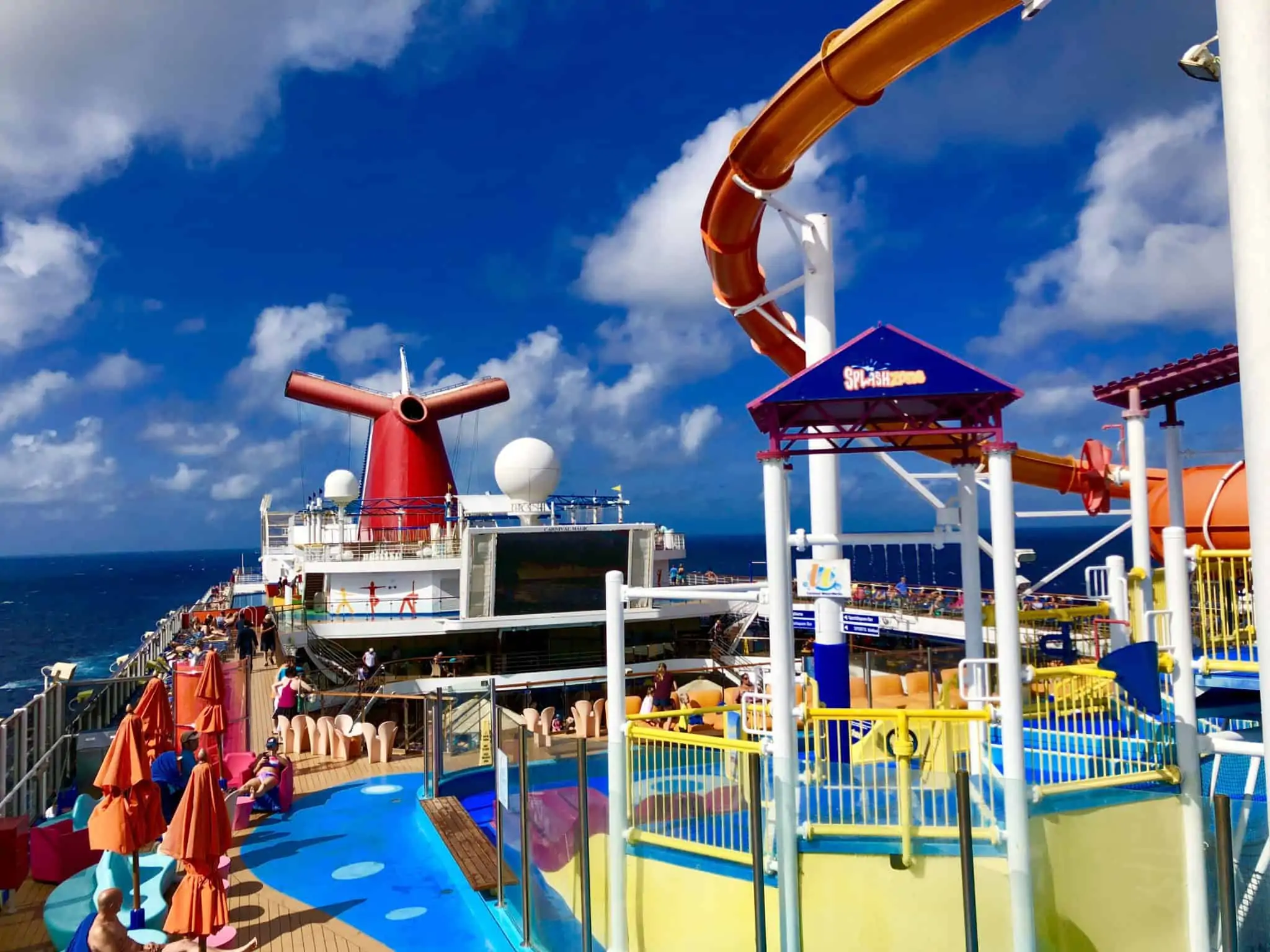 What Threw Things Off Schedule
The trouble began early Friday morning, when a guest experienced a medical issue on the ship, causing to be diverted to Cozumel so that the guest could receive the necessary care. The original itinerary for the ship called for this to be a day at sea as it headed back to Florida. The diversion caused a delay in the Magic's scheduled return to Florida, and the situation was exacerbated by a technical issue which impacted the ship's speed as it made its way back to Florida.
Why The Ship Is Skipping St. Thomas Port Of Call
Once the next sailing got under way, it became clear that the propulsion issue would wind up impacting the itinerary. Although the original schedule called for the ship to make stops at Amber Cove, St. Thomas, San Juan and Grand Turk, the itinerary was altered, with guests informed of the change as soon as possible.
An "urgent update" was issued to guests referencing the technical issue and saying that "while our team completes the necessary work, we will be unable to sustain the speed required to deliver a four port itinerary. Consequently, we will need to cancel our call to St. Thomas. We know how much you were looking forward to your visit to this port of call and sincerely apologize for this unexpected change."
Making It Right
As compensation for the skipped port, Carnival went on to say that a "$50 per person onboard credit" would be posted to each passenger's Sign & Sail account. "Additionally," the letter continued, "any pre-purchased shore excursions for St. Thomas and corresponding government fees and taxes will be refunded to your onboard account."
Because the ship arrived late to the pier, guests were asked to disregard their scheduled boarding time. As a result, each guest received a $15 onboard credit so they could enjoy lunch on the cruise line on embarkation day. "We apologize for this disruption and assure you that our team will do everything possible to deliver an exceptional vacation experience," the letter to travelers concluded, thanking passengers for their understanding of the situation.
The Carnival Magic is currently on a 7-night trip and is now slated to make stops at Amber Cove (the line's private island resort), San Juan and Grand Turk before enjoying a day at sea as she returns to Port Canaveral.