Carnival Cruise Line has provided an update on itinerary changes and cancellations for multiple ships sailing in the Caribbean region, as its Fleet Operations team in Miami continues to monitor Hurricane Ian.
Port Tampa Bay, Port Canaveral, Jacksonville's JAXPORT, and the Port of Charleston are closed. As a result, the following voyages have been canceled: the four-day Carnival Paradise voyage scheduled to depart Tampa on September 29th, the September 29th four-day cruise on Carnival Elation from Jacksonville, and the three-day Carnival Liberty cruise from Port Canaveral scheduled for September 30th.
Booked guests will receive a full refund plus a 25 percent future cruise credit.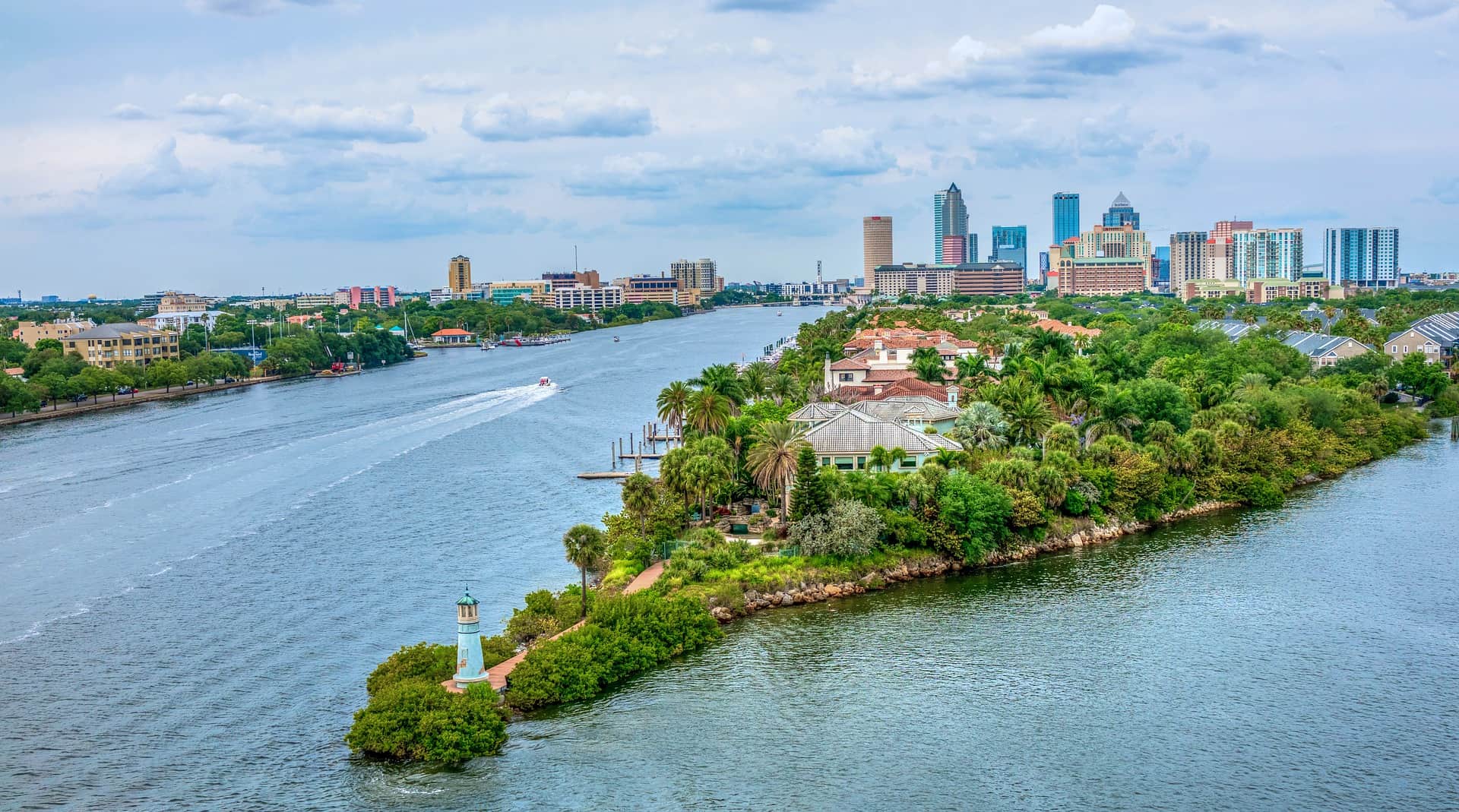 As well, itineraries have been adjusted for the following sailings:
Carnival Sunrise
Sunrise is currently operating a four-night itinerary out of Miami that departing on September 24th. The voyage did not stop at Bimini on Wednesday, September 28th as planned. Instead, the vessel spent the day at sea and returned to Miami on Thursday.
Carnival Liberty
Carnival Liberty's current four-night itinerary that departed Port Canaveral on Monday did not stop in Princess Cays in Wednesday. The ship remained at sea and is now en route to Port Canaveral. It will dock once the port reopens.
Carnival Horizon
Horizon is currently operating a six-night itinerary from Miami that departed Saturday, September 25th. It did not stop in Grand Cayman on Wednesday, and visited Cozumel on Thursday. The vessel is now scheduled to return to PortMiami on Saturday, October 1st.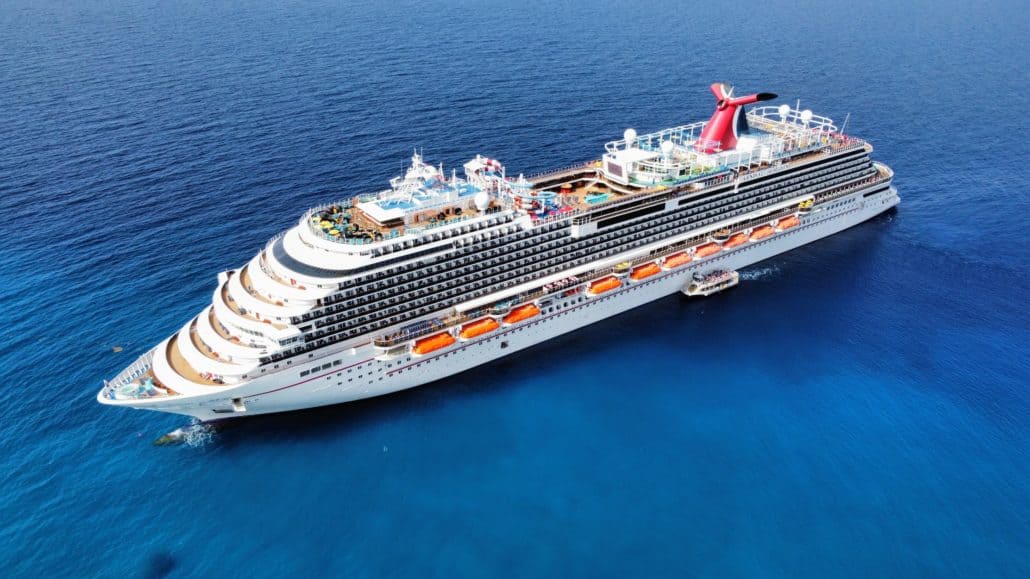 Carnival Paradise
Paradise is currently operating a five-night cruise from Tampa. The ship extended a visit to Cozumel overnight and departed on Wednesday. The ship is headed back towards Tampa but will remain at sea until Port Tampa Bay reopens.
MORE: Disney Cruise Line Dropping Vaccine Mandate For All Passengers
Carnival Elation
Carnival Elation is currently on a five-night sailing from Jacksonville, and replaced a scheduled call to Princess Cays with a sea day. The vessel visited Freeport, Bahamas on September 28th instead of having a scheduled sea day. It will remain at sea until JAXPORT reopens.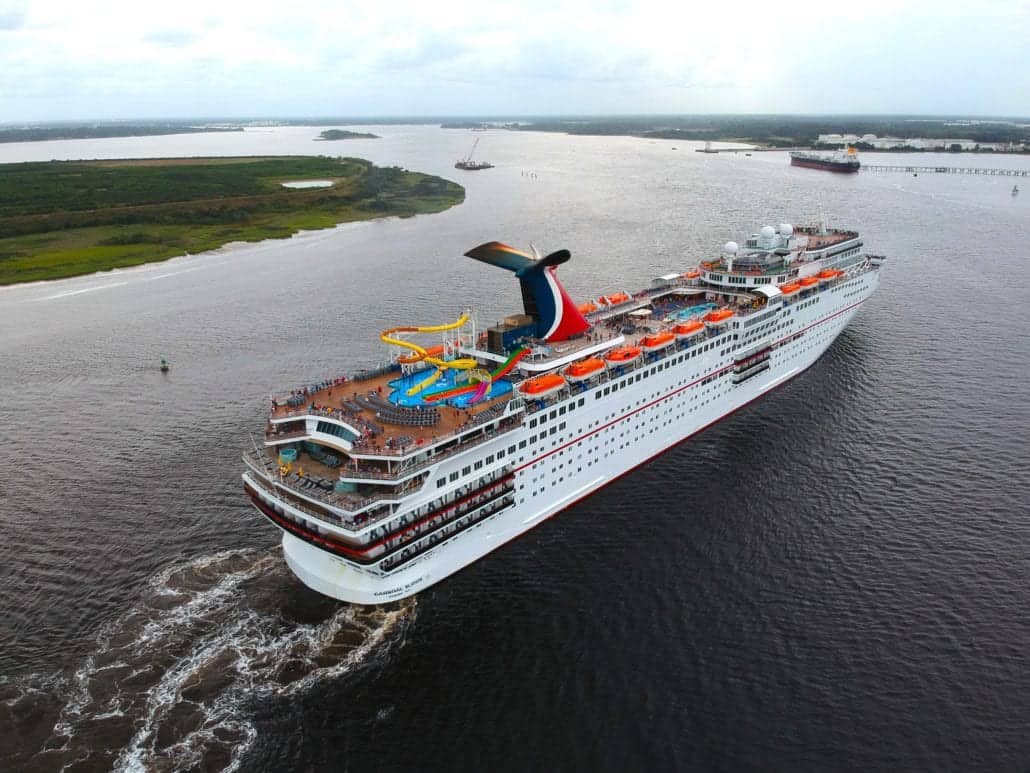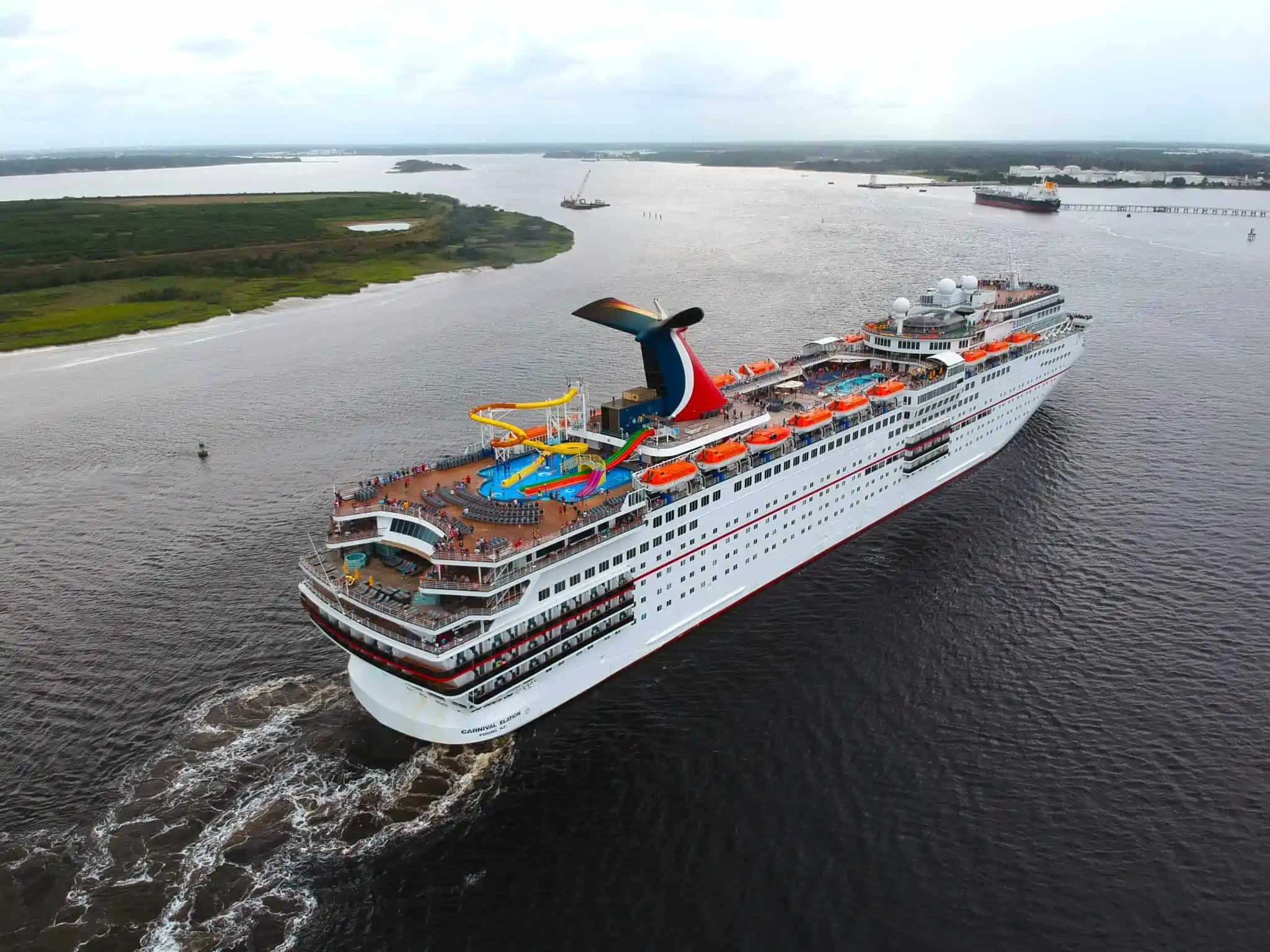 Carnival Ecstasy
Ecstasy departed Mobile, Alabama on September 26th on five-night cruise, visiting Progreso on Wednesday. The ship was in Cozumel on Thursday. These are the same ports as the original itinerary, but reordered; initially the itinerary was set for a visit to Cozumel before Progreso.
Carnival Glory
Carnival Glory departed New Orleans on Sunday, September 25th for a seven-night cruise. Instead of visiting Key West and two ports in the Bahamas, the ship is now stopping in Roatán, Belize, and Cozumel.
Carnival Sunshine
The Port of Charleston is closed, with hopes that it will reopen on Sunday. The scheduled five-day October 1st sailing is now planned to be a four-day cruise departing October 2nd. Guests will receive a one day pro-rated cruise fare refund and $50 per person in onboard credit (up to $100 per cabin). Those who decide not to travel will receive a full refund.
READ NEXT: Hurricane Ian Changes Multiple Caribbean Cruise Itineraries
This article was originally published on Tuesday, September 27th. It was republished on Thursday, September 29th and updated again on September 30th.