Disney Cruise Line will soon be dropping its vaccination mandate — one of the last large-ship cruise lines to do so. Starting October 14 for Disney Wonder, Dream, Fantasy, and Wish; and November 7 for Disney Magic, the line will no longer require that any guests are fully vaccinated against COVID-19 at the time of sailing.
All passengers ages five and older who are not fully vaccinated will need to submit proof of a negative COVID-19 test taken one to two days before embarkation day to sail. Kids four and younger do not require testing.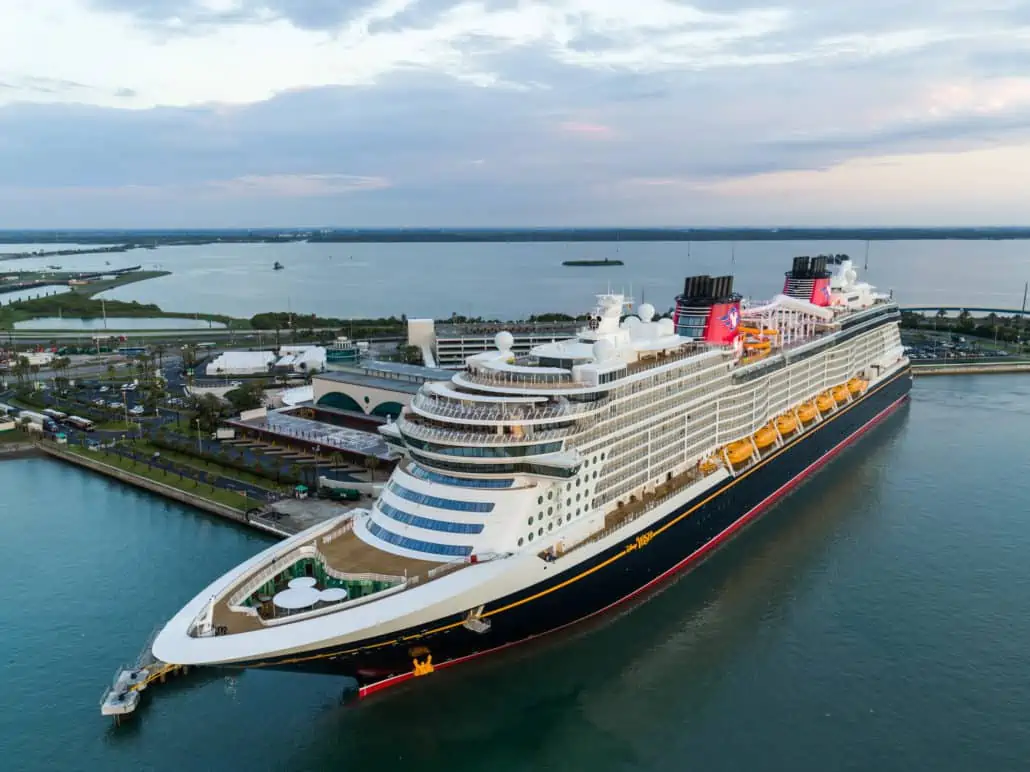 To be exempt from testing requirements, fully vaccinated guests must upload proof of vaccination to the Inspire Diagnostics Safe Passage website no later than midnight prior to embarkation day.
Unvaccinated guests must upload a negative COVID-19 test result to the Inspire Diagnostics Safe Passage website by midnight prior to embarkation day.
For upload, parents or legal guardians will need to use their own account to provide this information on behalf of minors. It does not need to be done for kids four and younger.
Passengers should also bring a copy of their proof of vaccination or negative test result with them to the port, although this isn't required.
MORE: Canada Will Soon Drop Its COVID-19 Entry Requirements
Guests who wish to change their travel plans and are booked on Wonder, Dream, Fantasy, or Wish from October 14 through January 31 may modify or cancel their sailing by October 11, 2022 without any Disney-imposed cancellation fees. The same goes for guests booked on Disney Magic from November 7 through January 31.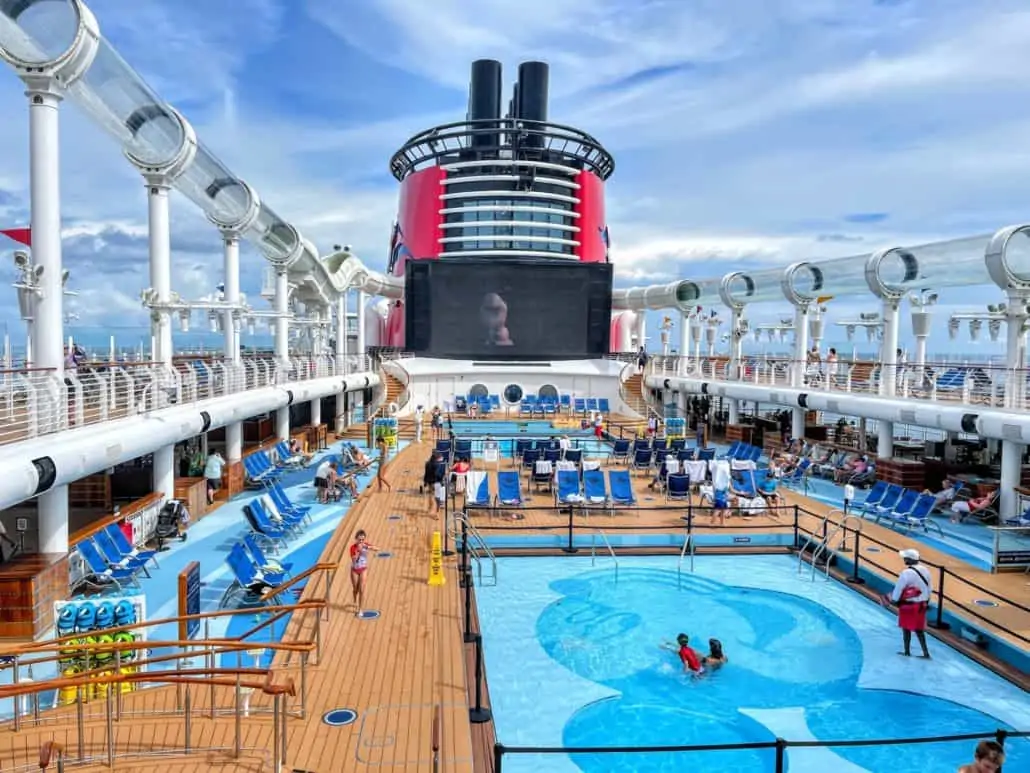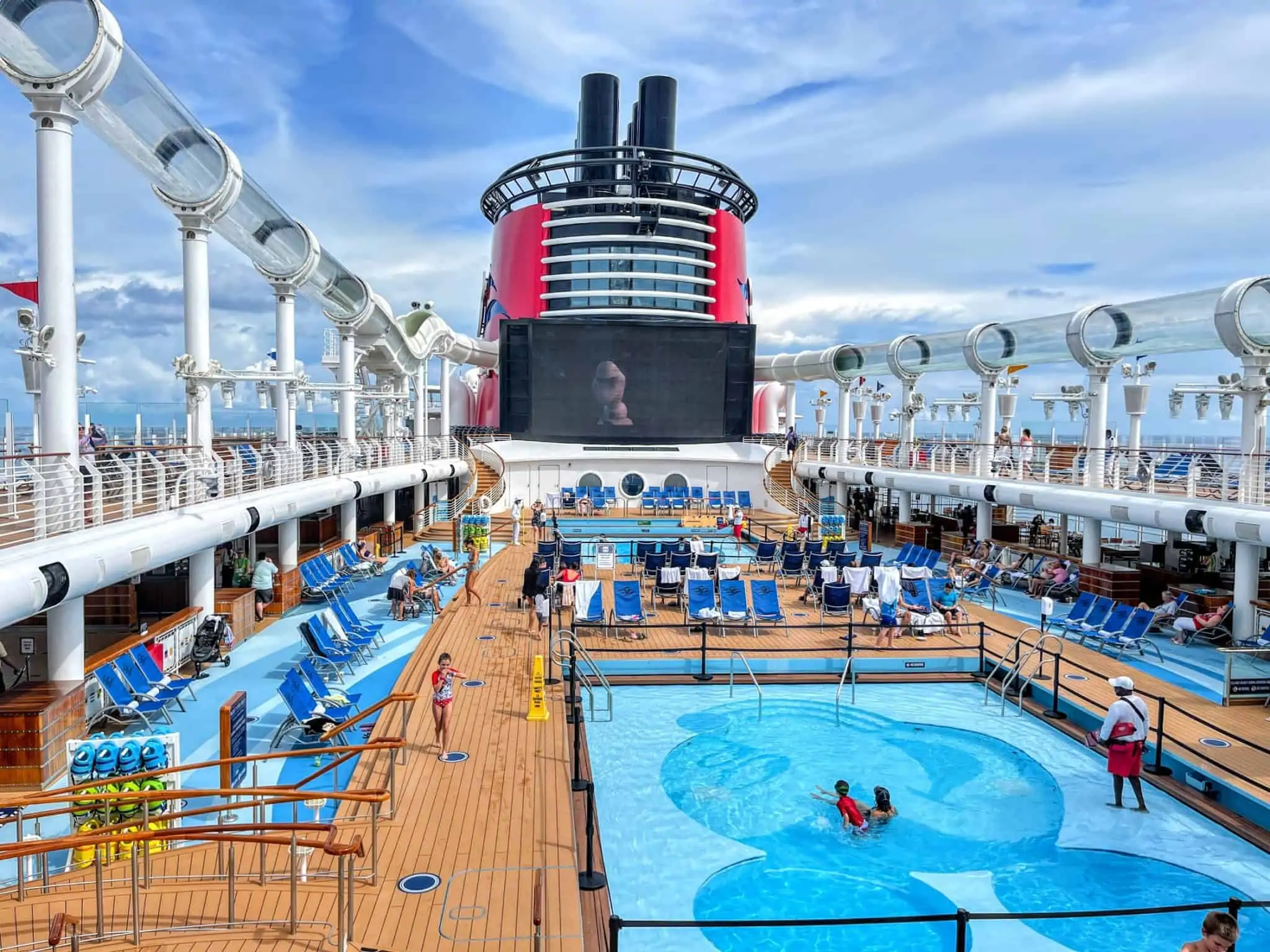 Back-to-Back Cruises
Fully vaccinated guests are not required to be tested between back-to-back cruises. Passengers five and older who aren't fully vaccinated and are traveling on back-to-back sailings will be required to take a test between sailings, which will be arranged by Disney.
Recently Recovered
In some cases, people who have recently recovered from COVID-19 may still test positive. Those who have tested positive within 11 to 90 days of their sail date may qualify to be considered "90-Day-Recovered," with the appropriate documentation and subsequent approval. Those who aren't vaccinated and are considered 90-Day-Recovered are not required to submit a negative test prior to sailing.
As always, check with Disney on its Know Before You Go webpage for the latest health and safety protocol information.
READ NEXT: Disney Announces Name of Sixth Cruise Ship, Itineraries to New Destinations