Carnival Corporation's third-quarter earnings were, as expected, practically non-existent. But CEO Arnold Donald remained optimistic about the future, in part because of a move being made by not only the brands he oversees but the industry as a whole.
"We Are Not Concerned"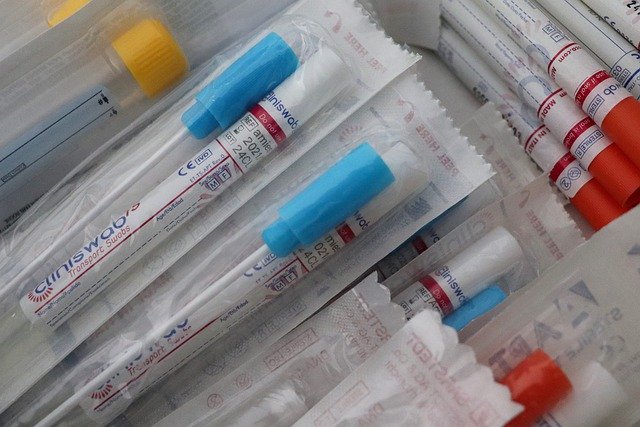 Despite the industry having been shut down since March, Donald told investors during the company's third-quarter earnings call that things were not as bleak as they might seem.
Report: Carnival Shows Loss In 3rd Quarter Earnings
Citing strong future booking trends and pent-up demand, he admitted, "We are not concerned" about the health of the company he oversees. And as has been mentioned by several execs from other cruise lines — most notably Richard Fain of Royal Caribbean Group — testing will prove an invaluable key moving forward.
"No other industry," said Donald, "does 100 percent testing." And yet that is exactly what Carnival — and every member of the Cruise Lines International Association — has committed to doing. This means every passenger and every crew member will be tested before boarding.
When asked during an interview on CNBC on Thursday whether testing might be conducted daily, the exec hedged his bets a bit, but admitted that with new tests being developed which are quicker, easier and more cost-effective, that might ultimately prove possible.
It's All About The Numbers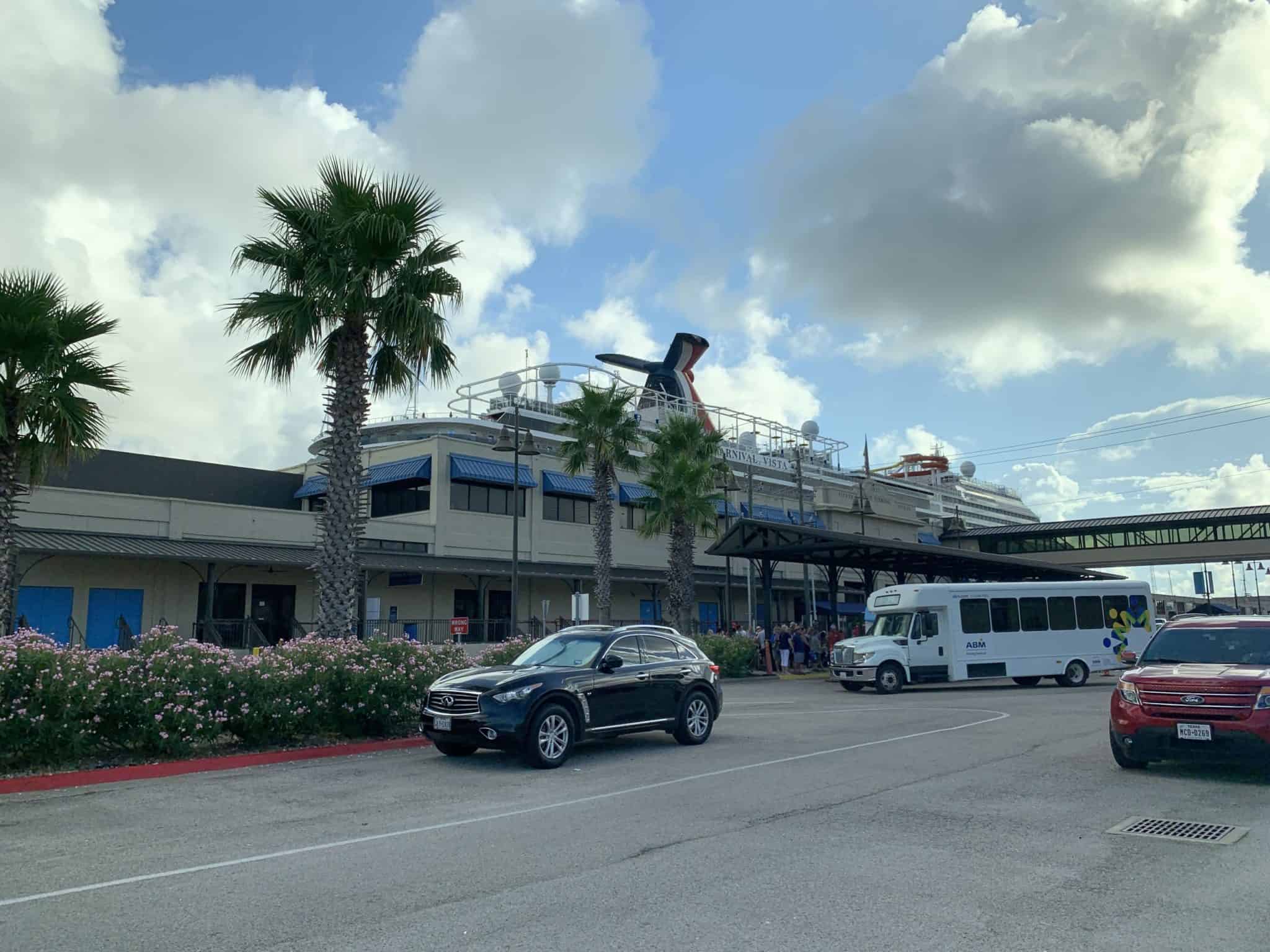 At another point during the earnings call, Donald talked about the fact that when sailing resumes — whether by the end of this year or early in 2021 — it would be done in a measured fashion.
"We will not be able to bring all the ships back at once," he said, adding that there was a distinct possibility that not every destination they might want to sail to would be open. "It will be a phased-in approach."
RELATED: 6 Carnival Ships Scheduled To Sail in 2020
Asked about the capacity levels at which ships will sail, Donald did not disclose exact figures. He did, however, say that the break-even point — depending on the size of the ship in question — was, on average, between 30 and 50 percent occupancy.
This means they can easily sail well below full occupancy and still be making money (and making up for the losses experienced over the past few months).
In financial documents filed in conjunction with today's earnings report, details emerged regarding sales figures. "Approximately 60 percent of bookings taken during the three weeks ended September 20, 2020," it read in part, "were new bookings, as opposed to [future cruise credit] re-bookings, despite minimal advertising or marketing."
MORE: Carnival Exec Shows What Life On Board Will Look Like
This is important as it illustrates the point Donald made during the conference call with regard to a pent-up desire among cruisers to get back to the sea.
In the past, much attention has been focused on the fact that many cruises booked for 2021 and even into 2022 are not so many new bookings as re-bookings with people using the future cruise credits received after the shutdown caused their booked sailing to be cancelled.
The strong surge in new bookings which are not made in conjunction with future cruise credits indicates that despite the many trials and tribulations (not to mention endless negative media attention), the industry is right to think that there are plenty of people out there ready to set sail as soon as it is safe to do so.