Carnival Valor will be unable to return to the port of New Orleans on Thursday as scheduled because of a hurricane watch that has been issued for parts of Louisiana.
Instead, the ship will now dock in Mobile, Alabama. This means that upon disembarkation, passengers will have to be bussed from Mobile to New Orleans.
As for those waiting to set sail on the ship's next voyage, Carnival Valor guests are being instructed to proceed to New Orleans as planned and Carnival will bus the guests to the ship in Mobile.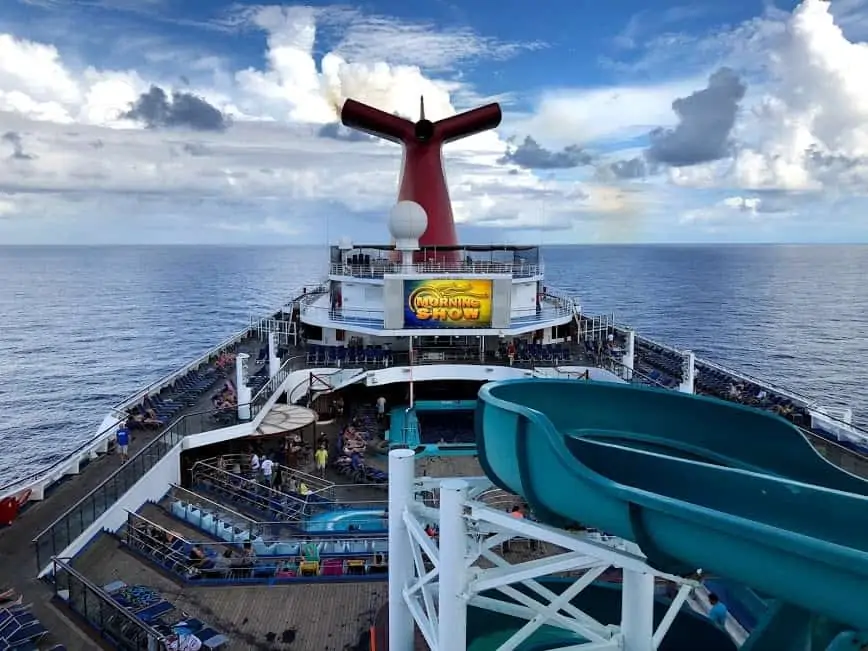 Carnival Cruise Line sent out a text alert for Valor passengers on Wednesday evening that said, "A hurricane watch has been issued for the Louisiana area. Conditions are expected to deteriorate making our ability to return to New Orleans uncertain. Your cruise will now operate from Port of Mobile. Complimentary bus transportation for all guests will be provided from New Orleans to Mobile."
READ MORE: Carnival Releases Hurricane Safety Video
In a statement to Cruise Radio, Carnival elaborated on that text. "Based on the latest forecast of Tropical Cyclone Two in the Gulf and its potential effect in New Orleans, in the interest of guests and crew safety, Carnival Valor has been rerouted and will now dock at the port of Mobile [Thursday] instead of its homeport of New Orleans," it read.
The statement went on to explain not only that passengers will be bussed to New Orleans, but that "those who have purchased airport transfers will be taken directly to the airport in Mobile."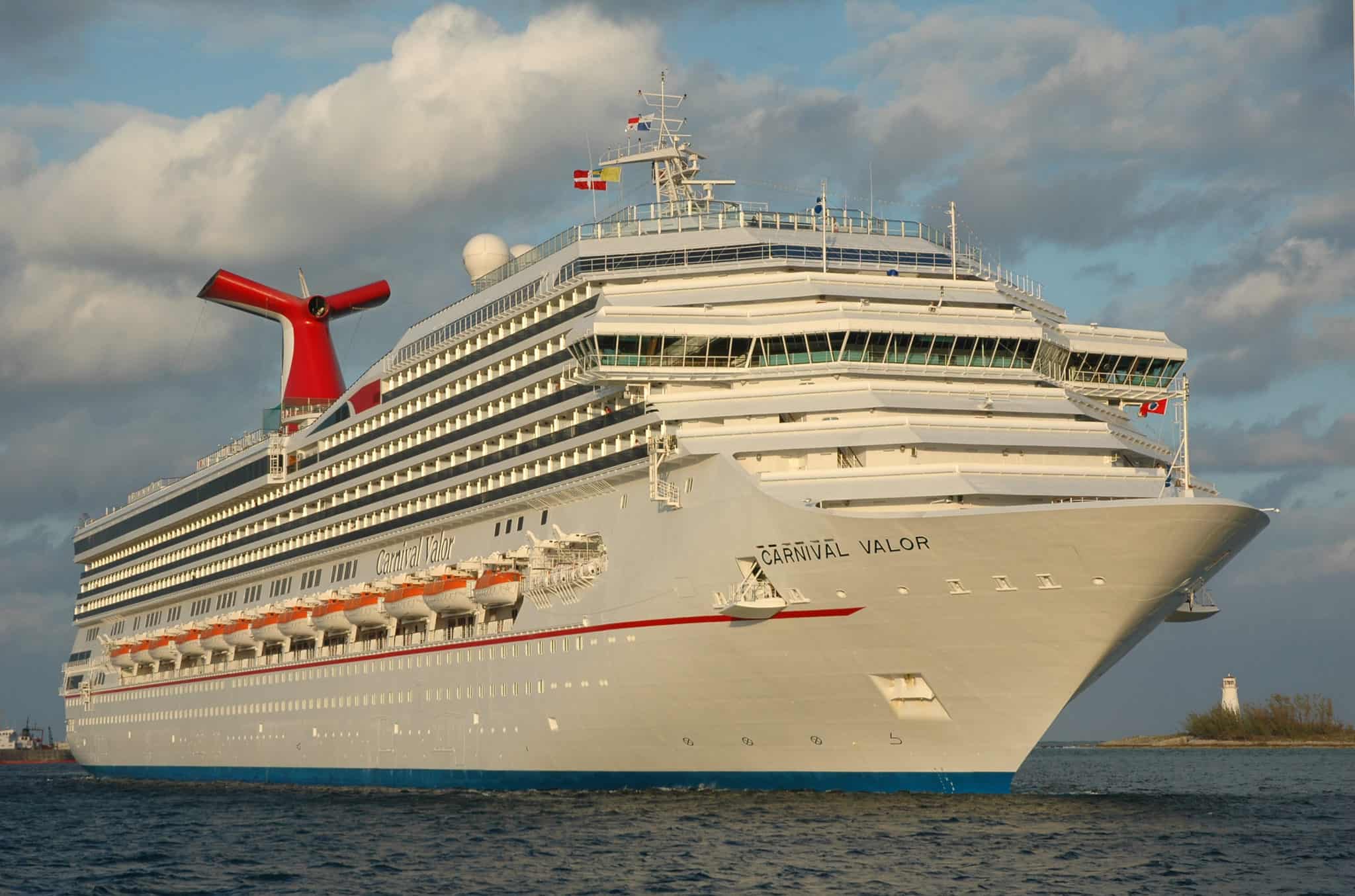 As to other ships which might be impacted, Carnival said, "Our Fleet Operations Center continues to monitor the path of the storm… and we will make any changes as needed."
Carnival Valor sails year-round Western Caribbean cruises from New Orleans to Cozumel and Progresso, Mexico.
The National Hurricane Center predicts that the storm making landfall on Saturday afternoon along the coast of Louisiana.
As of Wednesday evening, there have been no changes to the itinerary of Carnival Dream, which is scheduled to return to Galveston on Saturday, nor Carnival Freedom, who returns on Sunday. Carnival Glory is still scheduled to return to New Orleans on Sunday.