Carnival Cruise Line has released a video that pulls the curtain back and gives guests a behind the scenes look at what happens during severe weather. The video, which was posted to YouTube on Thursday morning, gives a glimpse of Carnival's FOC (Fleet Operations Center) and explains how what happens there impacts every aspect of your cruise. And it is especially timely as they — as well as other cruise lines — make major decisions regarding how to handle with the difficulties presented by Hurricane Florence.
How Carnival Makes Decisions About Itinerary Changes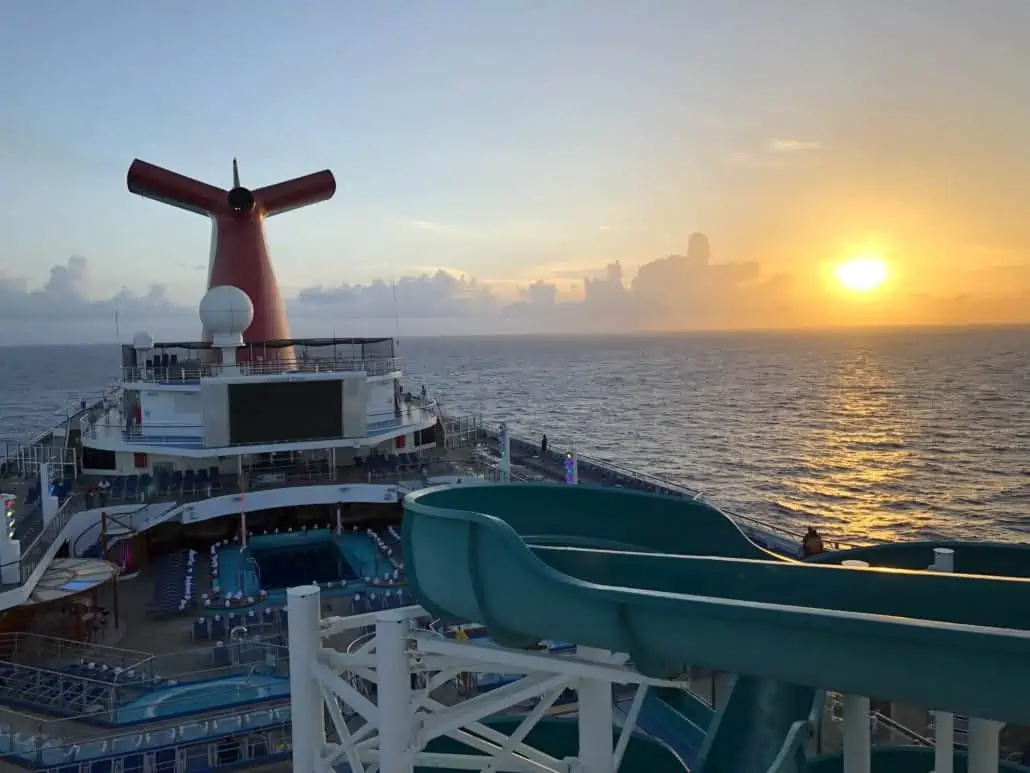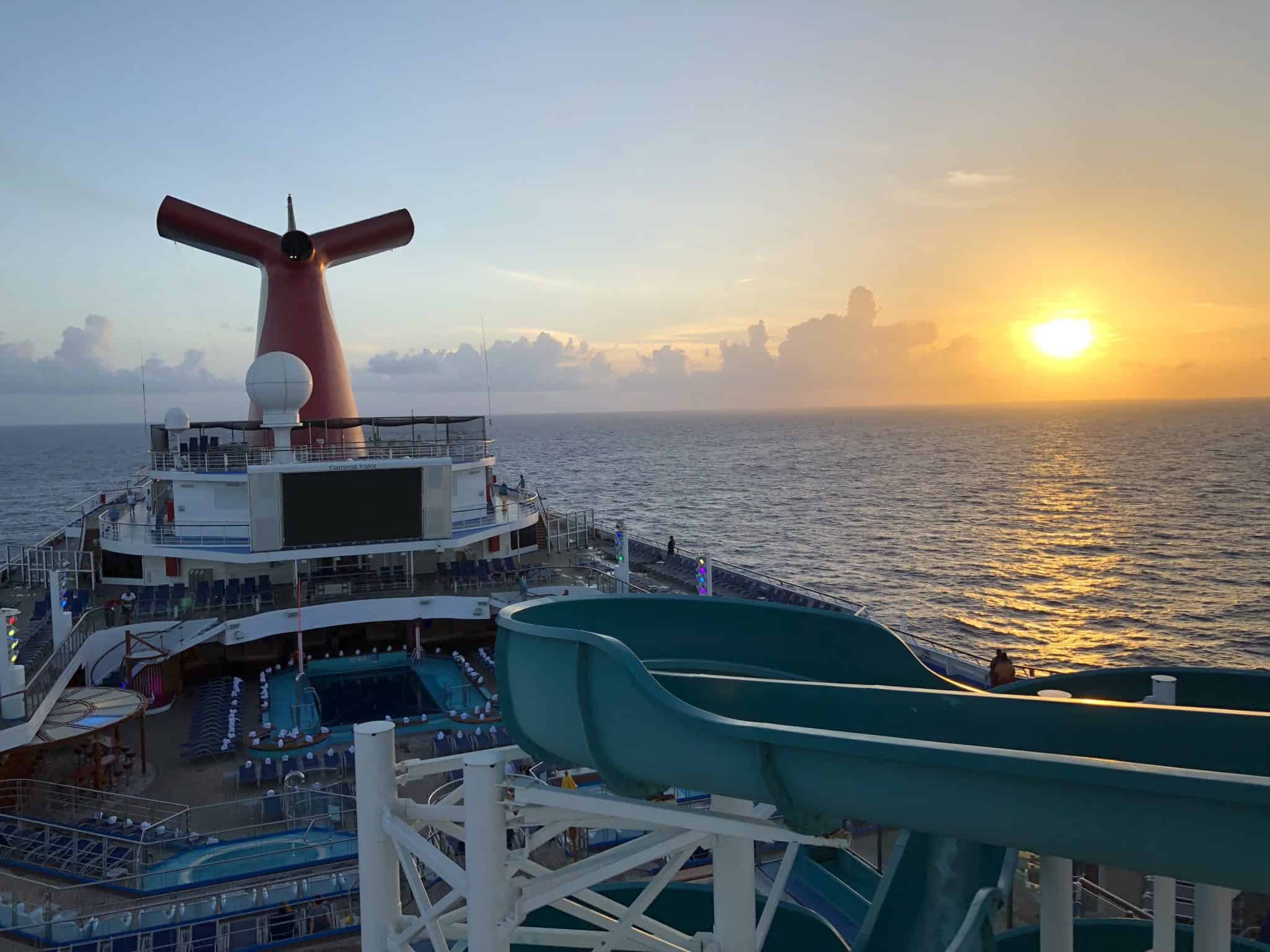 While passengers might sometimes react poorly to news of a weather-related itinerary change, the video helps drive home the point that such decisions are not made lightly. (And, it's worth noting, they are also not cavalierly, as it takes a great deal of work to make an itinerary change at the last minute!)
When considering making itinerary changes due to weather, the staff of the FOC works closely with the officers of the ships which will be impacted so as to make the process as smooth as possible. And the entire operation, which is manned 24 hours a day, 7 days a week, is pretty impressive.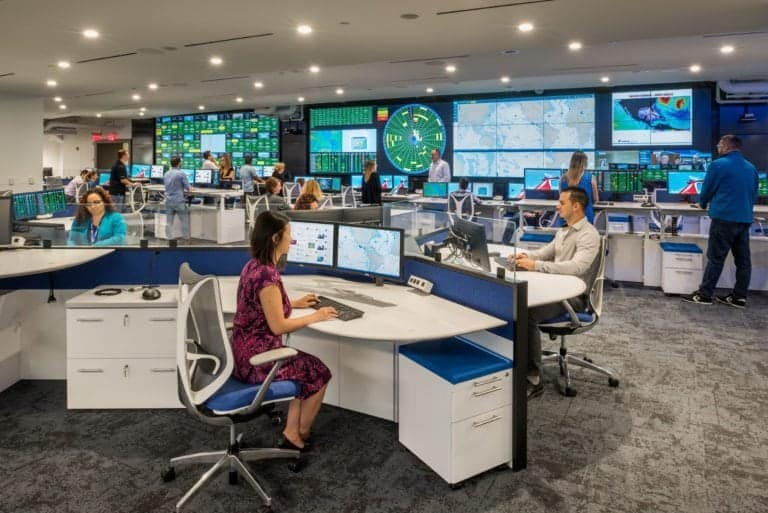 "I come from a Navy background," Carnival's Chief Maritime Officer, William Burke, says in the video. "and this is a pretty significant operational center compared to what we have in the Navy. Not quite the same, [it's a] different approach, but we've learned from the military."
A key element to the FOC's operations is their ability to track weather in general and storms in particular. But even when there's smooth sailing under clear skies, the various navigational officers on board the ships across Carnival's fleet are in constant communication with the FOC.
The FOC — which is based in Miami — is the largest and most advanced in the cruise industry, and the first of its kind in South Florida to feature a state-of-the-art tracking and data-analysis platform. As a result, folks working there are able to share information with the fleet in real-time.
Mark Jackson, Senior Vice President of Technical Operations for Carnival Cruise Line said, "Our FOC teams and onboard crews are outstanding. They have all the critical skills and resources to look at the big picture and consider all of the elements, to make the soundest decisions about your safety and your trip."
Watch Carnival's Hurricane Safety Video