If you are thinking about bringing your drone onboard your next Carnival Cruise Line sailing, you'll want to keep reading.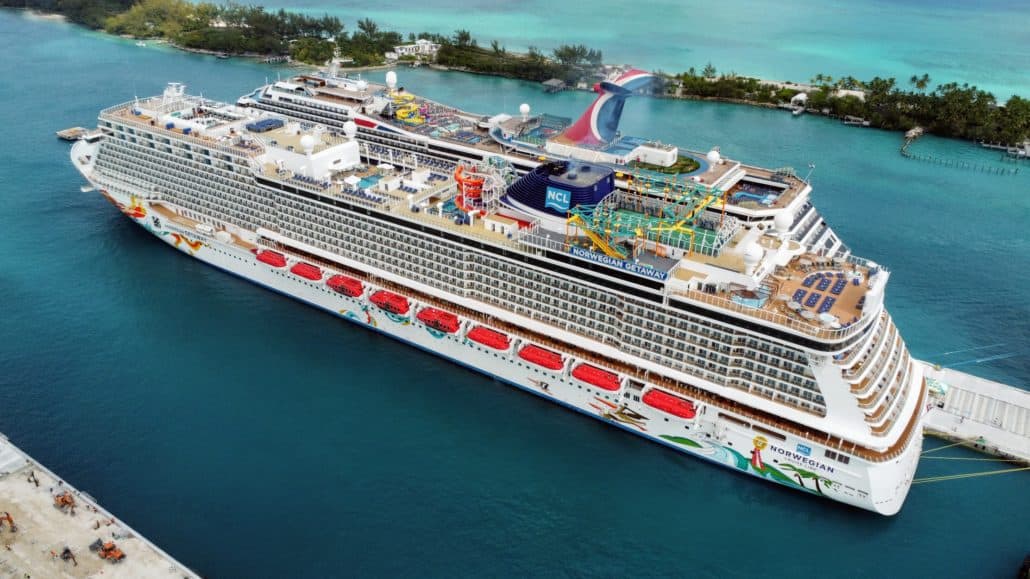 The cruise line announced on Wednesday that drones have been added to the list of prohibited items, right there alongside electrical and household appliances containing any kind of heating element, such as irons, clothes steamers, immersion heaters, heating blankets, water heaters, coffee machines, hot plates, toasters, heating pads, humidifier, etc.
Why the change?
Unfortunately, one irresponsible drone operator spoils it for everyone.
Carnival brand ambassador John Heald took to Facebook to update guests on the policy change and what was behind it.
"I know there are some experienced drone pilots out there," he said, "but there are also some inexperienced ones. There have been some instances recently where these drones have caused problems. We also had one recently where a drone pilot crashed very close to the ship in a port."
What Happens if You're Caught with a Drone on a Cruise Ship?
If you are caught trying to bring your drone on board, one of two things will happen.
1. If caught in a carry-on bag: The security team that scans your bags when you first enter the cruise terminal will make you remove the drone and send you to a desk to fill out a form. Once the form has been completed, the drone will then be given to the cruise ship security team where it'll be locked up. Guests will be able to reclaim their confiscated drone on the morning of disembarkation.
2. If caught in your checked luggage: Your bag will be set aside and put in what is called the "naughty room" on a cruise ship. In other words, your bag will make it on the ship but it will not be delivered to your stateroom. You will have to go to guest services when you don't receive your bag, where they will tell you where to meet security personnel. Security will have you open your bag and remove the drone and then confiscate it until the end of your cruise. They know what's in your bag from the x-ray operator noting what they saw.
Drones Are Also Not Allowed in Cruise Ports
While the footage can be remarkable, drones are also restricted in many cruise ports for a number of reasons. Take Port Canaveral for instance, there is a lot of activity in the area including Patrick's Air Force Base, SpaceX, the United States Coast Guard, and a Navy Submarine Base.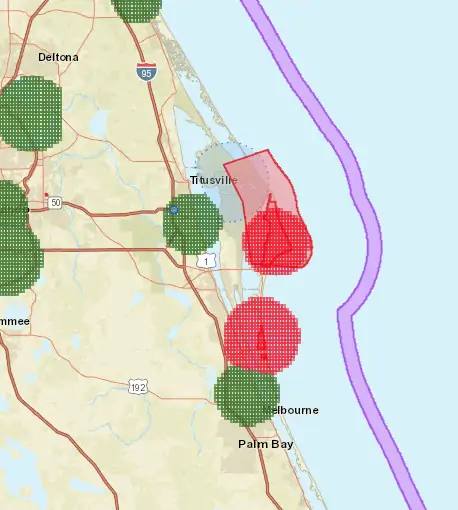 In PortMiami, a good portion of the area is restricted because the shipping port runs along the flight path to Miami International Airport.
Rules may vary by jurisdiction, but if you are caught flying a drone on port property, it might result in the device being permanently destroyed by local authorities, a $5,000 fine, and you being trespassed from the port property. Being trespassed means you'll never be able to board a ship again from that cruise port, and if you are caught trying to board, you'll be arrested.
The moral of the story: Unless you have written permission from local authorities or the cruise line (which is near impossible), keep your drone home.