When Carnival Cruise Line's brand ambassador, John Heald, announced earlier this year that they would be introducing a new selection of desserts to the Lido deck buffet, we were excited. But we never could have predicted the astonishing array of pies and cakes represented on the new menu — slowly being implemented across the fleet.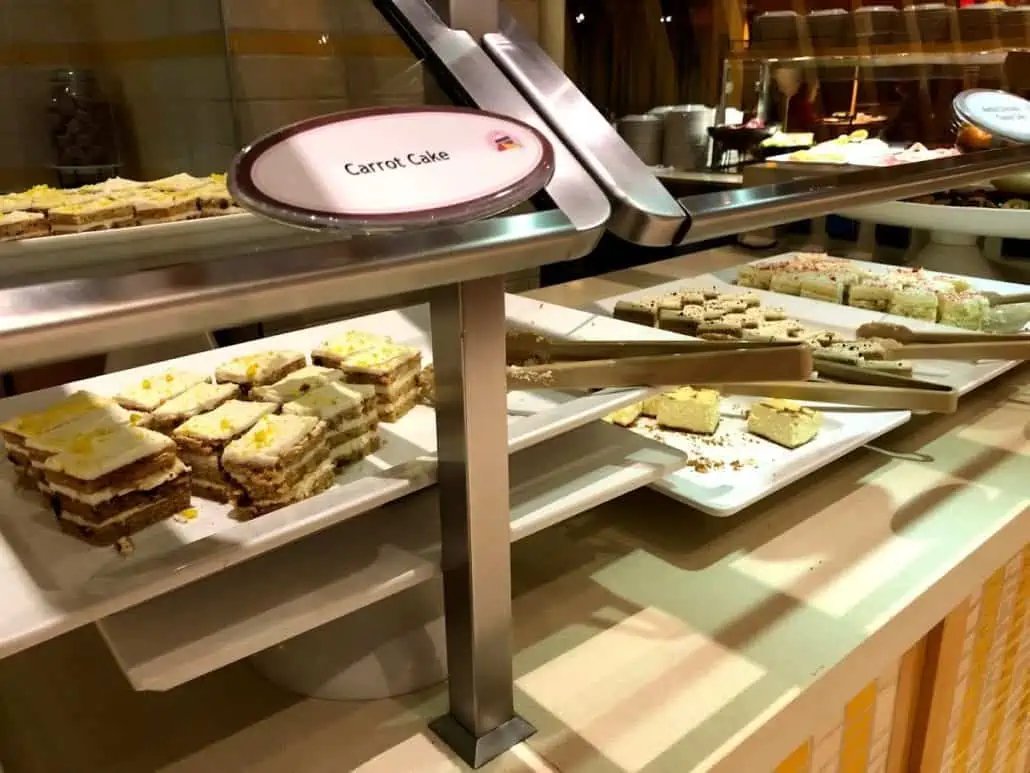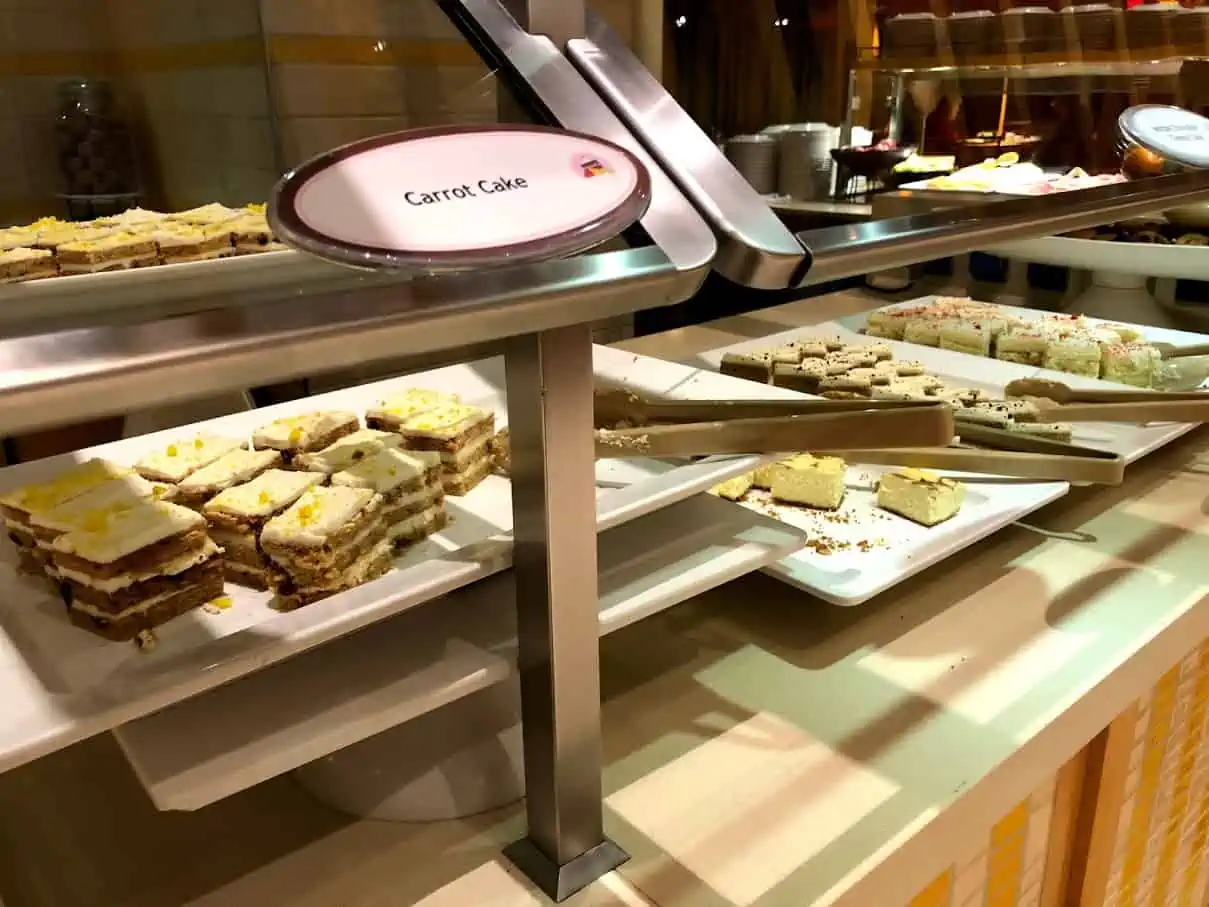 What New Lido Buffet Desserts You Will See
People often say when they go on a cruise, they come home a few pounds heavier… and we don't see these amazing new desserts helping that problem!
Truth be told, we should have known the desserts were going to be something special, given that in making the announcement last month, Heald declared the assorted confections "delicious, scrumptious, gorgeous" and "sensational."
So what, exactly, can you expect to find when this taste sensation makes its way to a buffet near you? Loosen your belt and let's take a look…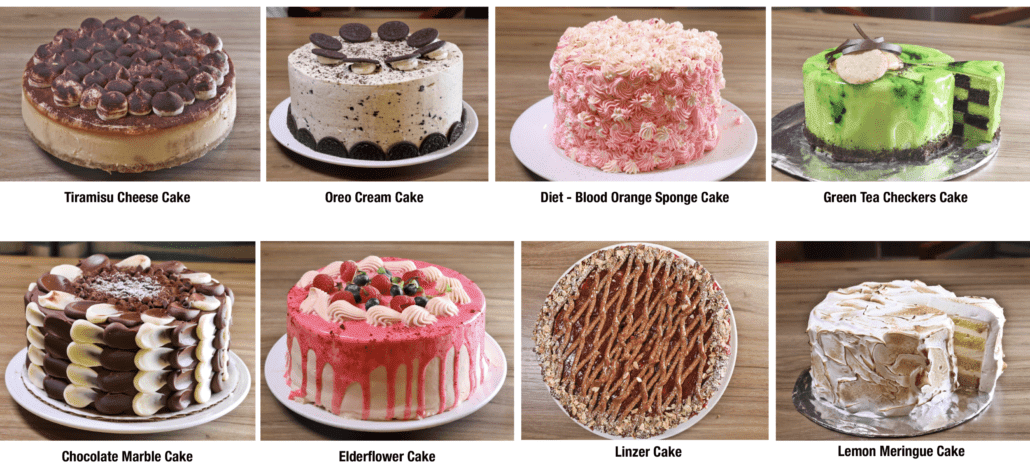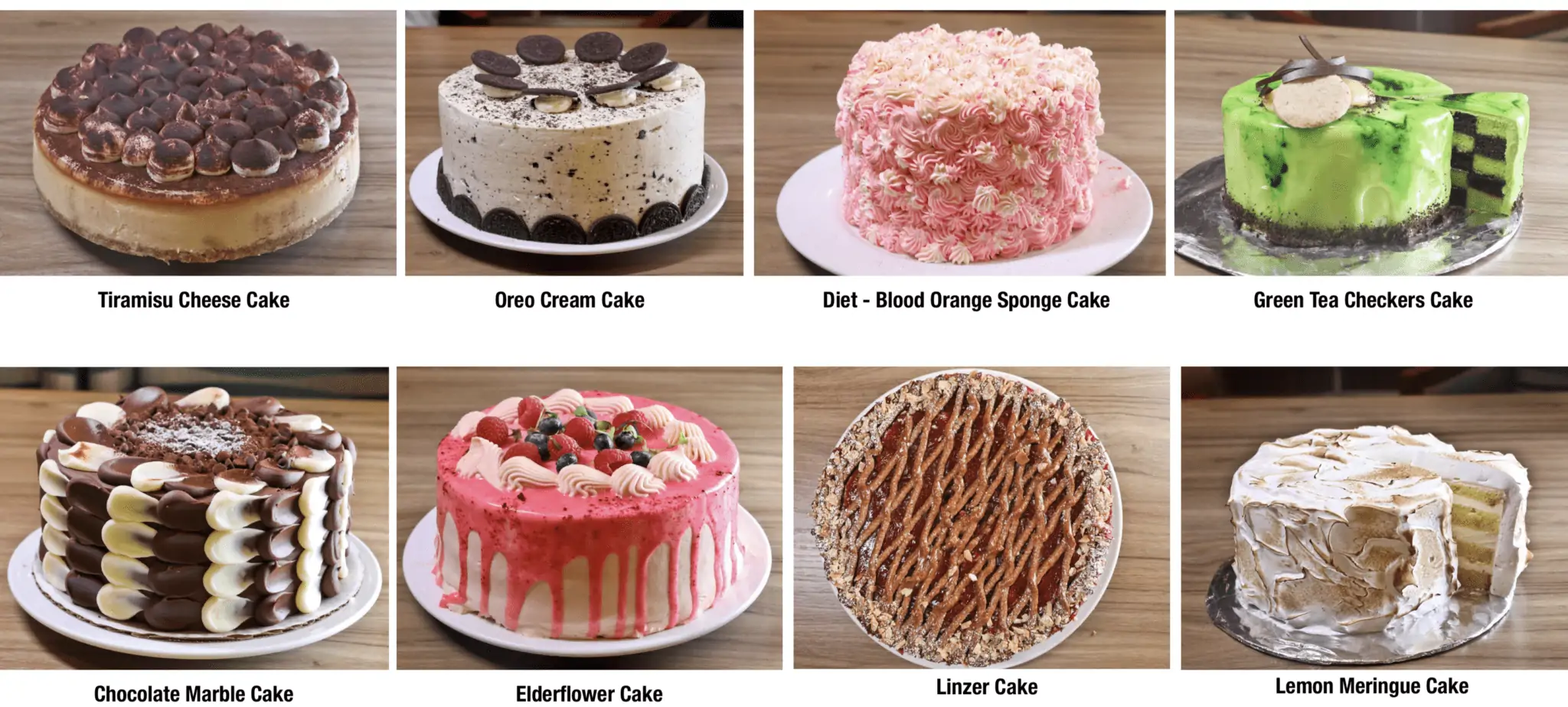 The first photo (left to right) shows Tiramisu Cheese Cake, Oreo Cream Cake, Diet – Blood Orange Sponge Cake, Green Tea Checkers Cake, Chocolate Marble Cake, Elderflower Cake, Linzer Cake (said to the oldest cake in the world dating back to 1696), and a Lemon Meringue Cake.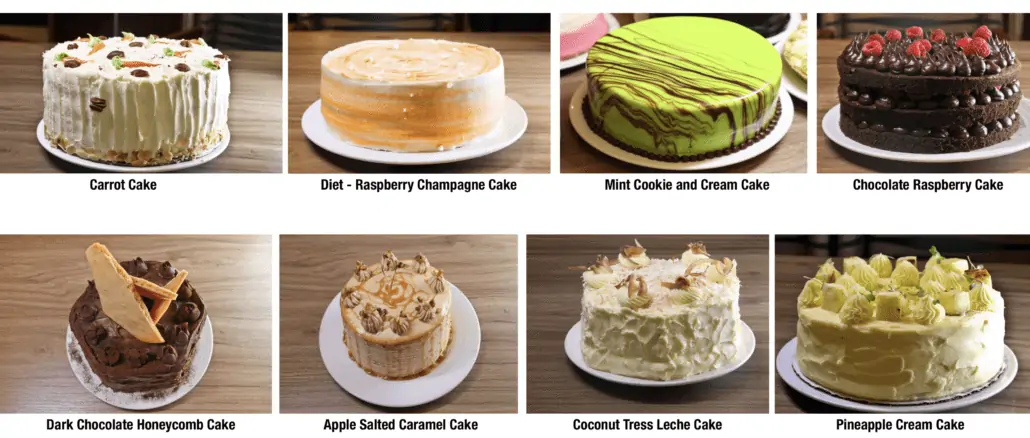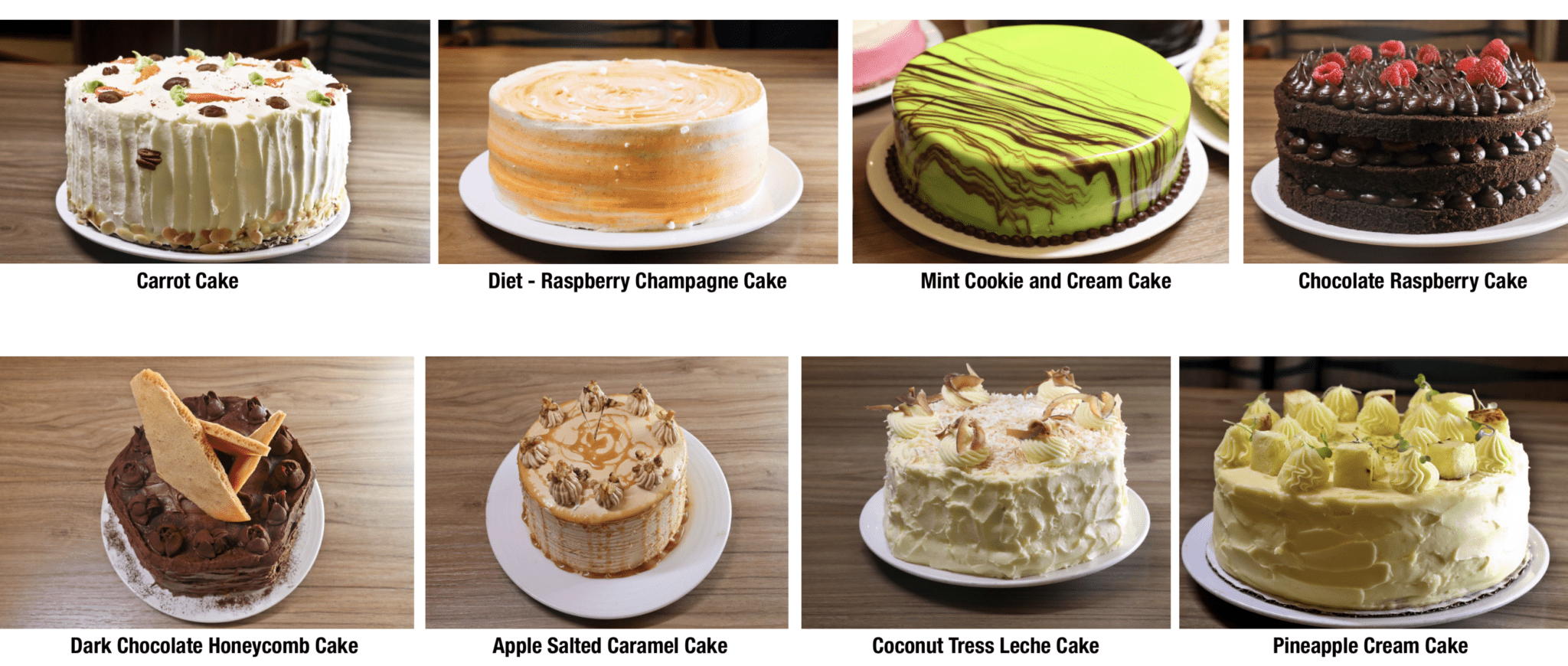 Next up, we have Carrot Cake, Diet – Raspberry Champagne Cake, Mint Cookie and Cream Cake, Chocolate Raspberry Cake, Dark Chocolate Honeycomb Cake, Apple Salted Caramel Cake, Coconut Tress Leche Cake, and Pineapple Cream Cake.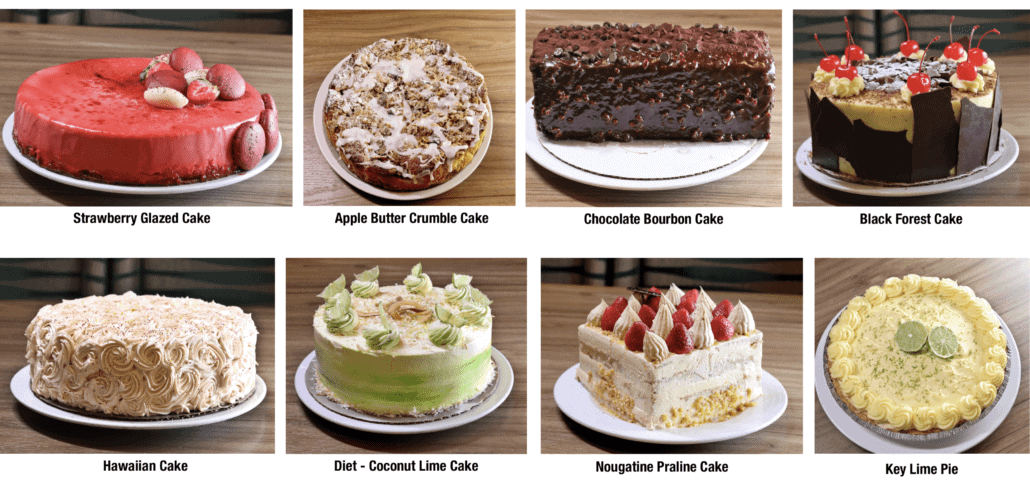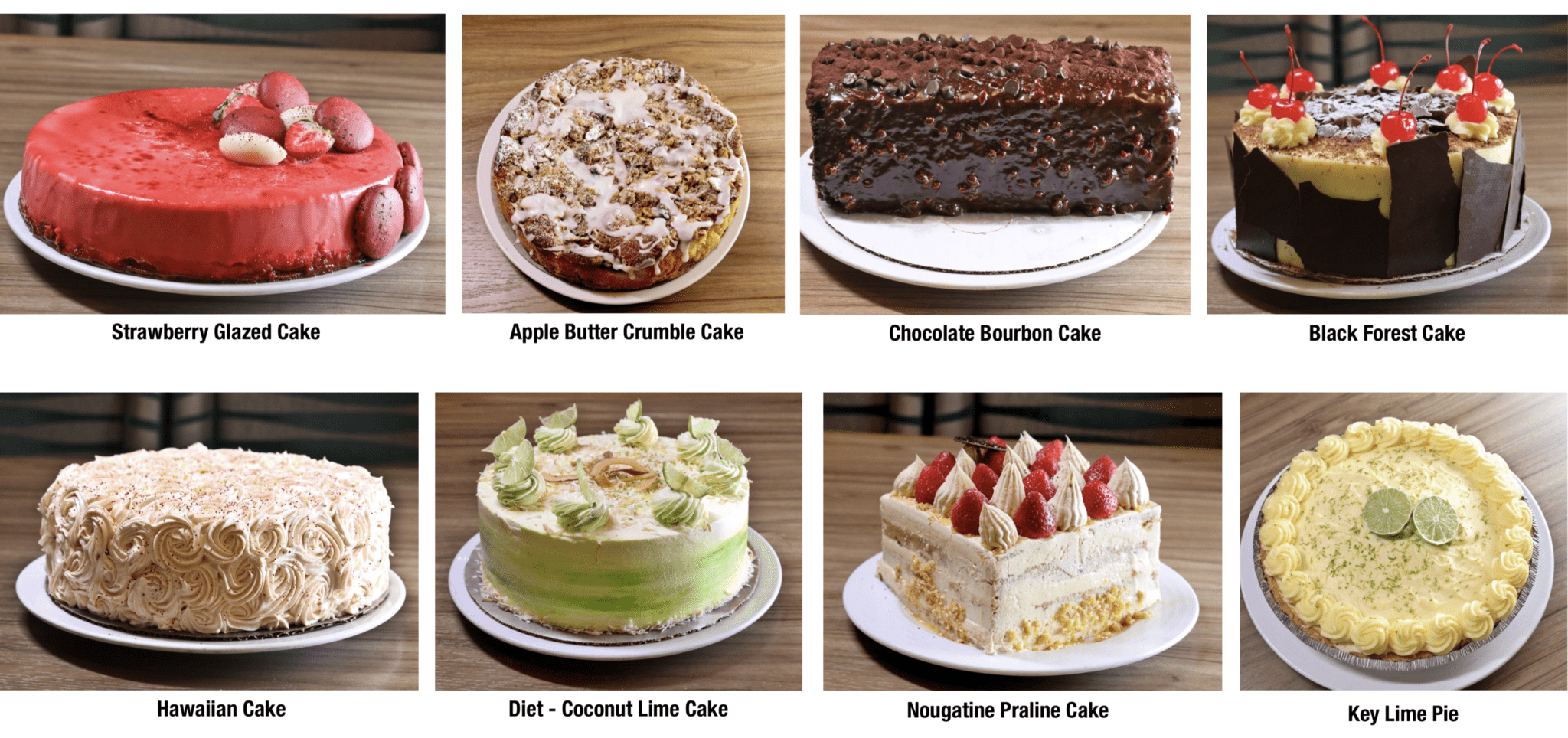 Last but by no means least, we have the Strawberry Glazed Cake, Apple Butter Crumble Cake, Chocolate Bourbon Cake, Black Forest Cake, Hawaiian Cake, Diet – Coconut Lime Cake, Nougatine Praline Cake, and that beloved Key West staple, Key Lime Pie.
Read More: 5 Favorite Carnival Cruise Desserts
Carnival Cruise Ships With New Dessert Menu
Although the new desserts haven't hit every ship yet, they're already on well over half of the Carnival fleet… and they'll make their way to the remaining ships soon. In fact, ever since Heald first made the announcement (and posted the amazing photographs), several other ships have seen the desserts make their way to the Lido deck.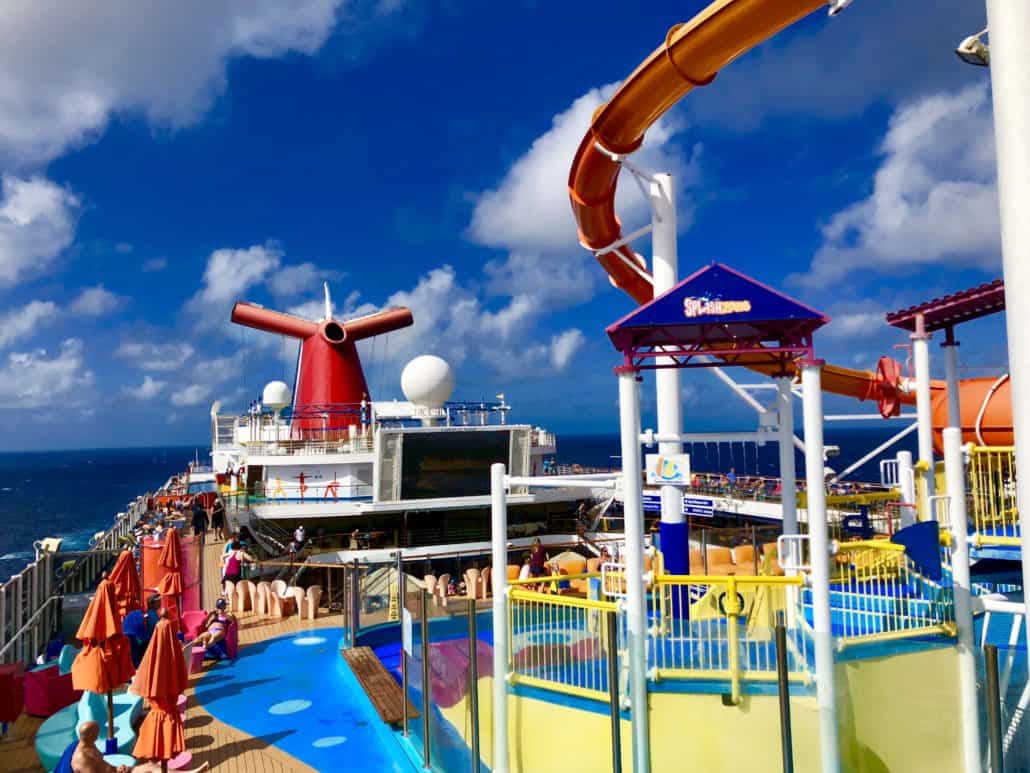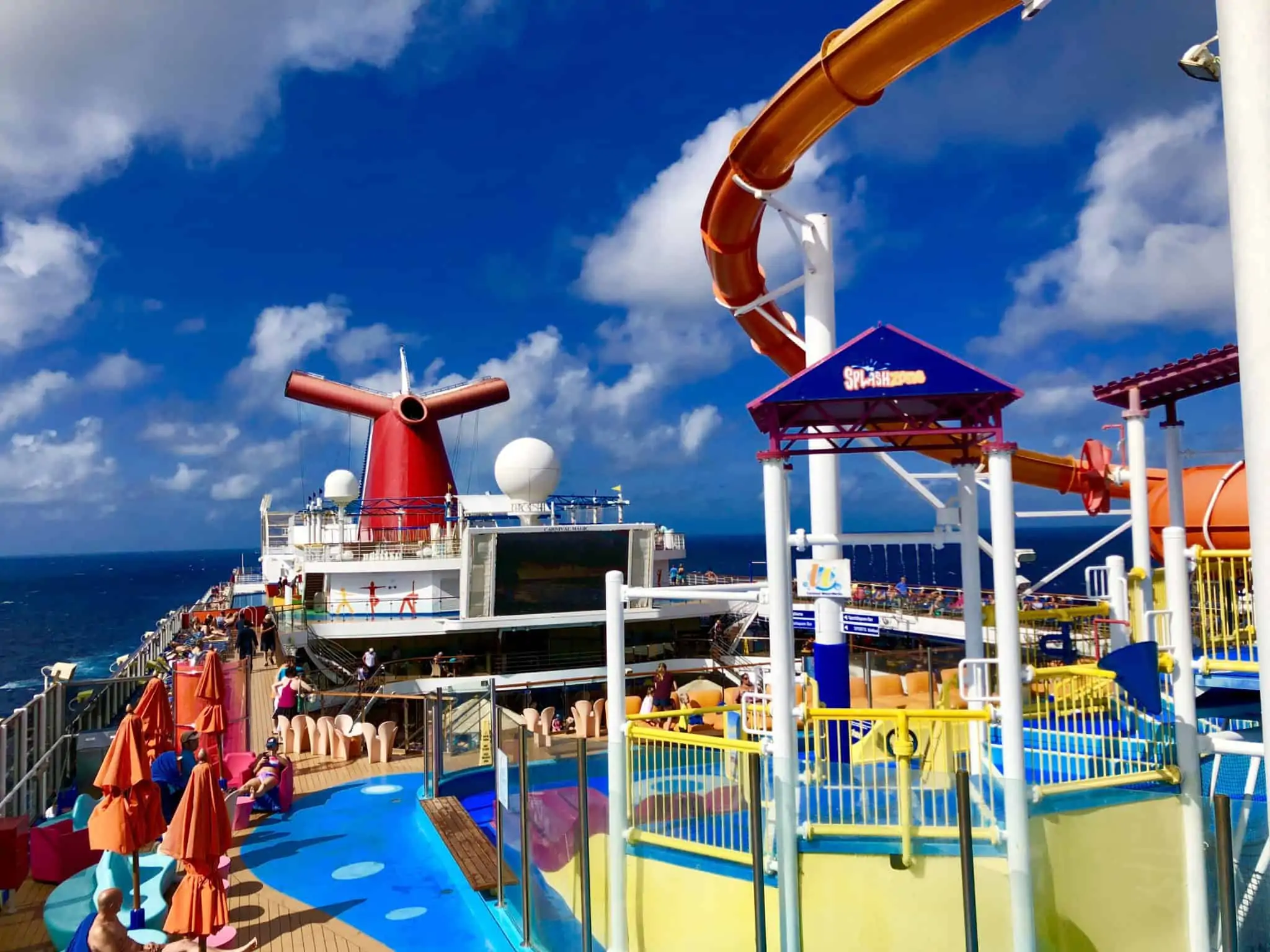 The following ships already have the desserts on their buffets:
Carnival Dream
Carnival Vista
Carnival Horizon
Carnival Magic
Carnival Breeze
Carnival Paradise
Carnival Liberty
Carnival Splendor
Carnival Fascination
Carnival Freedom
Carnival Valor
Carnival Glory
Carnival Conquest
Carnival Miracle
Carnival Pride
Carnival Victory
Carnival Sunshine
And they'll soon find their way onto the buffets of these ships:
Carnival Elation
Carnival Imagination
Carnival Inspiration
Carnival Fantasy
Which of the desserts would you make a beeline for? Is there a dessert you'd love to see added to the offerings?