As much as passengers love having their pictures taken around the ship — especially on formal night! — they've always hated how expensive it can be to buy those photographs. This week, Carnival Cruise Line has rolled out photo packages designed to make it at least a little bit cheaper to bring home the images of those special moments.
How Much The Packages Cost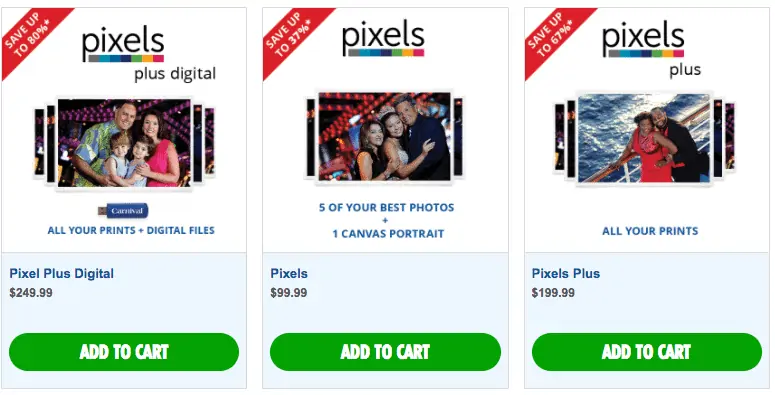 Now available for pre-cruise purchase in the Fun Shops, there are three different packages for cruisers to choose from, all of which offer significant savings over buying individual photos while on board. The packages break down as follows:
Pixels: This package offers prints of 5 of your best photographs, plus 1 16" by 20" canvas portrait at a cost of $99.99.
Pixels Plus: With this package, you can choose as many of your favorites as you like and have them printed at a cost of $199.99.
Pixels Plus Digital: This option offers you all of the prints of your favorite photographs, plus a souvenir USB stick containing high-resolution digital versions of the pictures, and runs $249.99.
Although all three packages must be purchased in advance in order to take advantage of the discount, those picking the Pixels option have until the final sea day of their voyage to pick the five prints they want to have made. Passengers who purchase a package will receive a Pixels gift ticket, which will be left in their stateroom. That ticket can then be taken to the photo gallery for redemption (which must be done within two days of boarding).
Not All Photos Are Included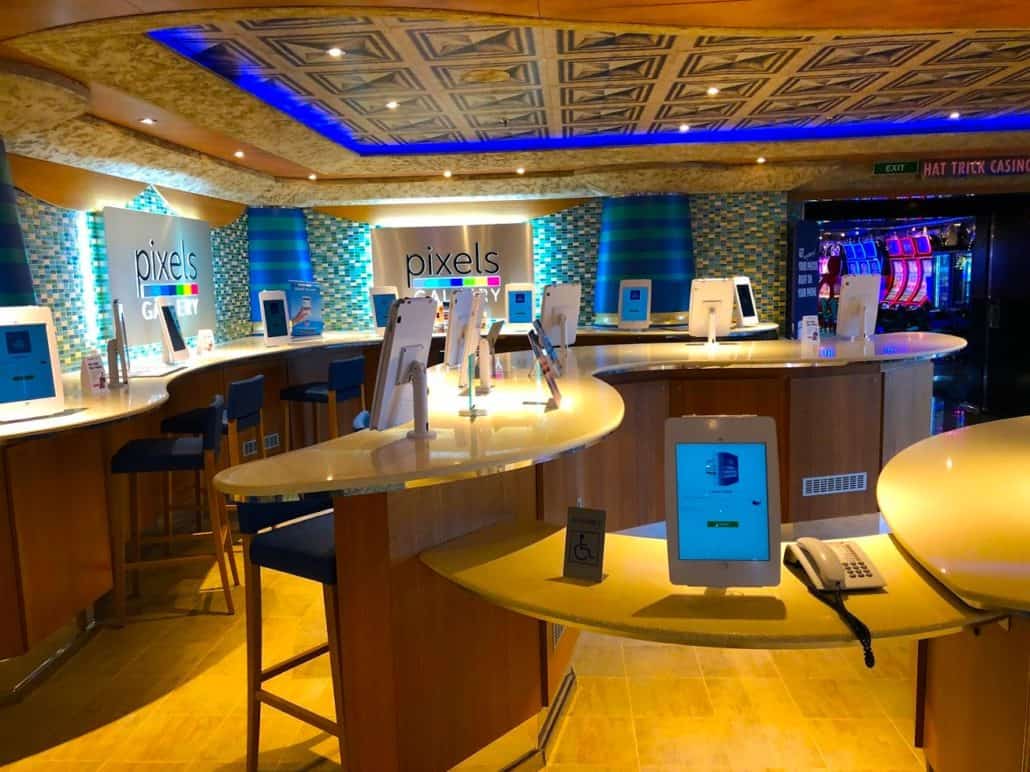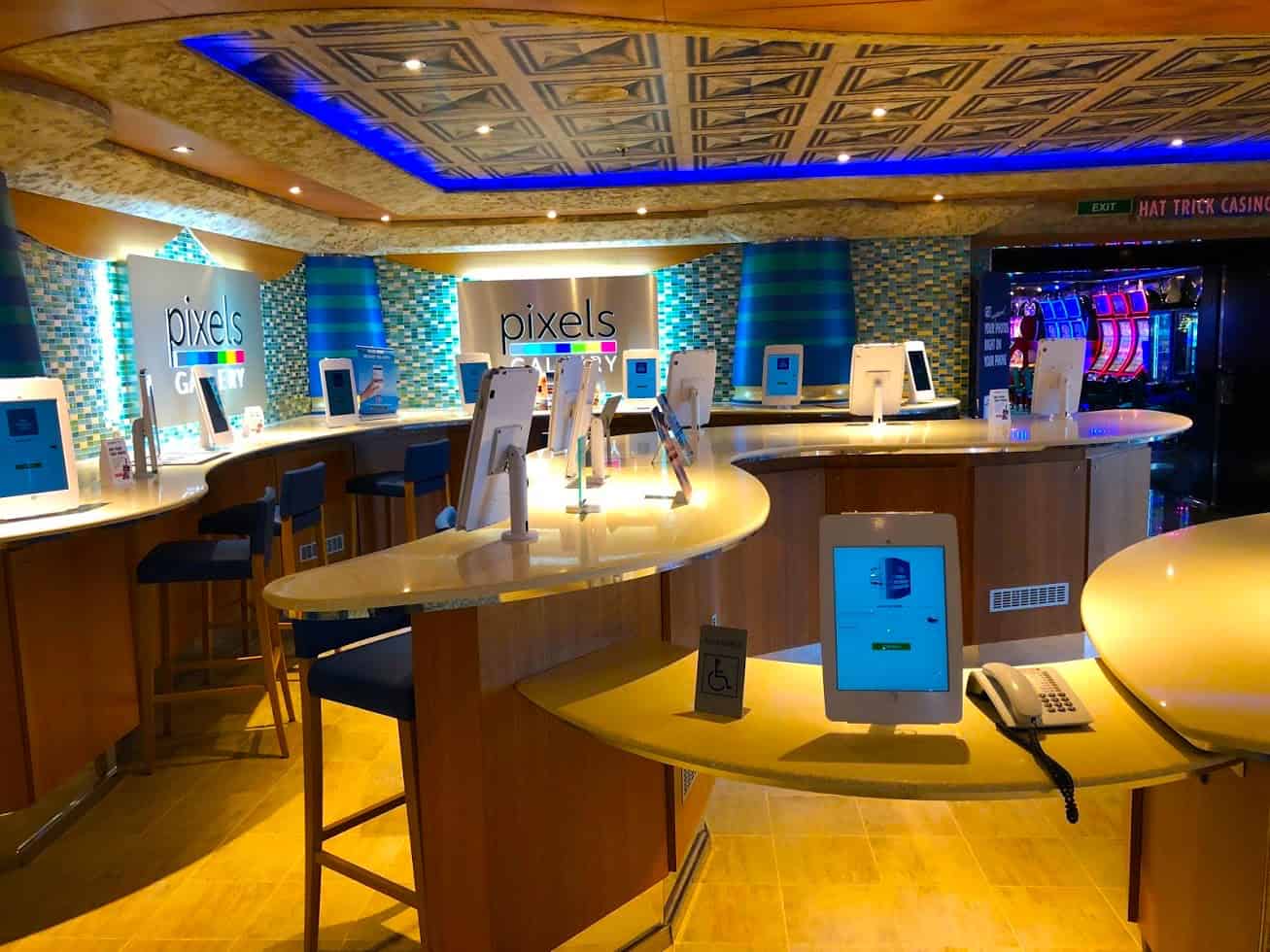 There are, of course, exceptions and restrictions, although generally speaking, the packages do include all of the candid and posed shots taken by the ship's photographers. But photos of people not staying in your stateroom aren't included, nor are photos of large groups (such as those that might be taken for weddings or other special events) or generic ship images. If your group does a private photo shoot (or wants additional prints), those come at an extra charge. And it's important to note that once you've disembarked, the photos will no longer be available! For full details on the packages, head to the Fun Shops at Carnival.com.
Will you purchase a photo package for your next Carnival cruise?