Carnival Cruise Line announced Wednesday morning that two ships will soon be joining its fleet, one a new build originally intended for sister line AIDA Cruises and the other a ship which has been sailing under the same corporate umbrella since 2004.
When the Ships Will Join Carnival's Fleet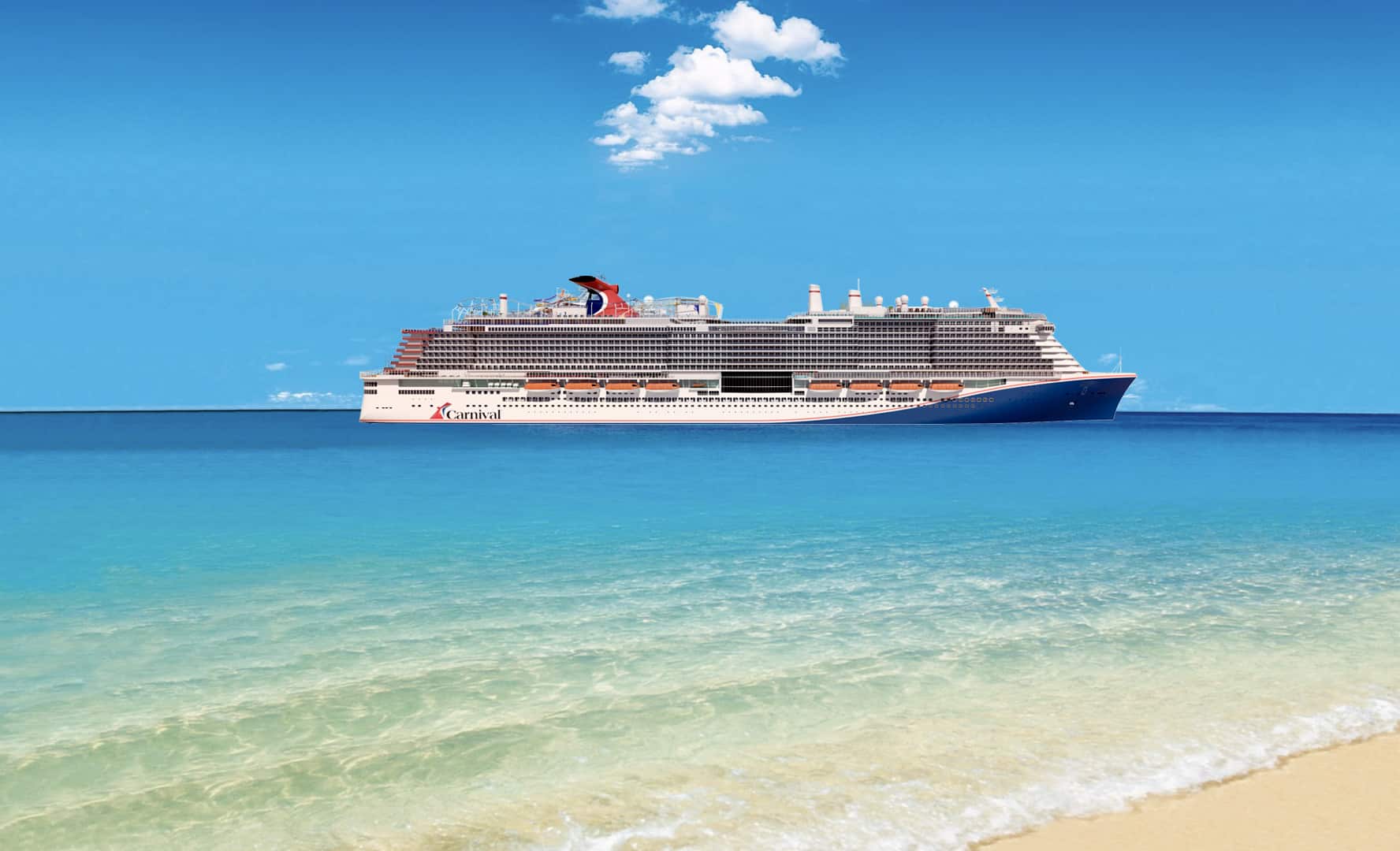 The new build is an Excel Class ship similar to the about-to-launch Mardi Gras and her sister Carnival Celebration. While Celebration will join the fleet in 2022 as part of the company's 50th birthday celebration, the new, as-yet-unnamed addition — which was originally being constructed for AIDA Cruises — is expected to begin welcoming guests in 2023.
Meanwhile, the Costa Magica — which has sailed with Carnival Corporation's Italian division, Costa Crociere, since 2004 — will be shifting over to the Carnival Cruise Line fleet, where she'll likely feel at least a little familiar to some passengers. After all, Magica was designed by beloved Carnival architect Joe Farcus using the same basic blueprint that was used for the Destiny class ships.
READ MORE: Holland America Details Restart for Six Ships
Of course, the original ships making up that class — the Carnival Destiny, Triumph and Victory — have in recent years undergone radical refurbishments that saw them emerging as the Sunshine Class. Destiny was reintroduced as Carnival Sunshine in 2013, Triumph became the Carnival Sunrise in 2019 and, although beset by delays, Victory's transformation into the Carnival Radiance is expected to be completed by November of this year.
Carnival says that Magica will go through a dry dock (during which it will undergo a conversation to make it more in keeping with the Carnival brand) and renaming before joining the fleet mid-2022. No word on whether she might, as with the other Destiny class vessels, become a member of the newer Sunshine class.
"We are excited about these additions to our fleet," said Carnival Cruise Line president Christine Duffy, "which reflect the strong position that Carnival has established in the U.S., the pent-up demand we continue to see for cruise vacations and the overall plans by Carnival Corporation to optimize capacity and grown in key markets."
She added that while the company's "immediate focus is on our restart of guest operations this summer, this is another cause for excitement at Carnival, and we will be announcing more detailed plans about homeports, itineraries and ship names very soon."
READ NEXT: Carnival Reveals Protocols for Mardi Gras' July/August Sailings