Guests booked for July and August cruises on Carnival Cruise Line's new ship Mardi Gras have received information as to what they should expect on board when the vessel finally makes her long-awaited debut next month.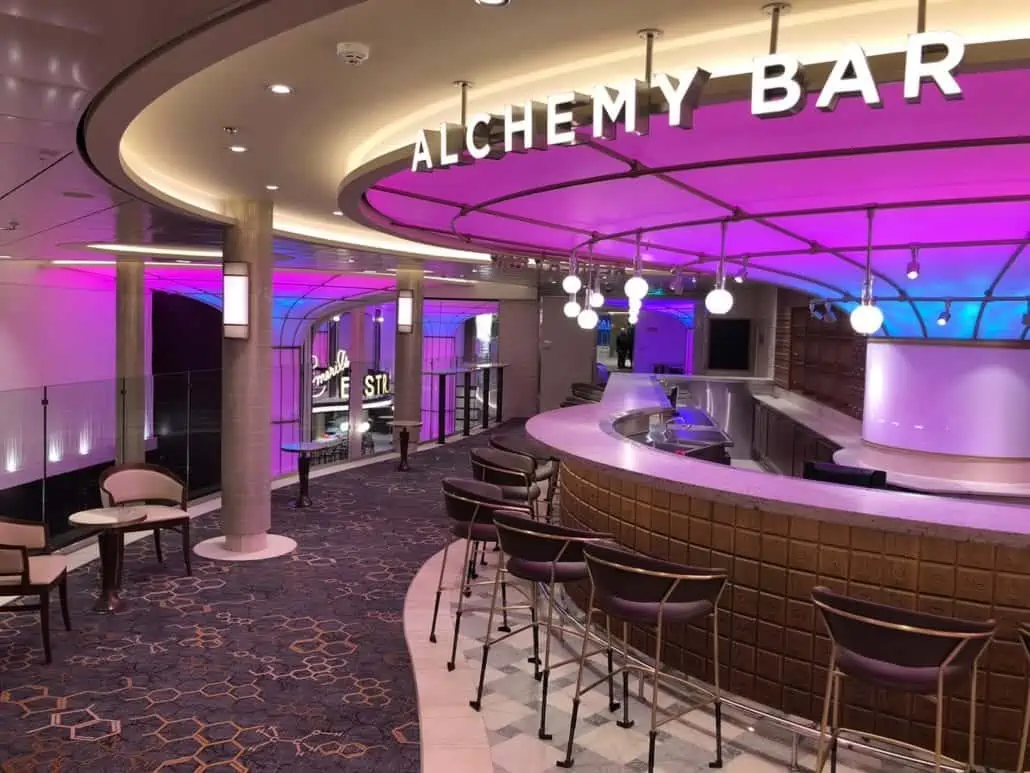 Yes, Vaccinations Will Be Required
In an email sent to guests from Carnival President Christine Duffy, the cruise line laid out the experience that guests can expect before, during and after the cruise. The Have Fun, Be Safe protocols were created based on U.S. Centers for Disease Control and Prevention's guidelines and requirements.
Among the highlights:
• All guests, including children who are age-eligible, will need to have received their final dose of vaccine at least 14 days prior to their cruise date. Guests must provide proof of vaccination with a CDC or World Health Organization vaccine prior to boarding.
• Vaccinated guests will not be required to wear masks on the ship, but must utilize them in the cruise terminal during both embarkation and disembarkation.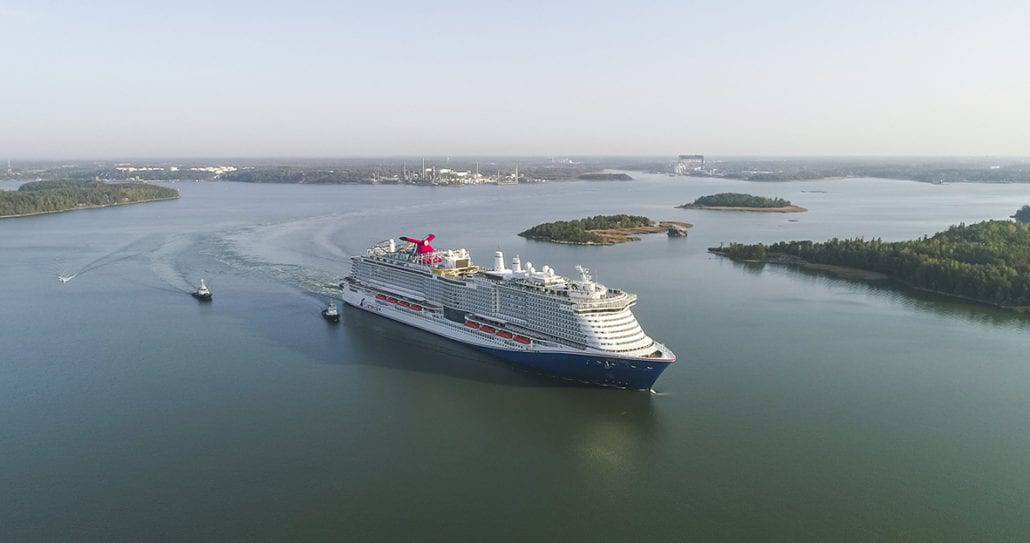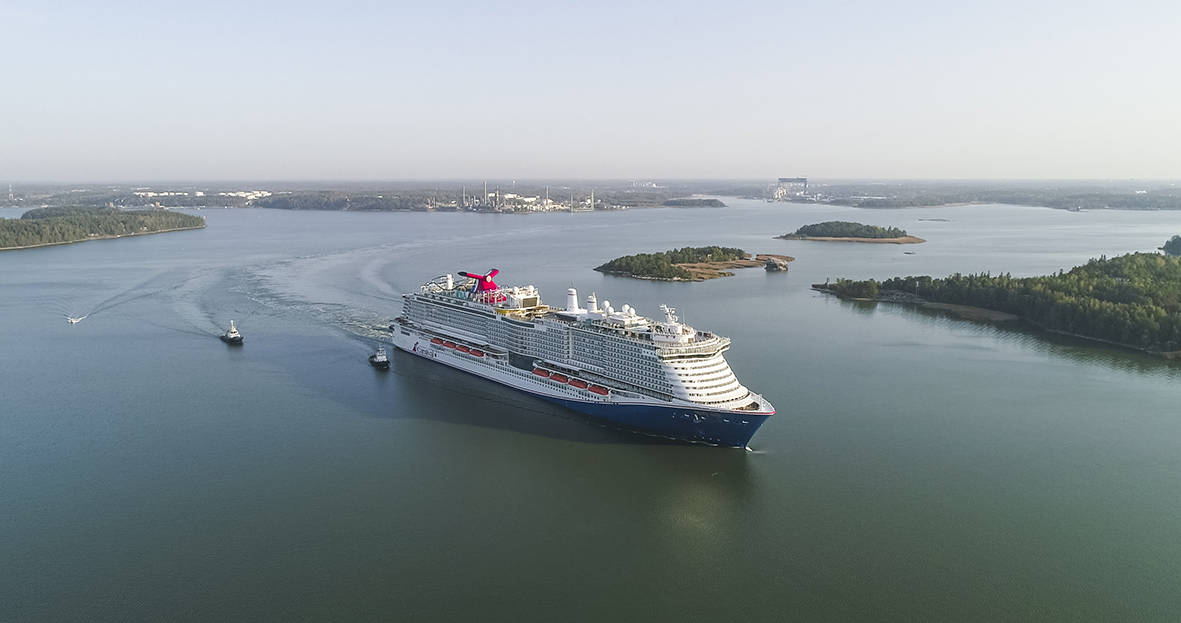 • Vaccinated guests will be able to explore independently in ports of call, subject to local protocols, requirements, and restrictions in each port, or take Carnival-arranged excursions. Guests are encouraged to be prepared for local requirements such as health screening and testing, mask wearing, and physical distancing.
MORE: Florida Wins First Victory in CDC Lawsuit
• The embarkation process is also expected to be modified, and guests will receive more details about what to expect about a week prior to their cruise.
• A small number of unvaccinated guests will be allowed onboard, and Carnival expects to welcome children too young to receive a vaccine and adults who are medically unable to be vaccinated, and those guests can submit an application to be considered for one of the limited slots, but will not receive a decision until after the final payment date for their sailing when Carnival is able to confirm the number of vaccinated guests who will be onboard.
Carnival notes that unvaccinated guests will face additional requirements and restrictions, including being required to wear masks and observe social distancing onboard, as well as submitting to additional pre-cruise and pre-disembarkation testing.
Guests who don't wish to sail under the Have Fun, Be Safe guidelines, or those who will not be vaccinated in time for their sailing and don't wish to apply for an exemption, can request a full refund prior to June 21, 2021.
READ NEXT: CDC Updates Guidelines, Warns Unvaccinated Not To Cruise