Carnival Cruise Line's CHEERS! beverage package has long been a popular add-on for many guests, but how will they react to a change that was recently instituted with little fanfare?
The New CHEERS! Price Cap of $20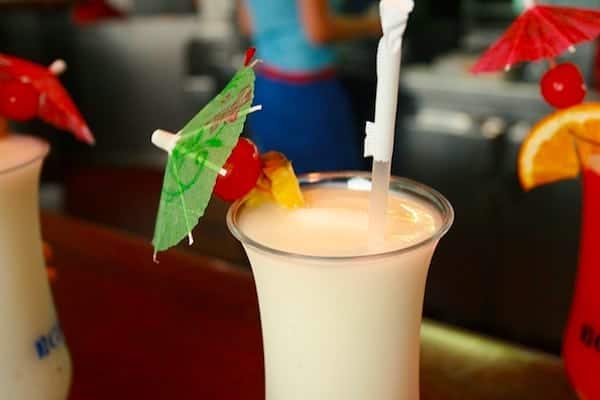 Previously, the beverage package included "all spirits, including cocktails, cognacs, whiskies and other spirits, as well as beer, wine and champagne by the glass, with a $50 USD or lower menu price per serving." But a quick look at the program's official information page now shows that the wording has been changed to read "with a $20 USD or lower menu price per serving."
On drinks costing more than $20 per serving, the program offers a 25 percent discount. The same discount is available off the menu price where wines and champagnes by the bottle are concerned. And if you decide to take a beverage seminar or class, you get 25 percent off the cost of those as well.
The $50-and-lower price cap was introduced to the CHEERS! program in March of 2016 (which was also when they began to include things like milk shakes and specialty coffees).
Previous to that, the program had covered only beverages priced up to $10.
Truth be told, it's not likely that most cruisers will even notice the change, given that the $20 cap includes most of the drinks commonly consumed.
On a page listing typical prices on board, beers are listed as running between $5 and $7.95, specialty cocktails between $8.25 and $12.95, and a shot of Patron Silver is priced at as $10.95.
What Many People Don't Realize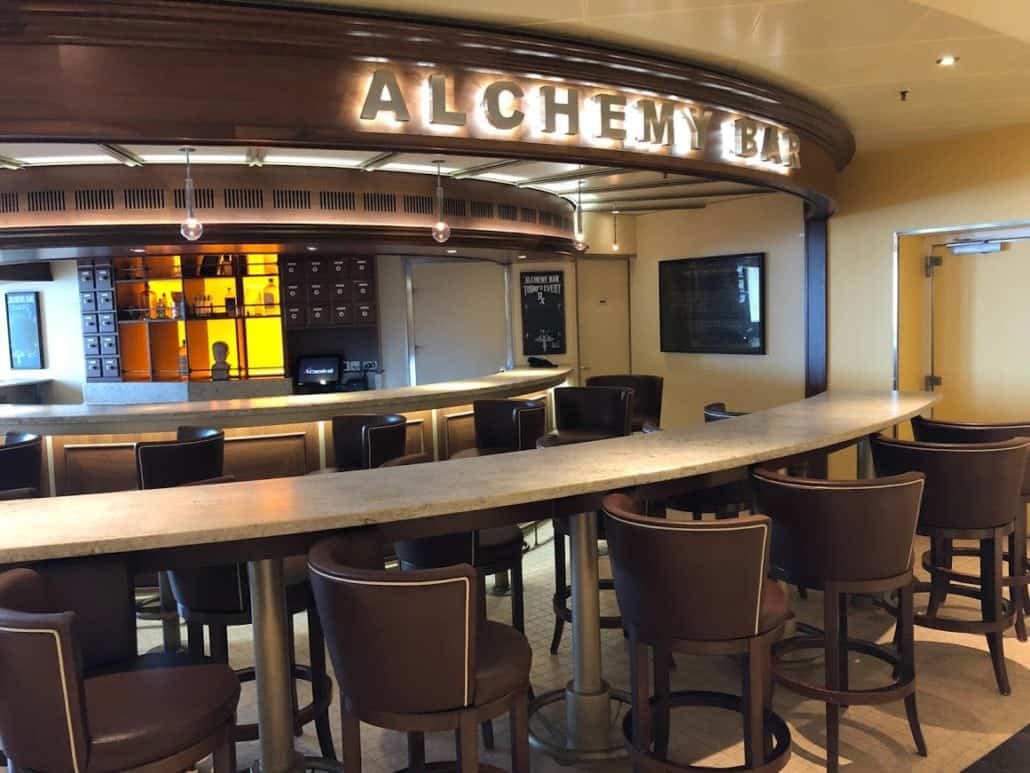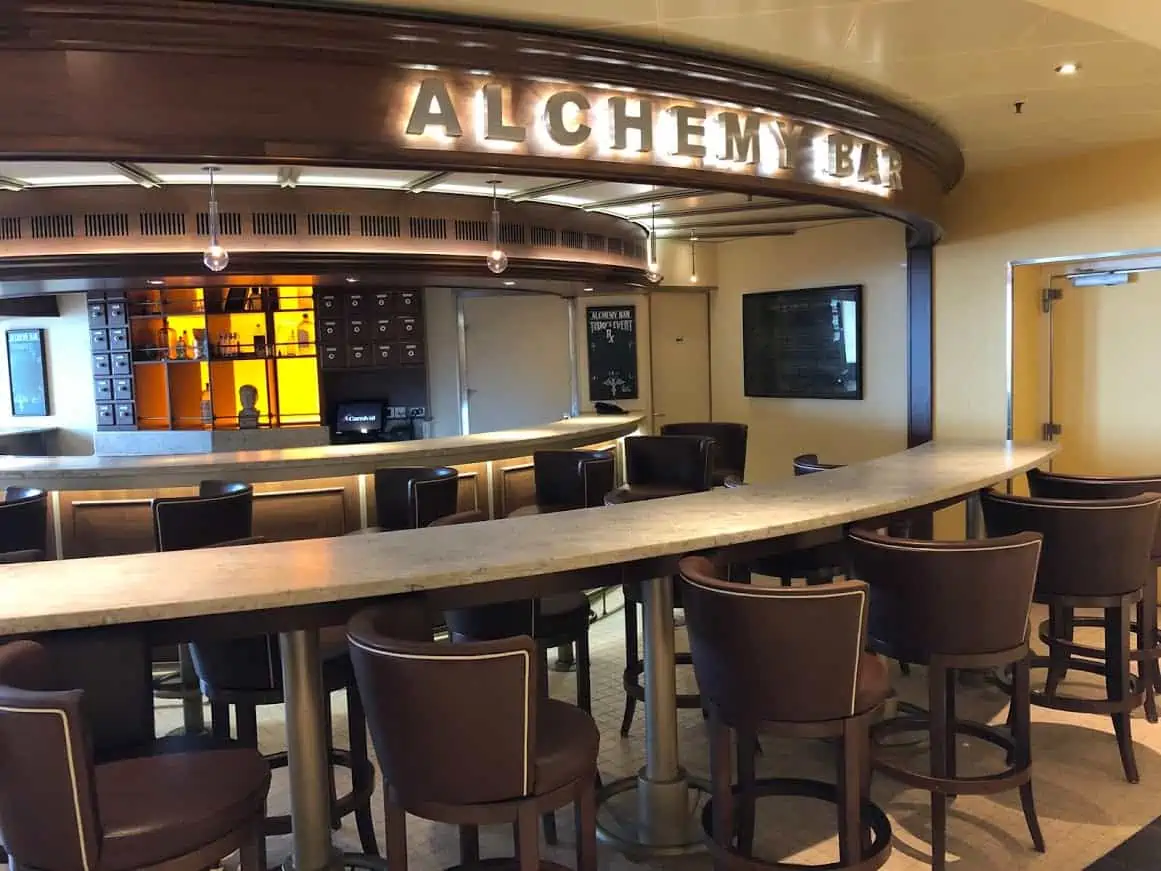 One thing that helps make the CHEERS! package such a good deal is often overlooked. Many people talk about the 15-drinks-per-day limit, but what they fail to take into account is a crucial word. Because that's 15 alcoholic drinks per day. Other beverages — including sodas, bottles of water, milkshakes and more — are also covered. And given that non-alcoholic drinks can run anywhere from $2.25 to over $5 each, that can add up pretty quickly, a fact that should definitely be taken into consideration when deciding whether the per-day price is worth it for you.
It's also worth noting that the price quoted above is for packages purchased before you board. If you decide to buy the CHEERS! package on the ship, it will cost you $56.95 per person, per day, plus gratuity.