Carnival Cruise Line has completed the fleetwide rollout of Camp Ocean, the marine-themed play areas for kids ages 2 to 11. The revamped youth space theming is now featured on all 26 of the line's ships.
The colorful facilities are designed to provide young guests with a variety of engaging and fun ocean-inspired experiences, with 400 activities that range from Marine Life Trivia and Ocean Bingo to crafts such as Fork Print Puffer Fish and Shark Art, and active games like Crab Soccer.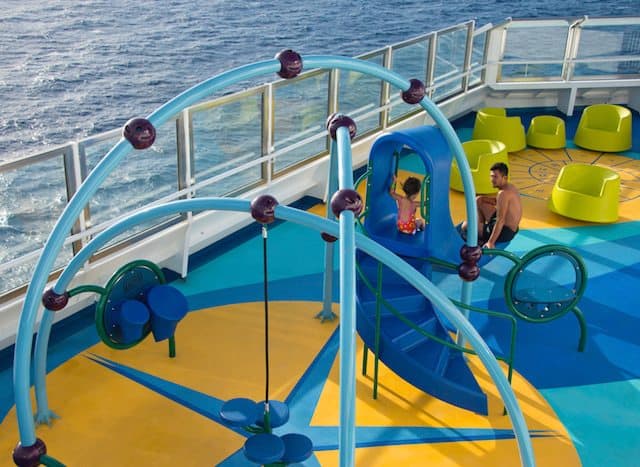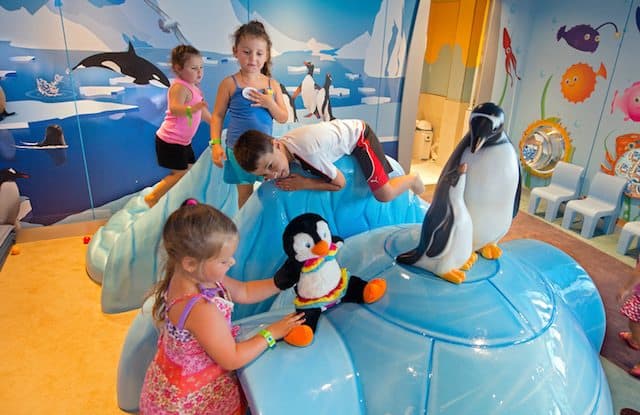 Kids are divided into three age groups: Penguins are 2-5 years old, Sting Rays are 6-8, and Sharks are 9-11. Common areas like Party Reef and Creative Cove are available on select ships.
The line's ships also offer facilities and activities for 12-14 year olds in Circle "C", and for 15-17 year olds with Club O2.