Carnival Cruise Line is bringing a little bit of Italy to the United States as it adds two ships from sister line Costa Cruises to its fleet.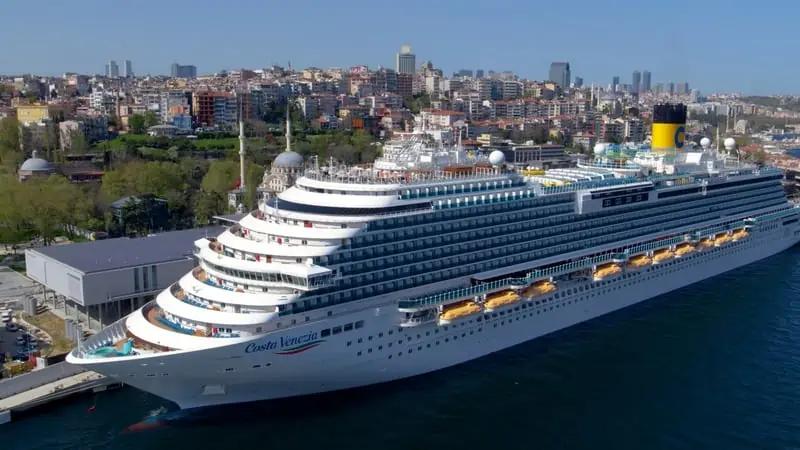 Costa Venezia Comes to New York City
Dubbed "Costa By Carnival," the program will start in the spring of 2023 when Costa Venezia joins the Carnival Cruise Line fleet, setting sail out of New York City. A year later, Costa Firenze will start sailing out of Long Beach on the West Coast.
While each of these ships will seem somewhat familiar to those who have sailed Carnival's Vista-class ships, don't expect them to be carbon copies. Although each will go into a drydock before making their American debuts, the plan is to allow them to maintain some of their Italian charm. According to Christine Duffy, president of Carnival Cruise Line, the ships "will bring Carnival's guests the ambiance and beauty of Italy. We're going to invite our guests to Choose Fun with Carnival, Italian Style!"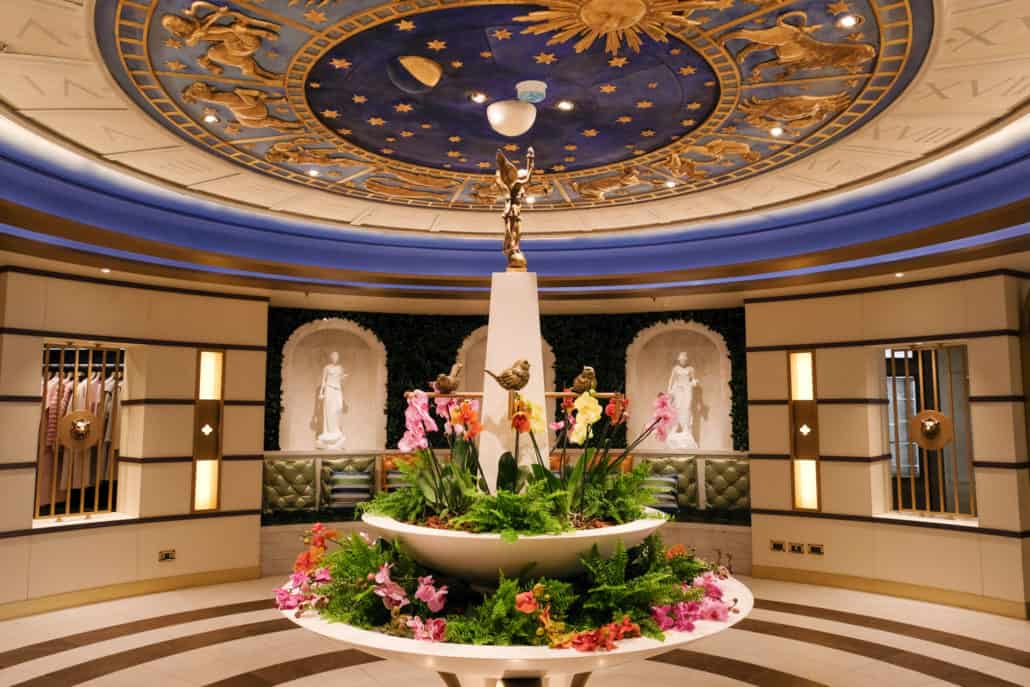 She went on to say that this move will provide Carnival the opportunity to "bring a unique experience to those who love the culture, food and vibe of Italy." While specifics are not yet available, she emphasized that Carnival would "create an immersive, fun experience" on the ships, "which have beautiful Italian design elements, dining and retail that will deliver Carnival fun leveraging the spirit of Italy from our sister line Costa Cruises."
MORE: Disney Wish Arrives in Florida, Prepares For July Debut [PHOTOS]
What Happens Next
For now, the Costa ships will continue sailing their regular itineraries. At some point, they will be turned over to Carnival and sent to a pre-deployment dry dock. The actual itineraries they will be sailing as part of the Carnival fleet are still being finalized.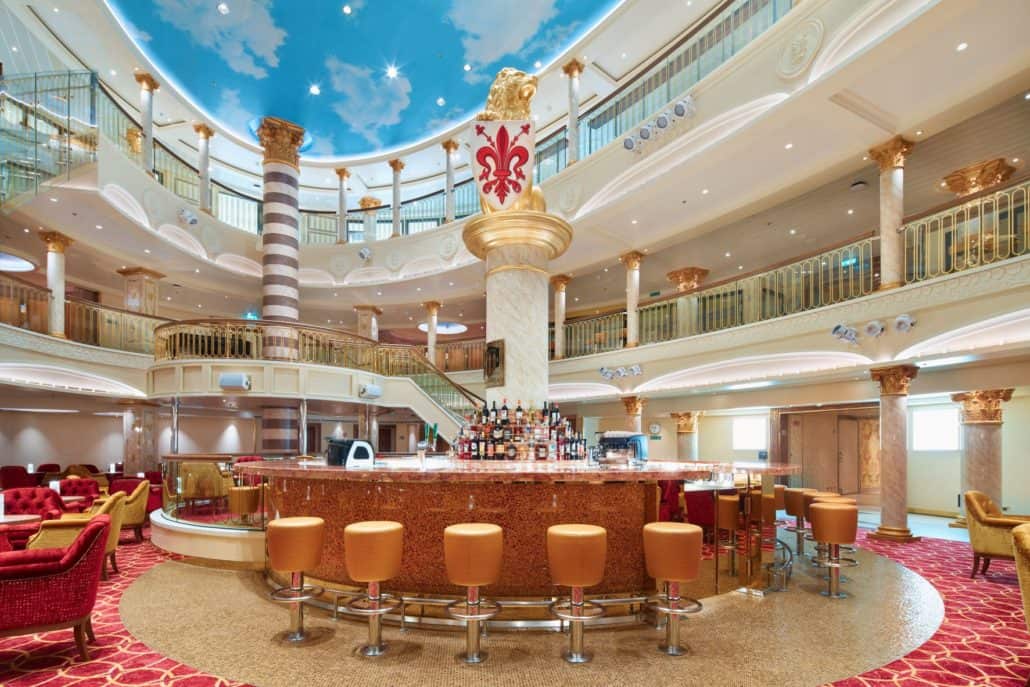 Meanwhile, Costa will have the unpleasant task of informing guests who are impacted by the news. No word yet on whether that will means canceled sailings or a repositioning of ships in order to fill in the gap left by Venezia and Firenze's departures. Details should emerge soon, however, given that Carnival is planning to have Venezia sailing out of New York City by next spring.
The vessels are sister ships to Carnival's Horizon, Panorama, and Vista, meaning they can each accommodate approximately 5,260 guests. Currently, Carnival is sailing the Magic, a smaller ship capable of carrying a maximum of just over 4,700 passengers, several months a year out of New York City. Given that Magic's schedule only has it spending the late-summer/early fall months in New York City, Venezia's arrival could possibly indicate Carnival's intention to have a bigger presence in the market.
READ NEXT: Popular Carnival Ecstasy Antique Finds New Home on Carnival Celebration