In a nod to the growing trend of solo travel, Norwegian Cruise Line is massively expanding the number of staterooms designed specifically for individuals.
Why Norwegian Cruise Line Is Making the Change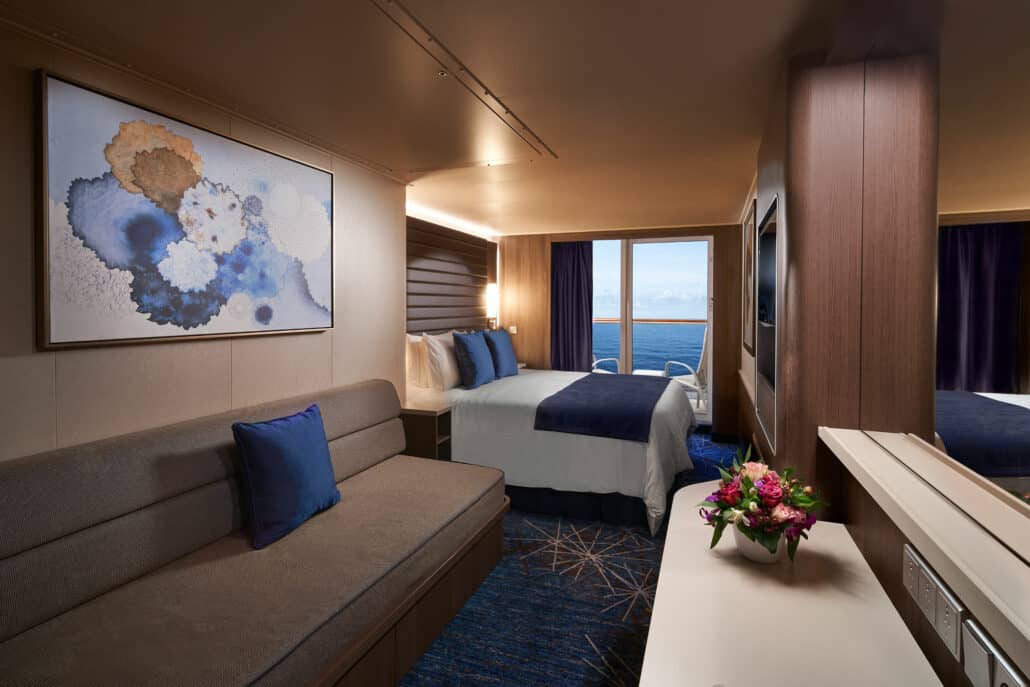 Beginning this week, those looking to book passage on any ship across the fleet can do so in a wide variety of NCL solo staterooms.
Norwegian Cruise Line has always been a go-to choice for solo cruisers, particularly because of the staterooms on their larger ships.
In 2010, the line introduced solo staterooms on Norwegian Epic, complete with a lounge, which created an entire complex tailored to those traveling solo. These studio staterooms and the studio lounge were a big hit, and the idea was implemented on all new ships moving forward.
"After realizing the growing demand of individuals looking to travel on their own, we have now expanded single occupancy staterooms across our fleet," said David J. Herrera, the line's president.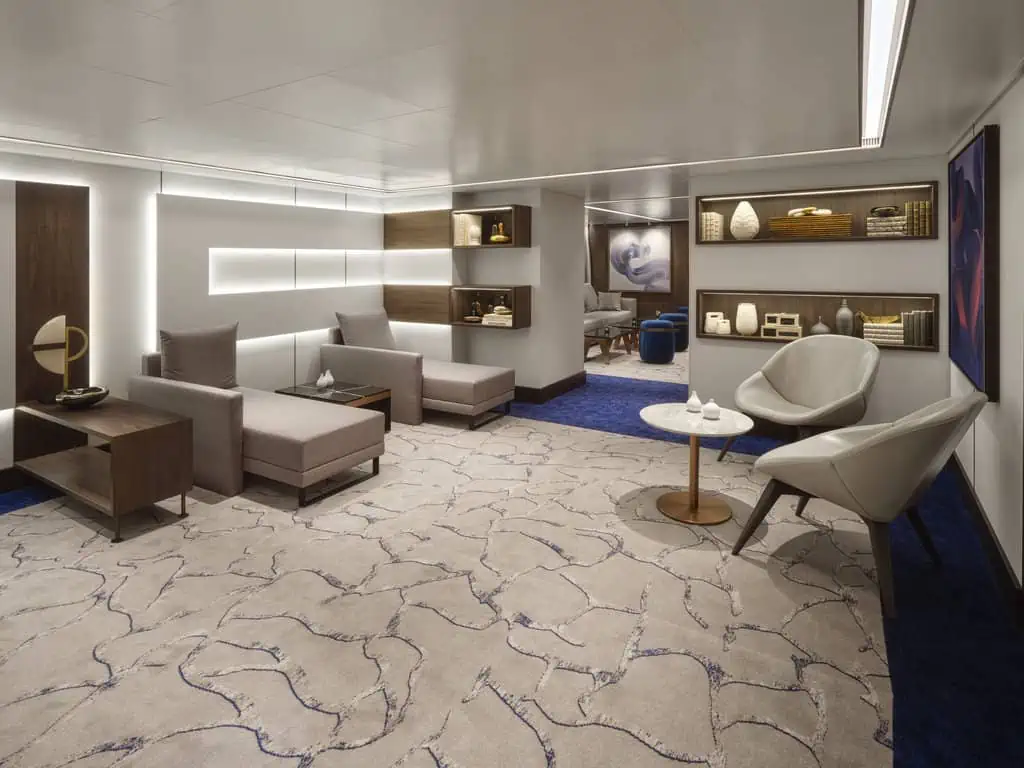 Not surprisingly, this move to increase solo staterooms comes on the heels of several studies showing an ever-growing number of people choosing to travel independently. Norwegian noted that they have seen a notable increase in passengers booking solo travel in staterooms outside their studio set-up.
What Type of NCL Solo Staterooms Are Available
Until now, the solo staterooms available on Norwegian ships have been limited to inside cabins. Now, however, guests can book inside, oceanview and balcony cabins for any sailing departing after January 2, 2024.
It's important to note that the popular solo lounge will only be available on the ships already outfitted with that particular amenity.
The ships that offer a studio lounge are Encore, Escape, Bliss, Breakaway, Getaway, Epic, and Pride of America.
Traditionally, those looking to sail on a ship not offering solo cabins had to pay what was known as the dreaded "single supplement."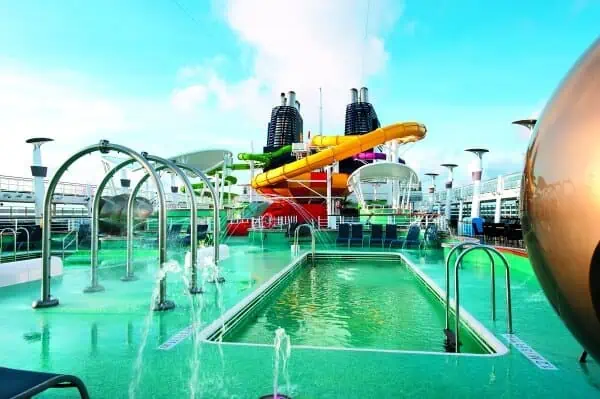 This meant that despite traveling by themselves, they were often required to pay double occupancy.
Norwegian's announcement said that pricing and availability would be "dependent on the destination and demand," adding that "solo travelers can expect to pay less than a traditional double-occupancy room."
That said, as of October 3, the new cruise stateroom categories and pricing were unavailable on the line's site.
RELATED: The Ultimate Guide to Cruising Solo