Usually, whenever a cruise line announces that they are cutting back on something, people complain. But this week, Carnival Cruise Line announced a change that we suspect most cruisers will not only approve of but cheer. In the continuing effort to reduce their environmental impact upon the sea which their passengers love sailing on, Carnival is making a major change to cut back on the amount of single-use plastic being distributed onboard their ships.
"Please Support Our Efforts"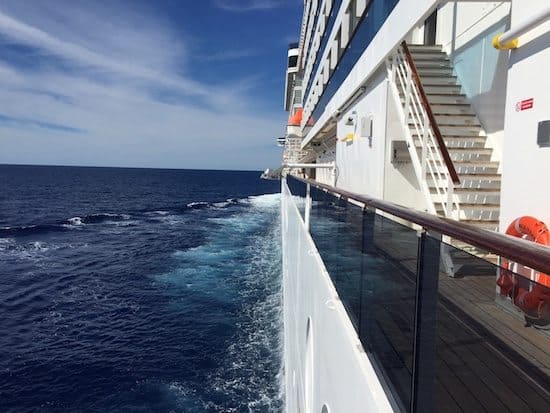 In a posting to his popular Facebook page, Carnival's Brand Ambassador, John Heald, not only revealed that Carnival Cruise Line would stop automatically offering plastic straws with drinks, but explained the reasoning why in a heartfelt posting. "Let's be honest," it began, "and shout out loud that the pollution of the earth and seas we sail and the use of disposable plastic is shameful. It is, however, reversible.
"Plastic waste dumped on land and in rivers is finding its ways into the world's oceans so fast and in such quantities," he wrote, "that by one estimate I read today there will be more waste than fish in the sea, by weight, by the middle of the century.
"Did you know," he continued, "that if you lined up the 500 million straws used and discarded each day just in the U.S. alone, you would be able to wrap them around the globe 2.5 times! Incredible, isn't it? And I ask this. Why does anyone over the age of 3 (or in physical need of one) actually need a straw to drink with? So this is what Carnival Cruise Line is proudly going to do. We will no longer automatically serve any soda or cocktail (except frozen) with a plastic straw."
Guests Can Still Get Straws If They Ask
This does not mean that passengers who enjoy sipping through a straw won't be able to get one, he was quick to point out, but simply that it wouldn't be automatically given. "They will be provided by request," he said. "If you want one, please ask. Please support our efforts to limit the amount of plastic that can be found in the seas today."
Heald ended the post with a heartfelt plea. "I hope I can count on all of you reading this to support Carnival," he wrote. "We will be doing more over time to limit the use of single-use plastic products onboard our ships." He then asked people to show their support for Carnival and this decision by sharing the post with "at least one person."
An Industry-Wide Change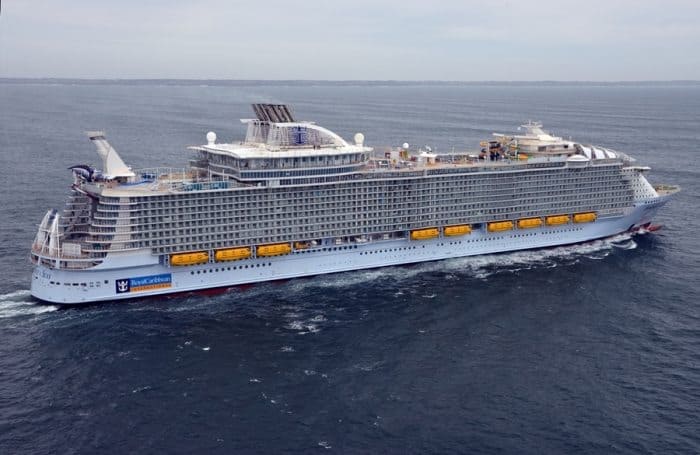 Carnival's move comes as the entire cruise industry is making moves to decrease its environmental impact. Earlier this year, Royal Caribbean Cruise Line CEO Michael Bayley announced that the line had a "newly-formed plastics team within the corporation." He added, "We manage our waste very well, but we have an exciting opportunity to play our part in the overall reduction of plastic which, it's becoming clear for all to see, has such a negative impact on our oceans."
Bayley indicated that Royal Caribbean was looking to not only eliminate wherever possible single-use plastic items, but also to "reduce the amount of plastic in the [operations side of] the business — chairs, bags, staff belts and shoes, for example. [We also] want to influence our supply chain, because we have to do this together."
Do you support the cruise lines in their effort to reduce plastics? Would not being automatically given a straw be an issue for you when cruising? 
Lead photo courtesy of Carnival.