Carnival Cruise Line is no longer requiring passengers to complete the public health questionnaires as part of the check-in process. Instead, passengers will essentially be asked to self-report any illnesses without going through the formality of answering health-related questions on a piece of paper.
What The New Policy Means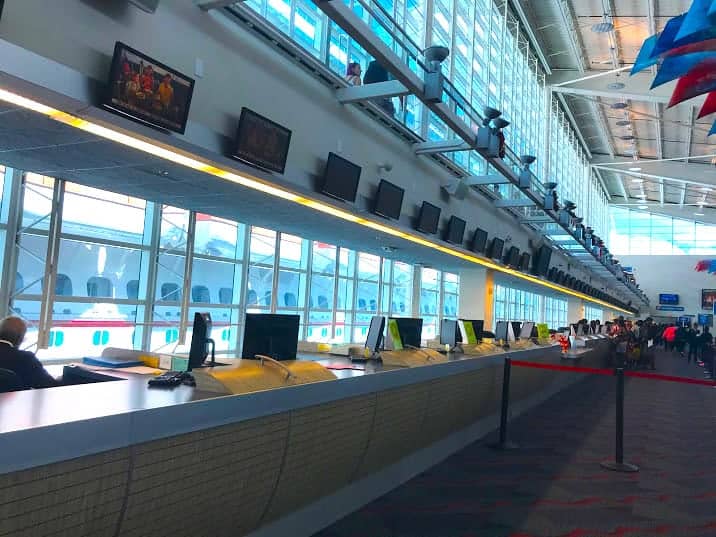 Even as the new policy is being rolled out, Carnival informed their travel partners of the change via a statement. "We have implemented an improved pre-boarding health screening process," it read in part, "which is modeled after health information you see at airports. The new process removes the paper pre-boarding health questionnaire and replaces it with health signage throughout the terminal reminding guests, visitors and contractors to practice proper hand hygiene and to report any illness to a member of the staff."
In other words, "It's up to you to tell us you're sick."
Honesty Is The Best Policy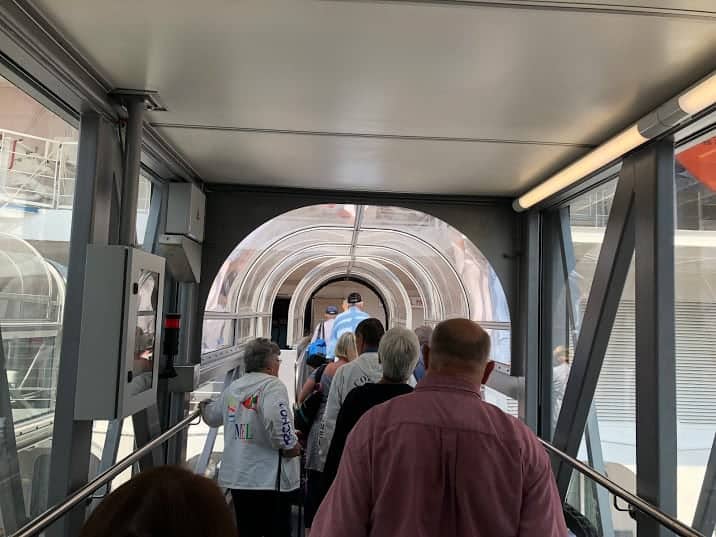 Truth be told, this isn't really much of a policy change. After all, for years cruise lines have relied on passengers not only filling out the paperwork (which asks a series of health-related questions designed to determine if guests might be bringing a communicable disease on board) but doing so in a forthright manner.
"It's always been sort of a joke," admitted one port staffer. "If you knew that checking a box on a form indicating you were nauseated the night before could keep you from getting on a ship, would you do it? It's pretty safe to say that most people wouldn't. But all we can do is hope that people are responsible enough to know that if they even suspect they're contagious, the last thing they should do is get on a ship and potentially spread their illness to other passengers."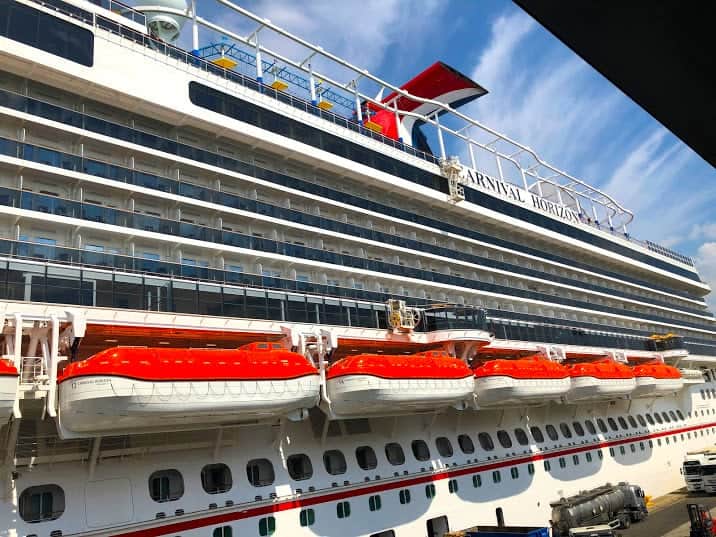 Typically, those indicating on the form that they've been experiencing any of a variety of symptoms are pulled aside for a quick check-up, the results of which determine whether the medical personnel believe you should be allowed to board.
And yes, they have the authority, as outlined in the cruise contract, which specifically states that Carnival "reserves the right to refuse passage, disembark or confine to a stateroom any Guest… whose physical or mental condition or behavior would be considered, in the sole opinion of the Captain in consultation with the ship's physician, a risk to any Guest or crew member."
Carnival also recently announced they have expanded their keyless embarkation program to another port.
Source: Carnival
What do you think of Carnival's policy change? Should other cruise lines follow their lead?