Carnival Cruise Line has expanded facial recognition to even more U.S. homeports to expedite embarkation. Facial recognition identifies verifications through facial biometrics, reducing passenger wait times to a few seconds and offering 30% faster processing than old-school manual verifications.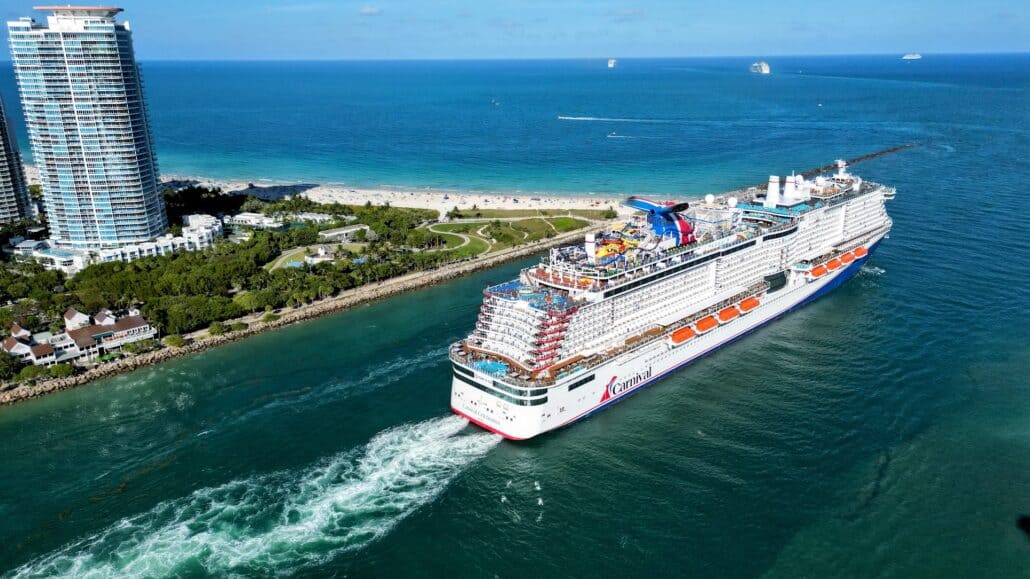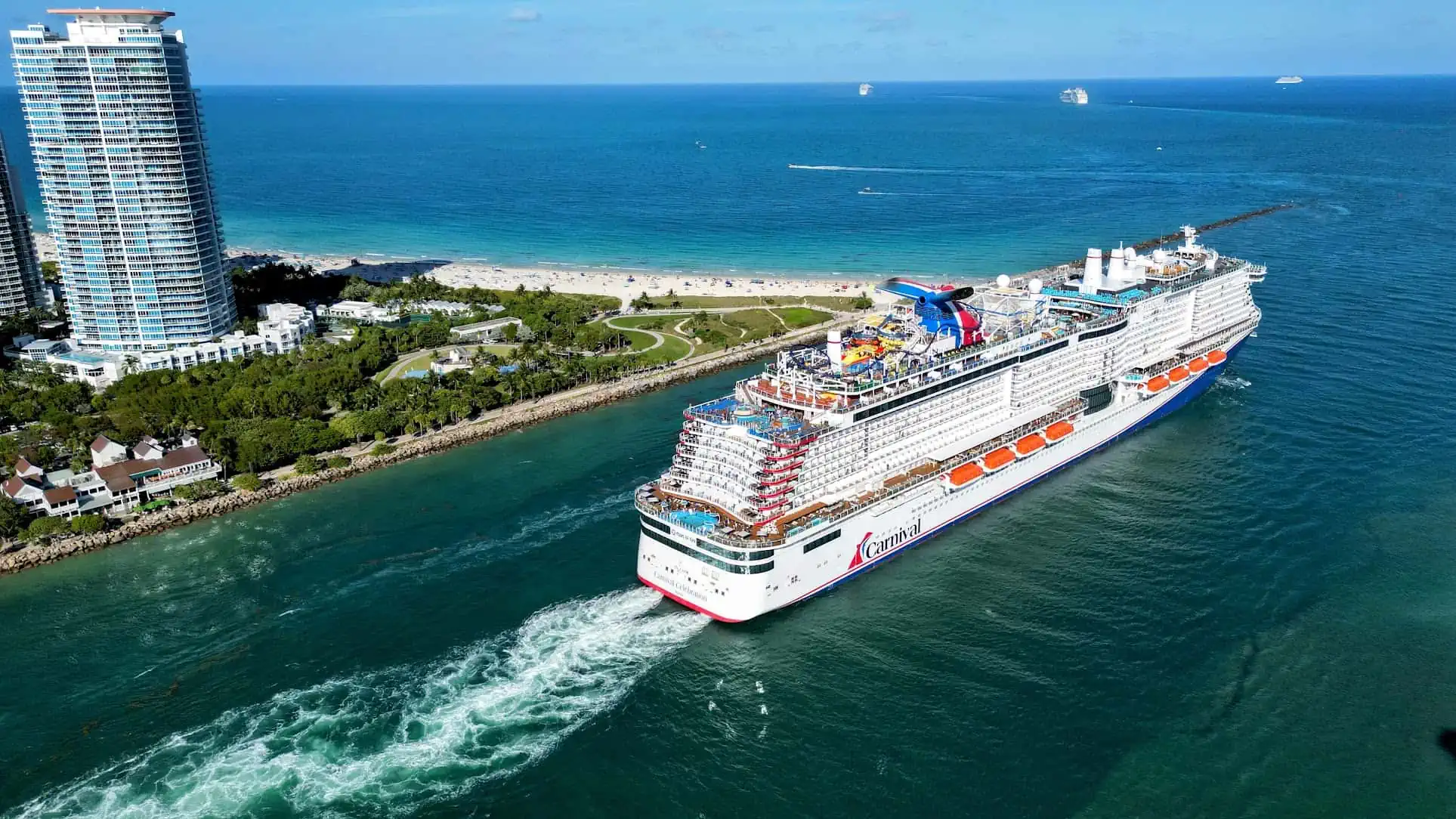 To date, nine of the 14. U.S. homeports, including Miami, New York, Port Canaveral, Jacksonville, Galveston, Mobile, and Long Beach, use automated verifications.
Implemented in partnership with the U.S. Customs and Border Protection (CBP), the faster processing times have benefitted over three million Carnival passengers.
How Biometric Debarkation Works
With biometrics technology, debarking from Carnival is simpler and easier than ever. Guests from a closed-loop cruise must only stop at a kiosk for a quick photo. The image is automatically compared to their travel documents in seconds, giving them almost instant clearance to leave the terminal and get on with their day. 
The system offers a high 98% accuracy and is secure since photos are immediately deleted to safeguard passenger privacy.
American travelers and some foreign nationals who prefer not to use biometrics can still ask for a manual document check aligned with current US entry requirements.
Ideal for Cruise Ships With Huge Capacities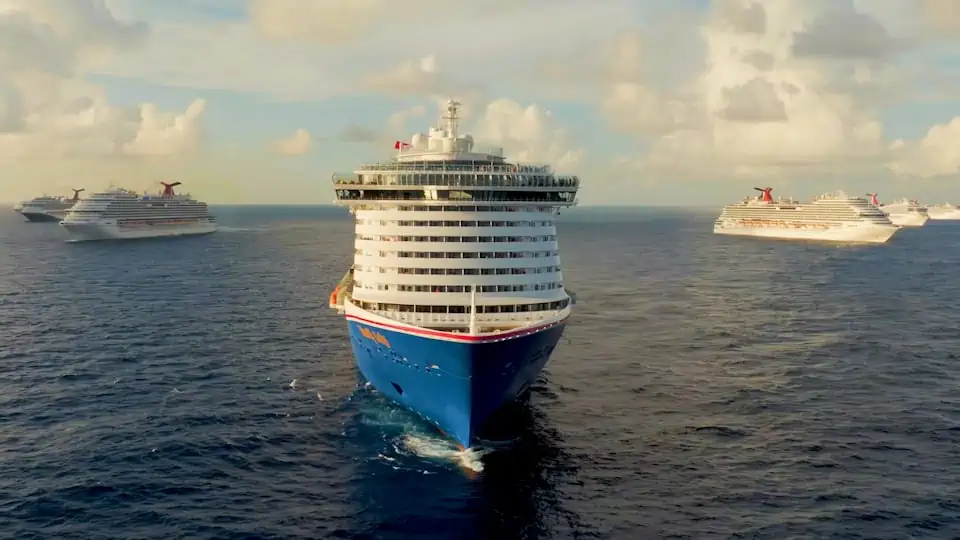 As you might imagine, biometrics can make a real difference for large cruise ships that accommodate thousands of passengers with each sailing. It's an excellent match for Carnival's Excel-class Mardi Gras and Carnival Celebration, which hosts 5,000 to over 6,400 guests. Fortunately, the two vessels already use automated facial verifications.
When the last Excel-class ship, Carnival Jubilee, debuts in December, it will also employ biometric debarkation.
Biometrics: Future of Cruise Ship Verifications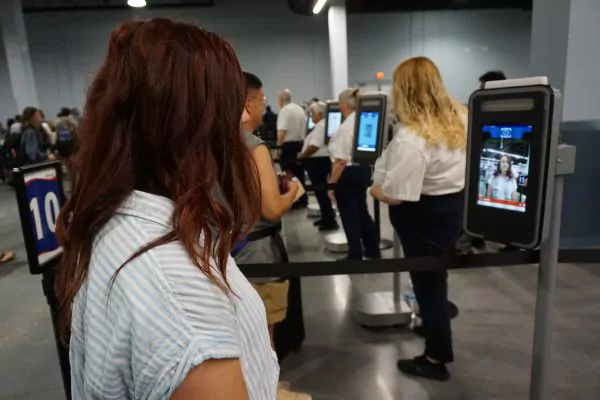 Carnival Cruise Line isn't the first to use biometrics for its passengers. Last April, the BCP announced that Norwegian Cruise Line adopted biometric debarkation in the Port of Boston in Massachusetts.
Holland America, Royal Caribbean, Celebrity Cruises, Norwegian, and Princess Cruise Line have also been in the news for implementing facial recognition technologies for various purposes, including embarkation, debarkation, and contact tracing.
Guests can opt out if they are not comfortable with using the technology. The U.S. Customs and Border Patrol website has an entire section on how it works and the processes.