The U.S. Customs and Border Protection has announced that, in partnership with Norwegian Cruise Line, it has expanded the use of facial biometrics into the debarkation process at the Port of Boston in Massachusetts.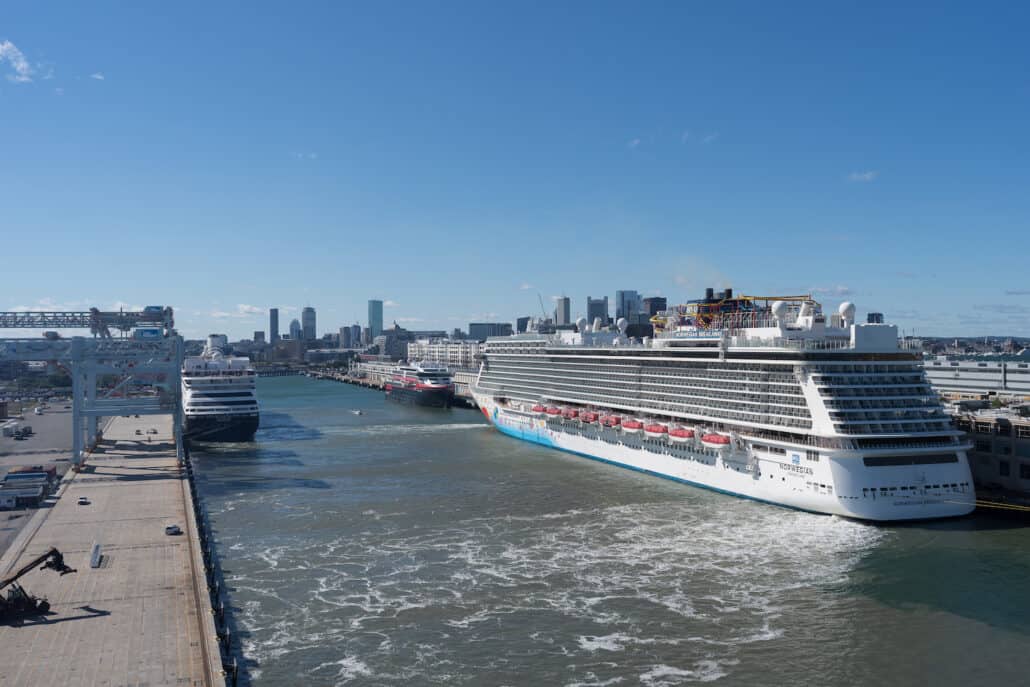 Upon debarkation from cruise ships in Boston, passengers will pause for a photo that will be compared to their existing passport or visa photo in the Department of Homeland Security's systems to verify their identity. Once verified, they can quickly go through inspections and out of the terminal.
This entry process into the U.S. has a 98 percent accuracy rate, and is able to verify a passenger's identity within two seconds.
U.S. travelers and some foreign nationals who aren't required to provide biometrics and wish to opt out of the process can request a manual document check from a CBP officer, which is consistent with the existing requirements for admission into the United States.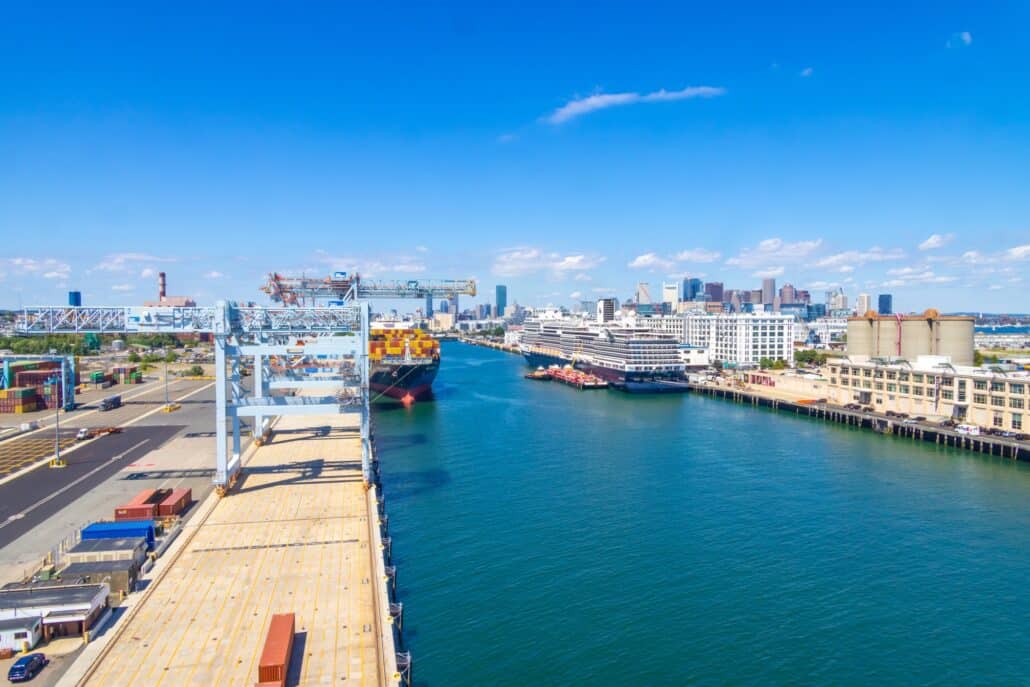 "With the return of cruise ships to Boston, CBP is working diligently with Norwegian Cruise Lines to make travel safer and more efficient," said Jennifer B. De La O, Director of Field Operations for U.S. Customs and Border Protection's Office of Field Operations in Boston. "Facial biometrics adds an extra layer of security and further enhances the travel experience by utilizing safe, touch-free technology that streamlines entry procedures."
Currently, facial biometric comparison technology is available at 18 seaports across the U.S. To date, over 227 million travelers have utilized the process at air, land, and seaports of entry. The most recent cruise port to add the technology is Jacksonville, Florida's JAXPORT, which implemented it last month.
As of March 2023, Customs and Border Protection has used facial biometrics to prevent over 1,750 imposters using genuine travel documents from illegally entering the U.S. at air and land ports of entry.
READ NEXT: Carnival Cruise Ship Rescues 24 People in the Caribbean