It is with a heavy heart we report that Captain Raffaele Gavino, who served as the top officer on several ships during his years with Carnival Cruise Line, has passed away.
"He Was Truly a Man of the Sea"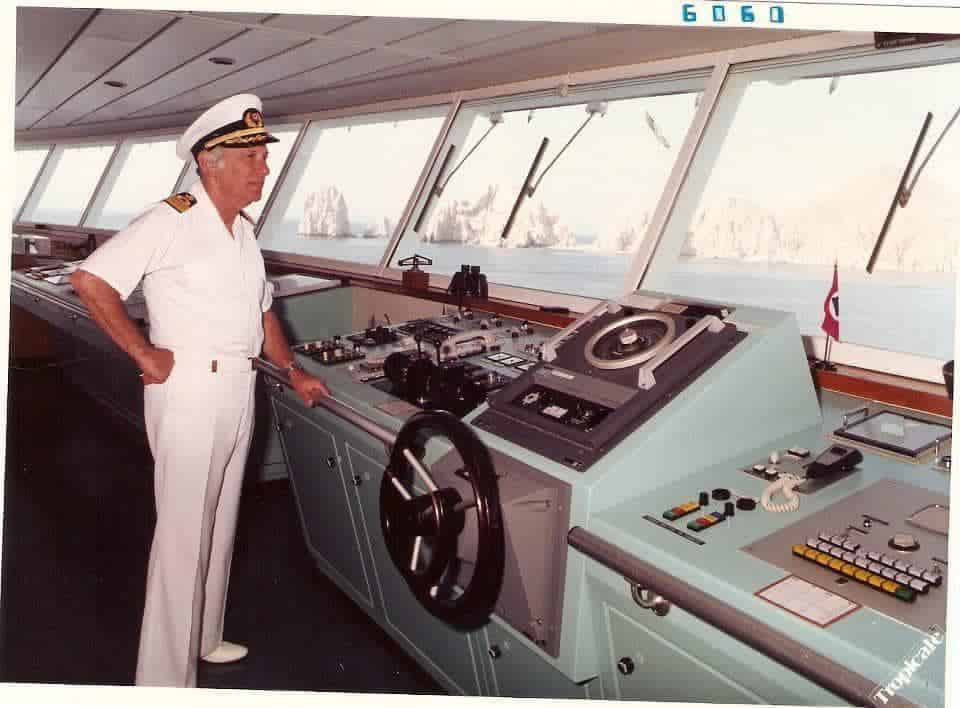 For many, the news came from another member of the Carnival family, Brand Ambassador John Heald, who shared a personal connection with the late officer. "Captain Gavino was the Master of the Carnival Sensation," wrote Heald on his Facebook page, "which was the first ship I had the privilege of bringing from the shipyard, and [he] was there to see me through that experience."
TIMELINE: 2020 Cruise Industry Shutdown
The men would cross paths again years later aboard the Carnival Breeze. By that time, Gavino had retired, but — as with so many of us — never lost his love of the sea.
"We stood on the bridge and we chatted about the old days," reflected Heald. "I could see the glint in his eye as he surveyed all the sparkling new equipment that can be found on the bridge of today's new vessels. And I could also see a little sadness in his eyes and maybe he realized that now, the command of the ship belonged to another Captain."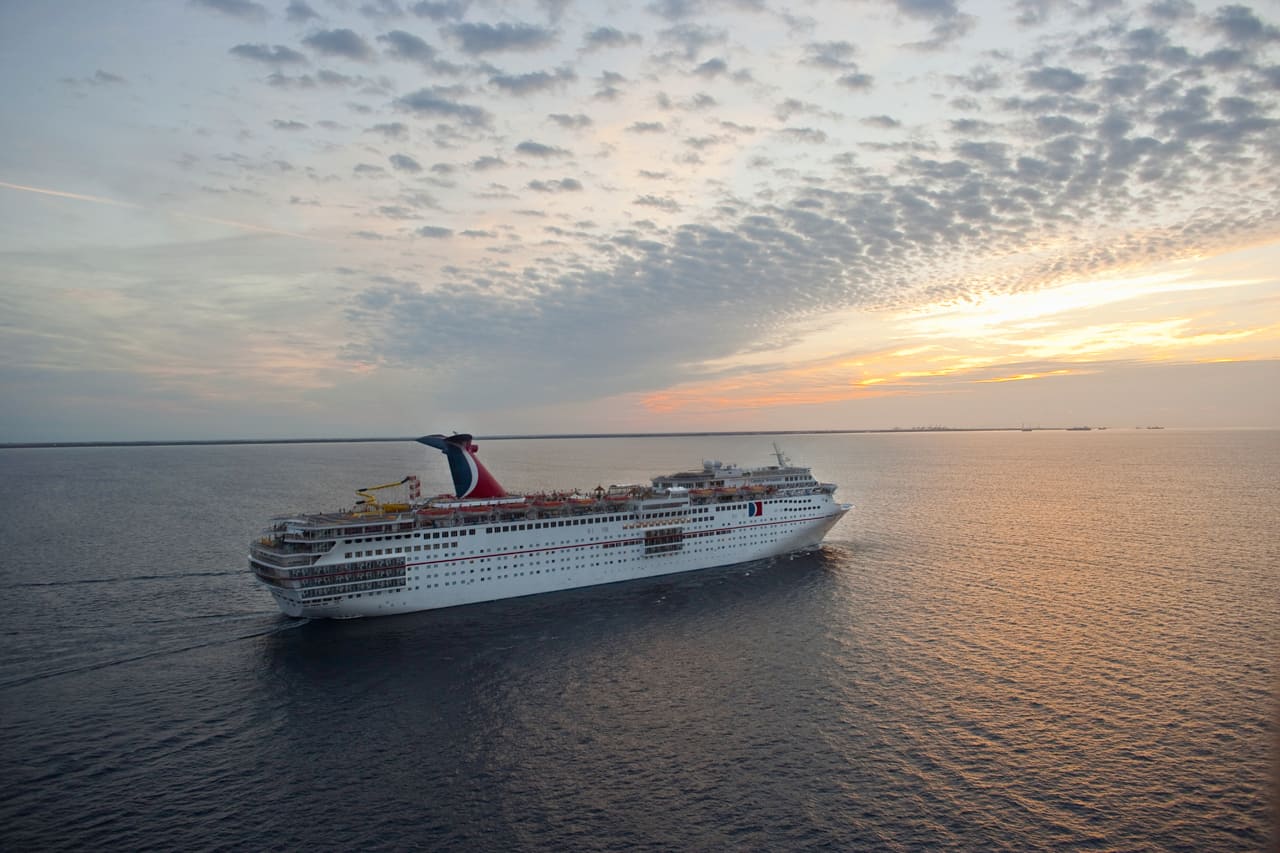 Awash with memories, Heald admitted to being "reminded again of the total and utter respect that I had for him as a Captain to keep us safe. He was old school. Always on the bridge, he was truly a man of the sea."
READ: Former Carnival Ship Finds New Home
The comments section beneath Heald's post filled quickly. Some posters were simply expressing their condolences to Heald over the loss of a friend, while others shared their own stories of having sailed with the late captain.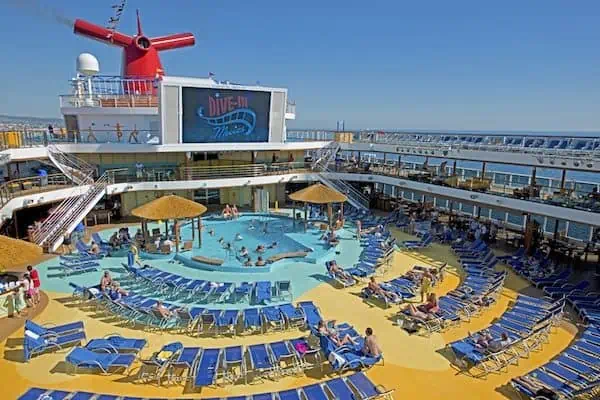 In reading the hundreds upon hundreds of comments, one can't help but be reminded again of the truly incredible bond that so many of us feel to people, including many we've never met, all because of that shared love of sailing upon the open waters.
To Captain Gavino's friends, family and those who sailed with him — whether as fellow crew members or passengers — we extend our heartfelt sympathies.
Did you ever sail with Captain Gavino?
Tour Carnival Sensation