For the first time in five years, Carnival Cruise Line is increasing the cover charge in their steakhouse. As the line's Brand Ambassador, John Heald, revealed on his Facebook page this week, dinner in the popular venue will now cost $38, an increase of $3 over the previous cost.
The new price is set to go into effect "around September 20," he said, adding that already-booked reservations "will be honored at the existing price."

"People don't like surprises."
Having had more than a little experience with the folks who complain about being "nickle-and-dimed", Heald knew this news would not be taken well by some. "I know one thing people who read this page of ours don't like is surprises," he admitted, "so I wanted to share that we are making a small adjustment to prices" in the steakhouse "to reflect higher food costs, most especially prime beef prices."
Reminding readers that the price had not increased in five years, he pointed out that it was still a good price to pay for a meal that included appetizer, salad, entree, side dishes and dessert. And speaking of dessert… he also revealed that cheesecake is back on the steakhouse menu.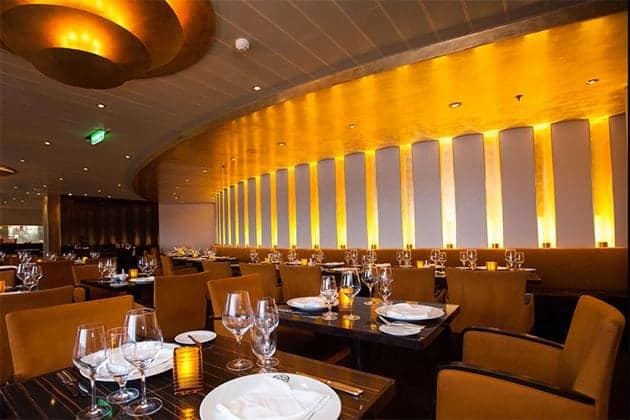 "Yep, you read that correctly," he said enthusiastically, "the best cheesecake at sea is back!" This change was made in direct response to the very vocal outcry of passengers disappointed when a recent menu change saw the dessert being dropped. "The beards listened to what you wrote to me about this epic dessert," he said, referencing Carnival execs, "and so… it's back!"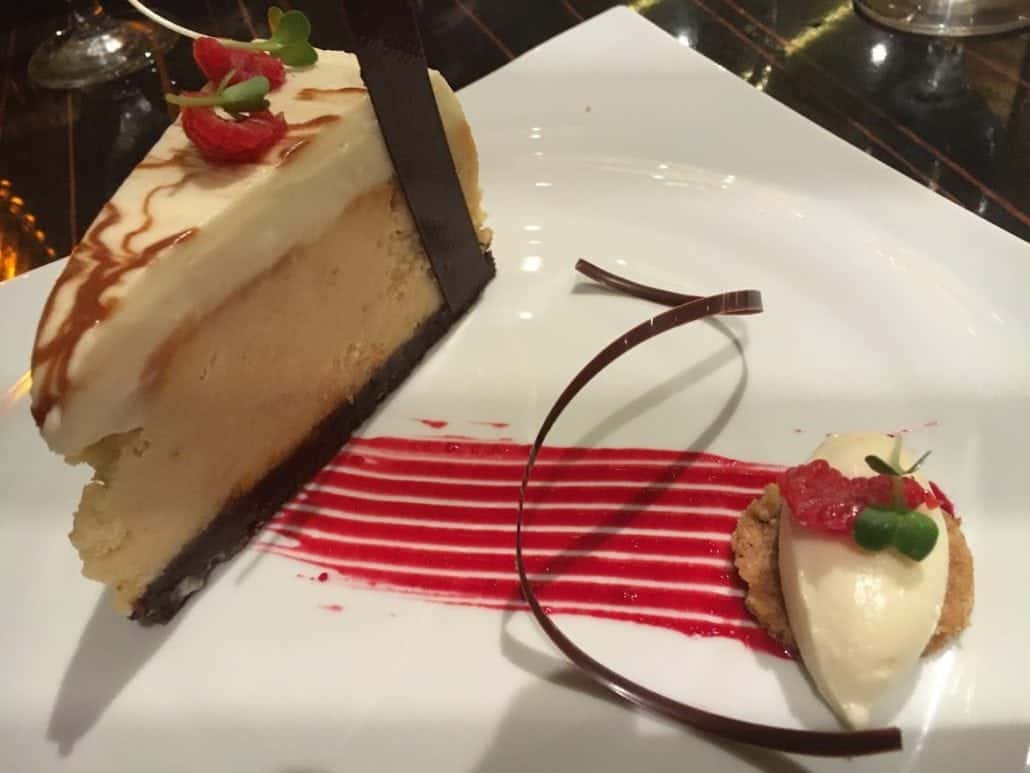 He also pointed out something many passengers may not realize: On ships which have the Family Harbor accommodations, children 11 and under who are staying in those rooms can eat at the steakhouse for free. (Of course, there are more than a few people who would rather children that young weren't allowed in the steakhouse at all, but that's another story… )
READ MORE: 7 REASON TO DINE IN CARNIVAL'S STEAKHOUSE
"I have no qualms in saying that a sensational full prime steak dinner with all of the trimmings for $38 is still a brilliant deal," Heald wrote, "and the $3 price increase is very modest."
It's Not For Everyone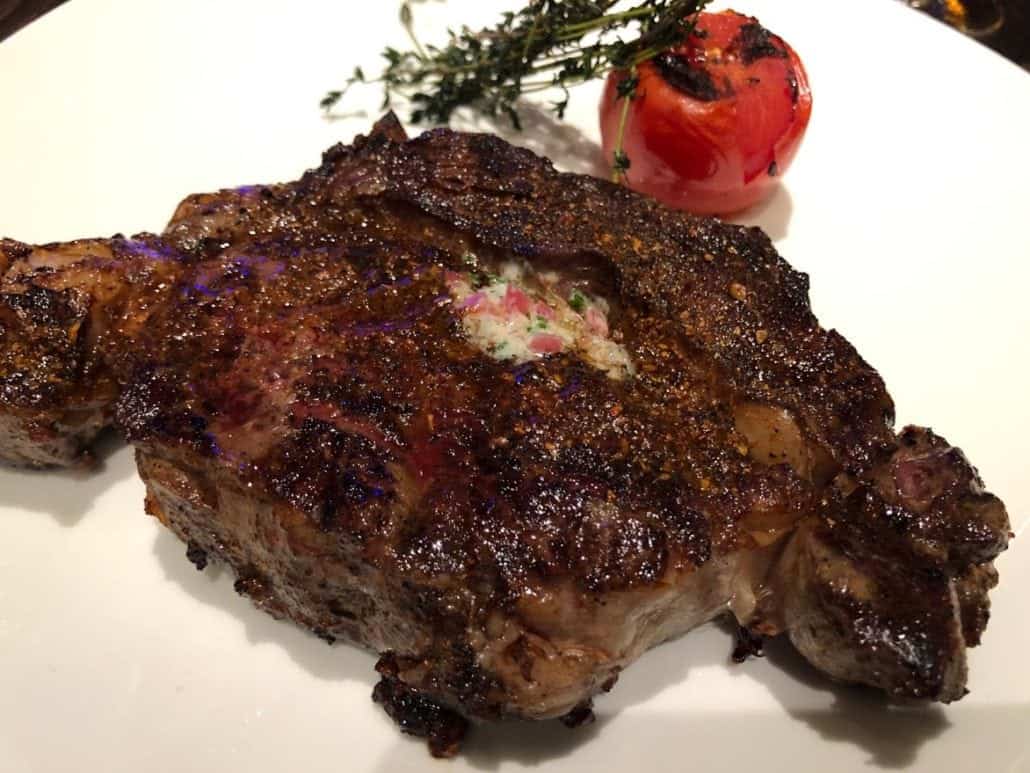 Heald also drove home the point that while specialty dining is a popular choice among passengers, "we serve amazing choices each night in the main dining rooms that are inclusive of the cruise fare." And for those who enjoy the Steakhouse selections offered in the dining room, that price will remain $20.
"Enjoy a wonderful meal," he concluded, "superb service and still excellent value for money and without doubt a superb place for families to gather on that special occasion."
Over the weekend, the cruise line announced a new $60 Seafood Tower selection in the main dining room aboard cruise ships with the Seafood Shack.
Will the new price factor into your decision whether or not to enjoy a night at the steakhouse?