Carnival Cruise Line is beefing up their main dining room menu for ships that have the Seafood Shack. You can now purchase a seafood tower for $60 that includes a variety of seafood items.
Brand Ambassador John Heald said in a Facebook post about the new item, "Now available to be served in the dining room on ships that have the Seafood Shack. The seafood tower for 2."
He continued, "And it's a lot of food. Wow. And while I know this will not be something you may personally want I can tell you they are very popular and still excellent value for money when you look what's on the plate.
What the Seafood Tower Includes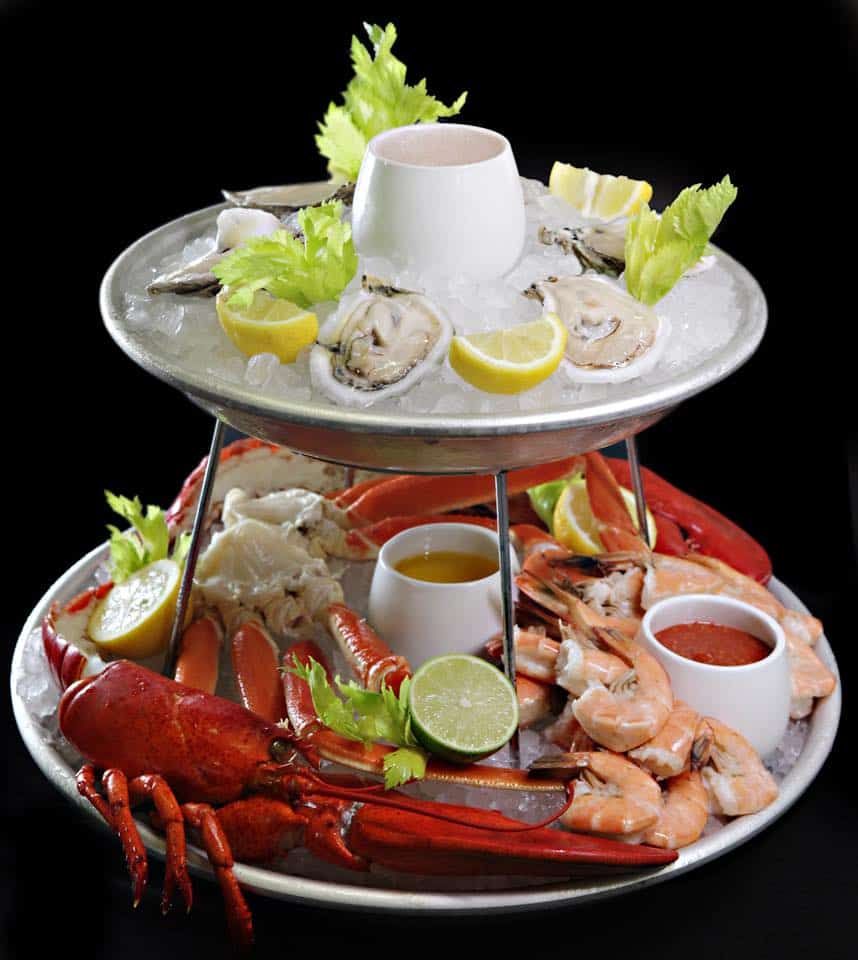 6 Oysters
A Half-pound of steamed shrimp
1 split lobster
2 lobster claws
1 cluster of snow crab legs
Is The Seafood Tower Too Pricey?

It depends where in the country you are. For some guests, this will be a bargain while for others they'd rather pay the $10 extra dollars and go to the steakhouse, which runs $38 per person.
Commenters on Facebook voiced their opinion on both side. Wayne said, "Nice. I was wondering if oyster on the half shell is available for an appetizer. I just may have to go for the tower." While Judy said, "Better be more than that for 60 bucks."
For comparison, the Seafood Tower at Disney World — which includes Dutch Harbor King crab, jumbo Gulf shrimp, market fresh oysters, lump crab ceviche and ahi tuna poke — rings in at $70.
What ships have Seafood Shack? 
Read More: Review of Carnival's Seafood Shack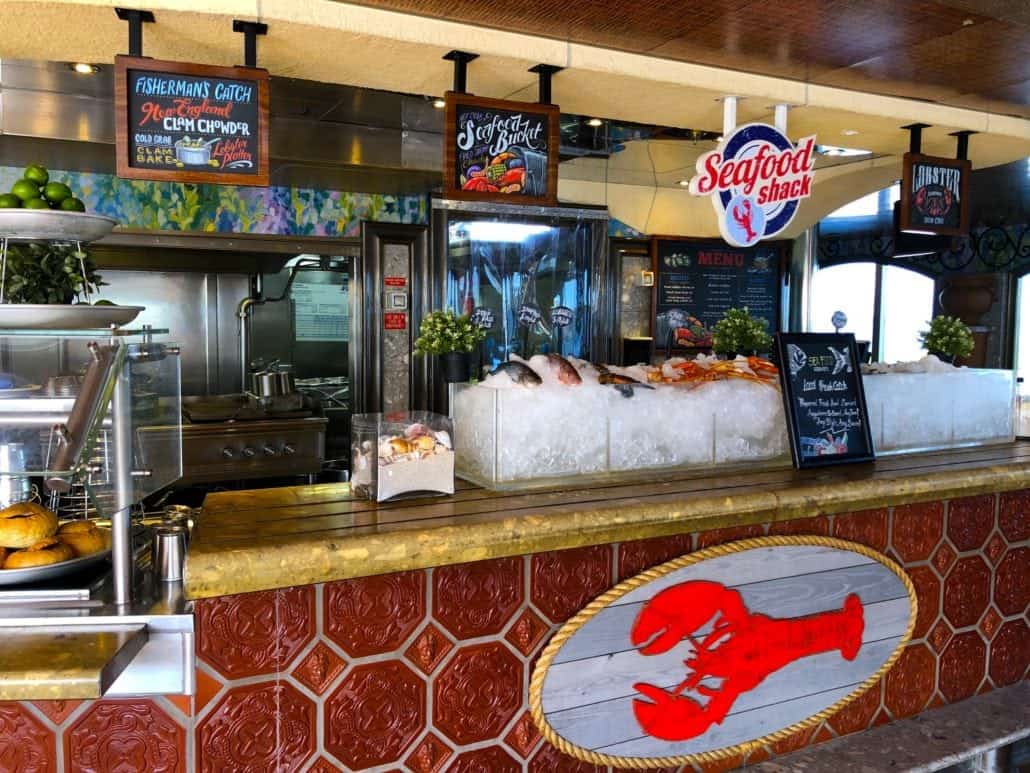 The Seafood Shack is a New England style eatery with everything from fresh fish, crab legs, oysters, clam chowder, clam strips, and fried shrimp. The Seafood Shack can currently be found on the following ships, which by extension means their main dining rooms will also offer the Seafood Tower.
Conquest
Freedom
Glory
Horizon
Liberty
Triumph
Valor
Vista
Coming soon to: Sunrise and Panorama
Will you order the Seafood Tower the next time it's available in the main dining room during your cruise?