Thanks to a newly-formed partnership, Carnival Cruise Line will begin recycling the remnants of soaps left behind by guests and crew.
What They'll Do With The Recycled Soap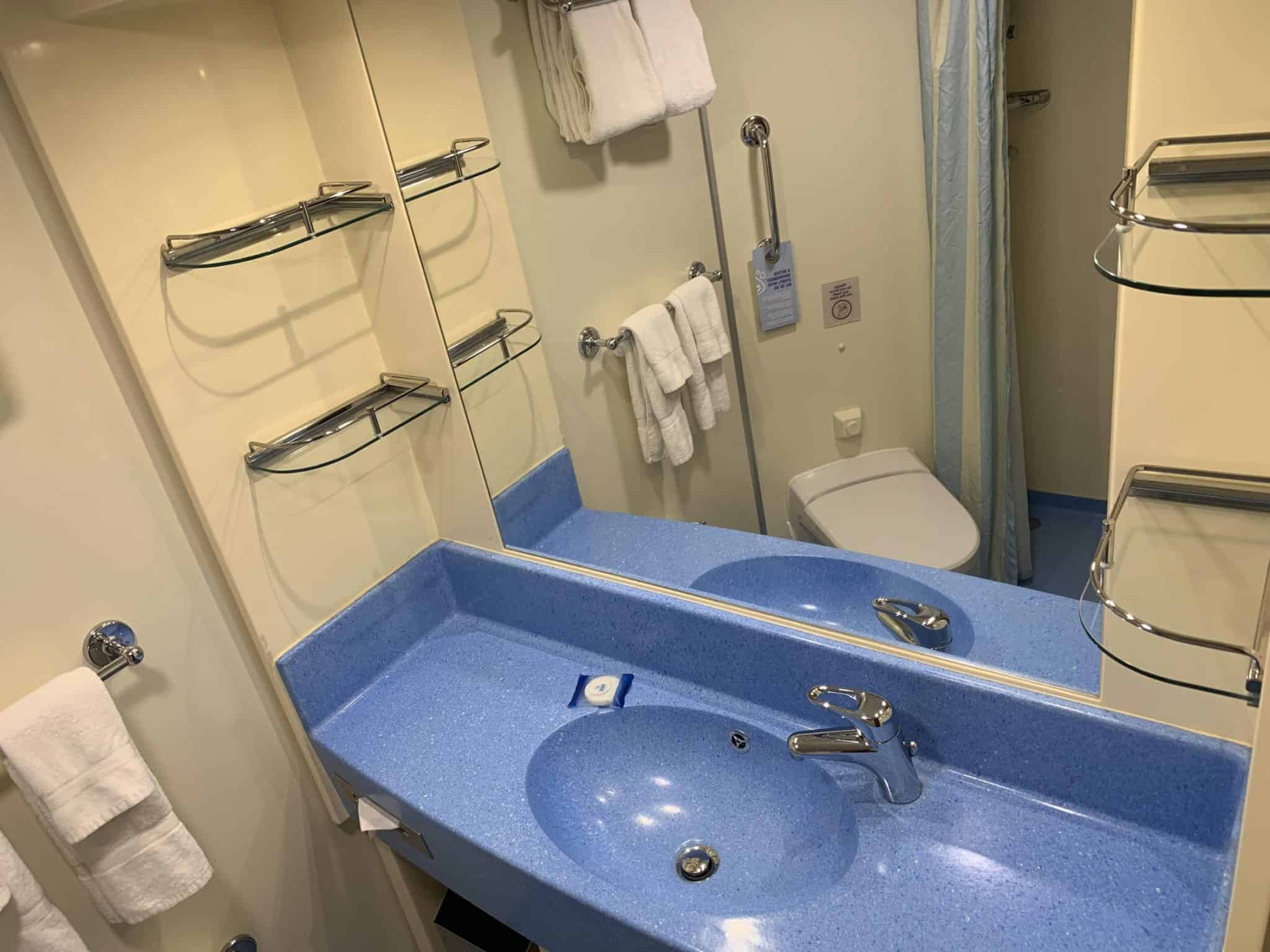 Never fear, guests won't be asked to use recycled soap. Rather, the discarded remnants from guest and crew staterooms throughout the fleet will be taken to a center where they will be sanitized, melted down and reprocessed. Then, the newly-formed bars will be distributed to vulnerable communities worldwide.
This all comes about as a result of Carnival's partnership with Clean The World, an organization dedicated to saving lives by recycling and distributing soap and other hygiene products to over 127 countries.
"We're proud and honored to be the first large-scale cruise line to partner with Clean The World," said Carnival Cruise Line's president, Christine Duffy. "Carnival guests use more than three million bars of soap each year. With this partnership, we'll positively impact the lives of so many people who will have access to a basic hygiene product that so many of us take for granted."
Why This Effort Is So Important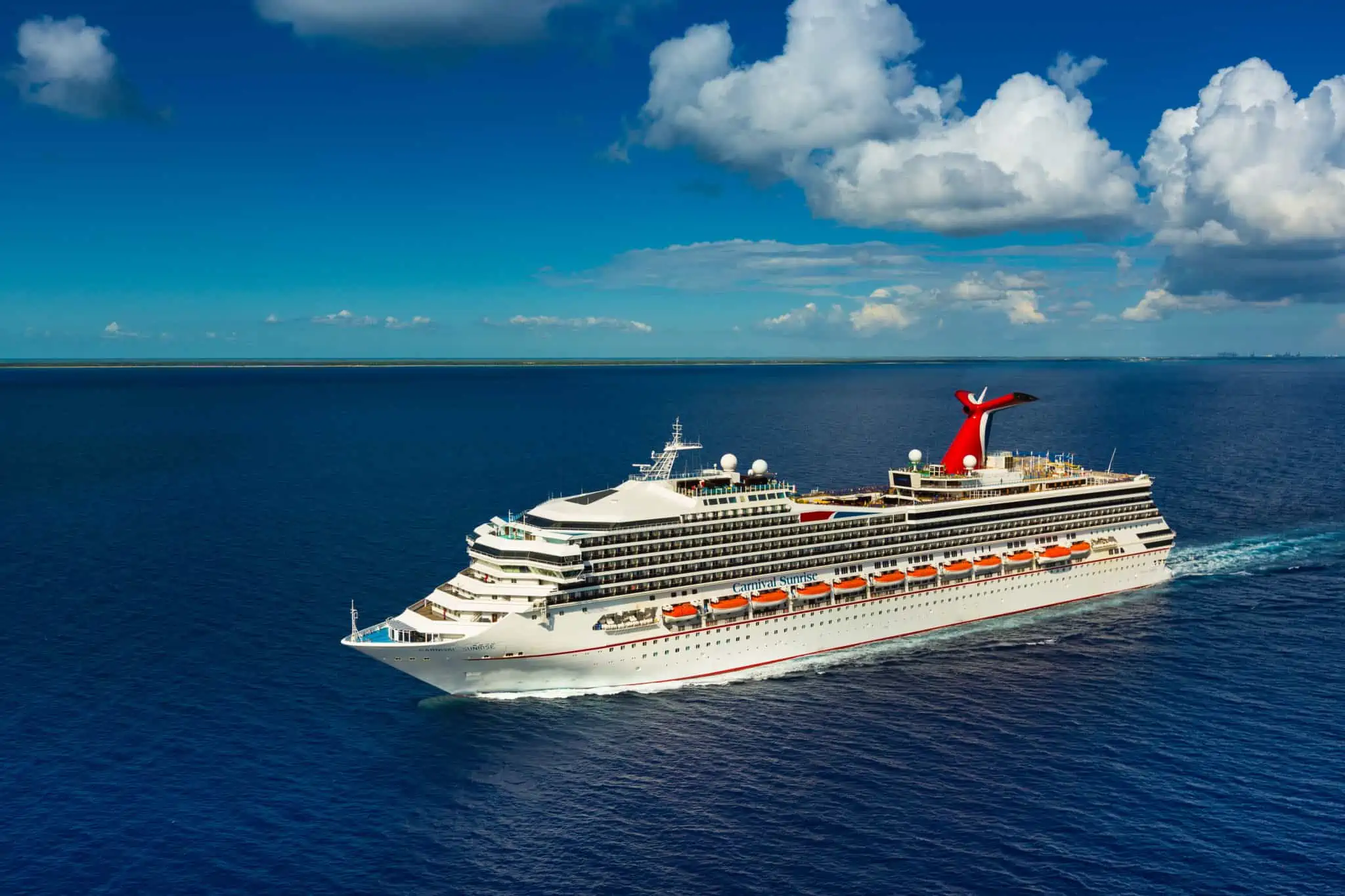 Shawn Siepler, founder and CEO of Clean The World, is thrilled to be working with Carnival. "This incredible partnership… allows us to expand our outreach, putting more soap into the hands of people in need. We hope this program will continue to grow in the future."
Thanks to this new partnership, Clean The World will now be able to expand its existing recycling program into locations like the Bahamas, Puerto Rico, Mexico, Bermuda and Central America.
In related news, Carnival also announced their plans to drastically reduce the use of plastics across its fleet. The plan is for massive cuts to be made where the cruise line's purchase and consumption of "non-essential plastics" by the end of 2021.
"We recognize that to be a responsible global organization, a good corporate citizen and the environmental leader our guests expect us to be, we need to continue to take proactive measures to ensure sustainability is ingrained in all aspects of our operations," said Bill Burke, the chief maritime officer for Carnival.