With more and more people wanting to cruise to Alaska, Carnival Cruise Line will be sending Carnival Freedom to the hot spot in 2021. Better still, those who like to plan ahead can do so as the itineraries open for booking today!
Why Carnival Is Making The Change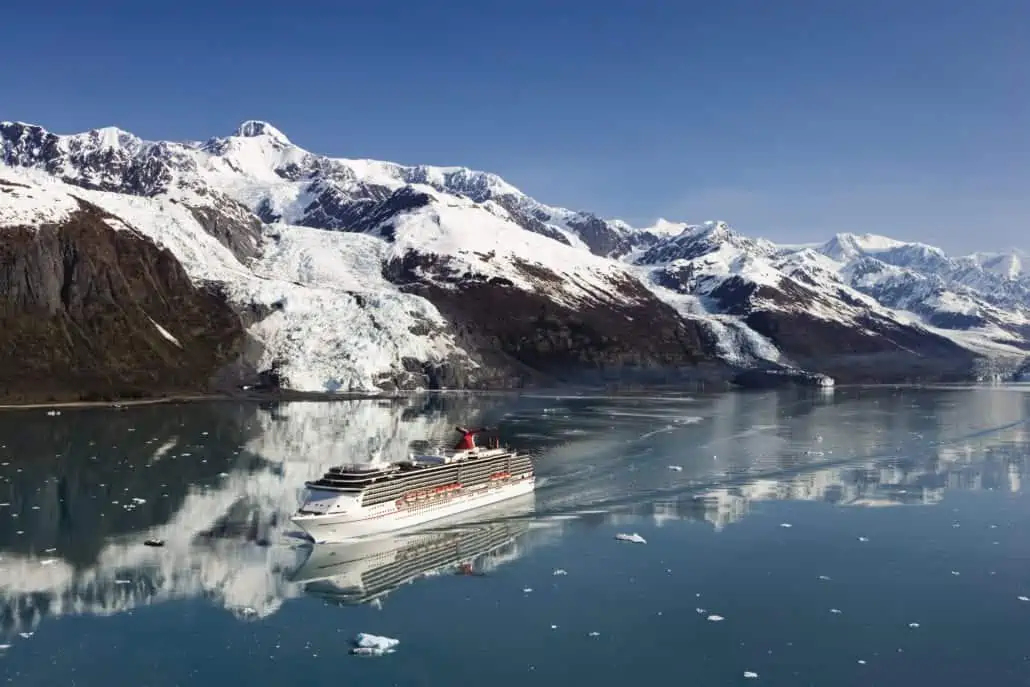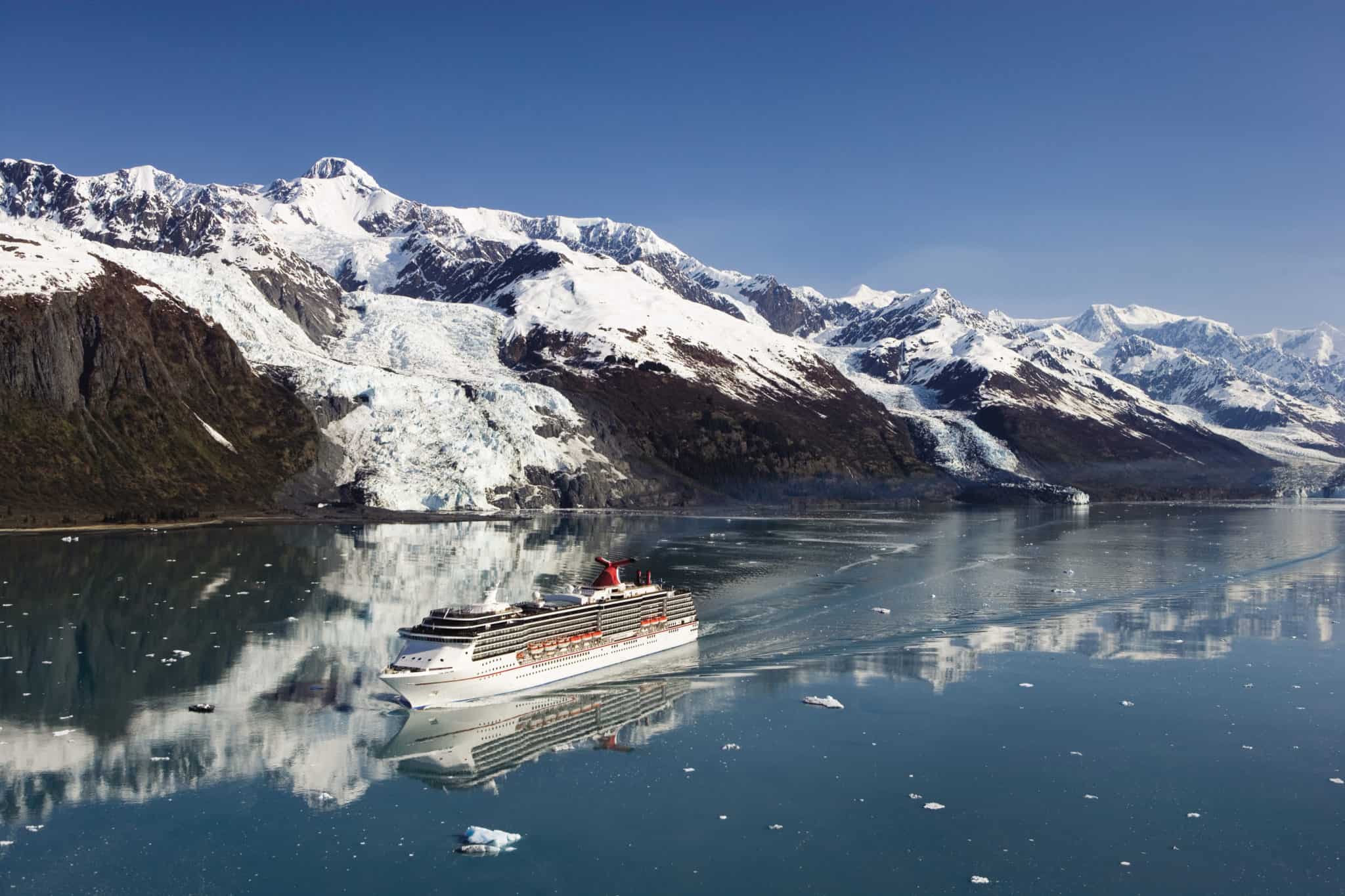 "Alaska is a 'bucket-list' destination that offers a unique combination of fascinating wildlife and unique cultural and sightseeing opportunities," says Carnival Cruise Line president Christine Duffy. So beginning in April of 2021, Carnival Freedom will begin sailing out of Seattle. From there, she will do the popular week-long Glacier Route trips.
From April 27 until September 22 of 2021, Carnival Freedom will leave Seattle every Tuesday. The week-long sailings will find the ship stopping in Skagway, Juneau, Ketchikan and Victoria, British Columbia. The trip will also find the ship sailing through the gorgeous Tracy Arm Fjord.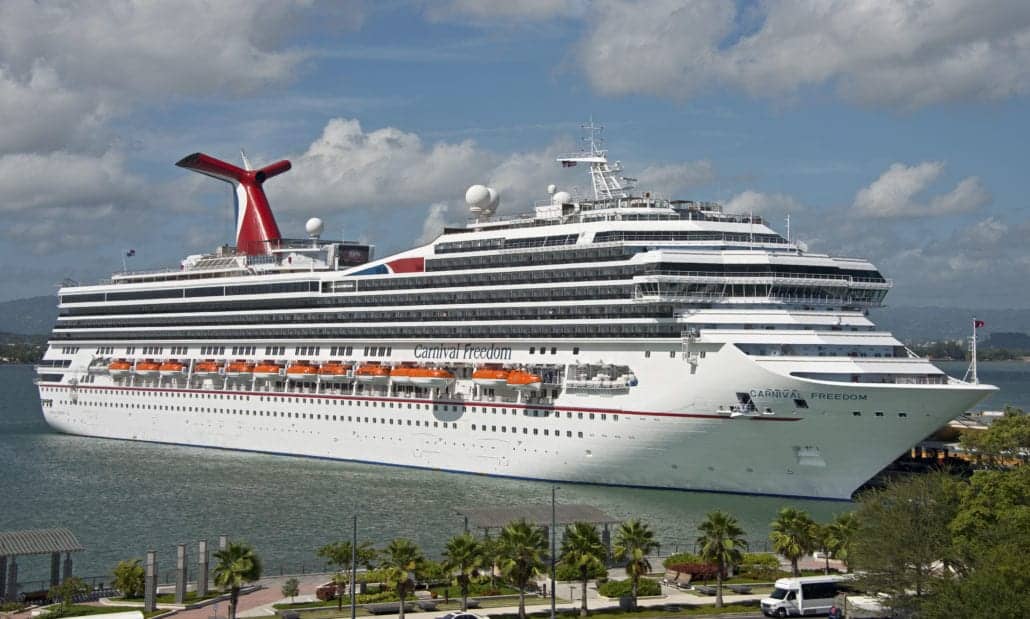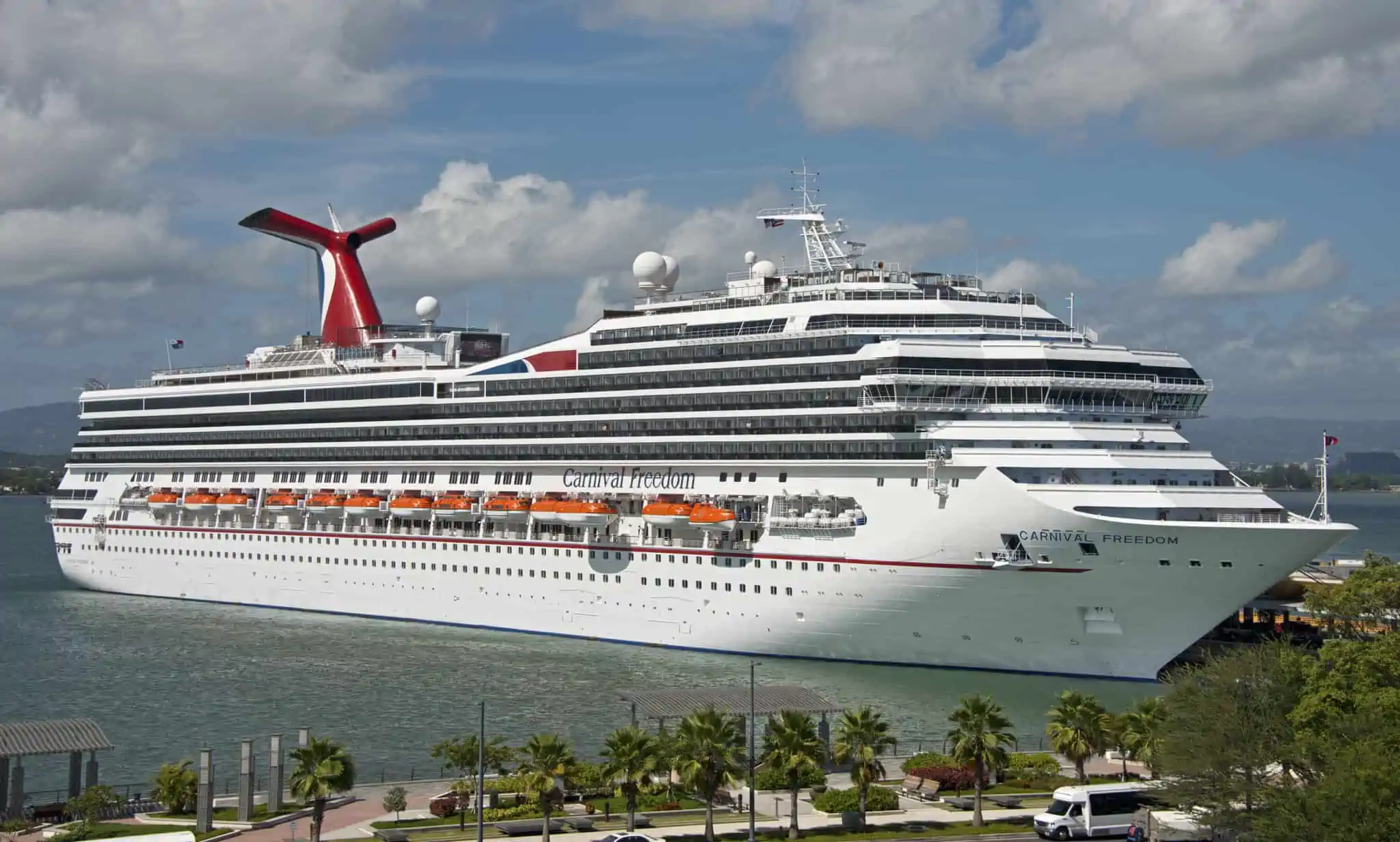 "We're delighted to provide our guests with even more opportunities to Choose Fun as they experience and explore the beauty and majesty of Alaska," said Duffy.
Just before switching over to the Seattle runs, Carnival Freedom will operate a 17-day Carnival Journeys Panama Canal cruise. This will see the ship leaving out of Galveston, Texas on April 10 and arriving in Seattle on April 27th, 2021. Along the way, the ship will stop in Columbia, Costa Rica and Mexico.
READ MORE: Your Ultimate Alaska Cruise Planning Guide 
Once Freedom has finished the Alaska season, the ship will reposition from Seattle to Fort Lauderdale via another 17-day Carnival Journeys Panama Canal sailing from September 22 through October 9. This trip will see the ship calling in Columbia, Costa Rica, Guatemala and Mexico. Then, upon arriving in Florida, the ship will spend the winter doing six- and eight-day Eastern and Southern Caribbean routes as of October 9, 2021.
Carnival Miracle's 2021 Schedule
In other news, Carnival Miracle will once again sail out of San Francisco in 2021. From there, she'll operate a summer schedule of 10- and 11-day Alaska cruises to Alaska. The 10-day trips will stop in Juneau, Skagway and Icy Strait Point or Ketchikan, and Victoria, British Columbia as well as cruising the Tracy Arm Fjord. The 11-day cruises are similar, but stop in both Icy Strait Point and Ketchikan.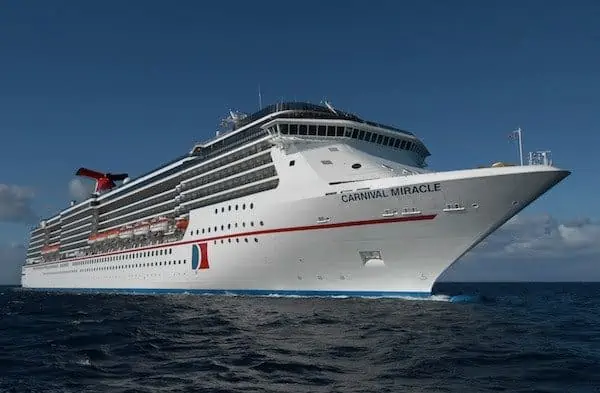 For those who'd rather head somewhere warm, the Miracle will do a series of 16-day Carnival Journeys sailings to Hawaii, as well as four-day trips to Ensenada which are perfect for a long-weekend getaway.